Adhering to the youth leadership training experience of the past 20 years, The HKFYG Leadership Institute is committed to motivating local youth by providing more comprehensive and diversified training programmes and opportunities. In the past, The Institute has organised different leadership training programmes and large-scale activities related to sustainable development to nurture youth to become leaders who value moral responsibility and citizenship and make contributions to society.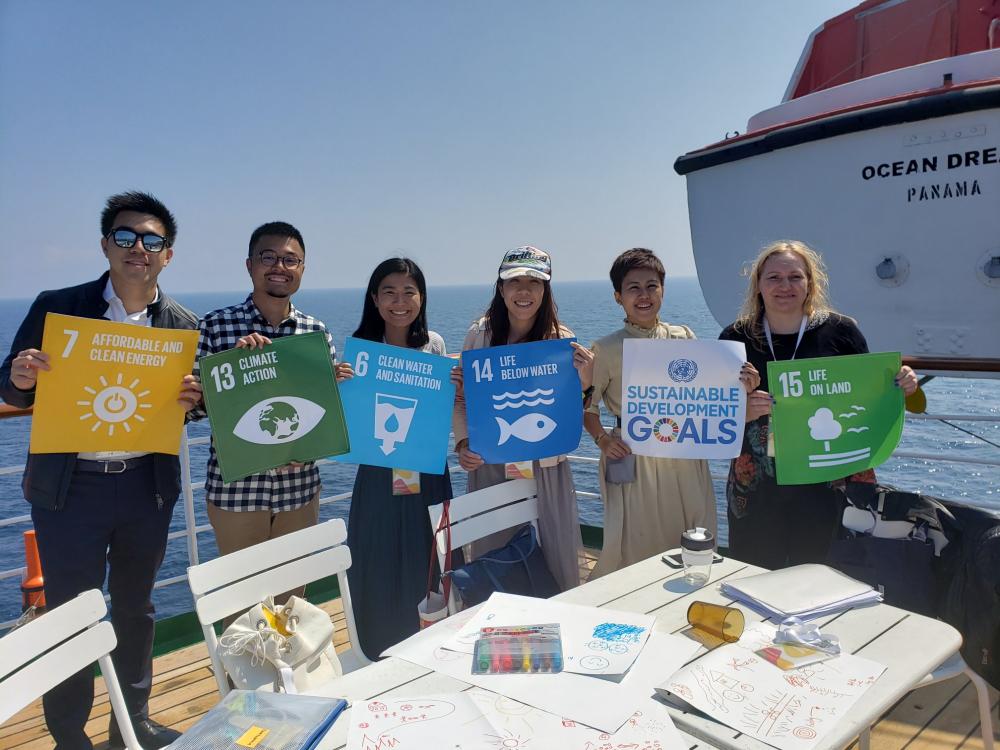 Participants have a higher social responsibility and commit themselves as potential changemakers
Participants are committed to empowering like-minded to devote for social goods and sustainable developmen
Featured Programmes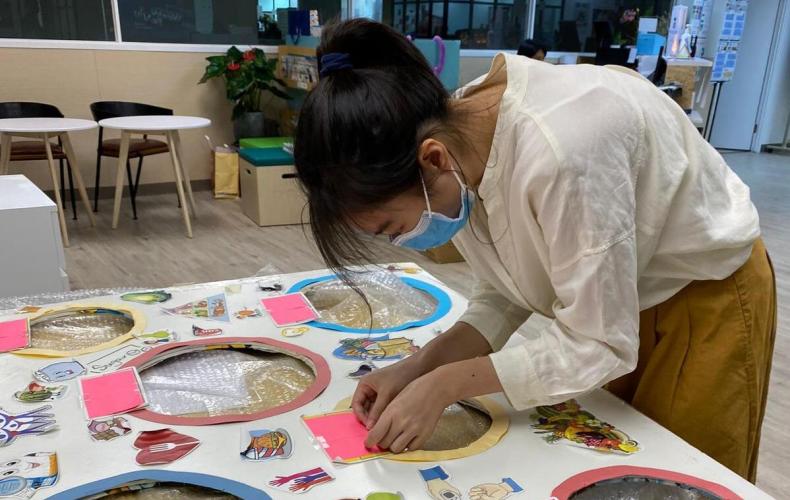 Green Placement Scheme
Objectives:
Provide navigation for youth and equip them with foundational sustainability mindset and key employability skills

Provide experiential learning experiences for companies or institutions to practice the concepts of ESG/sustainability as green innovators in the industry

Target :
​​​​​​​Senior Secondary School Students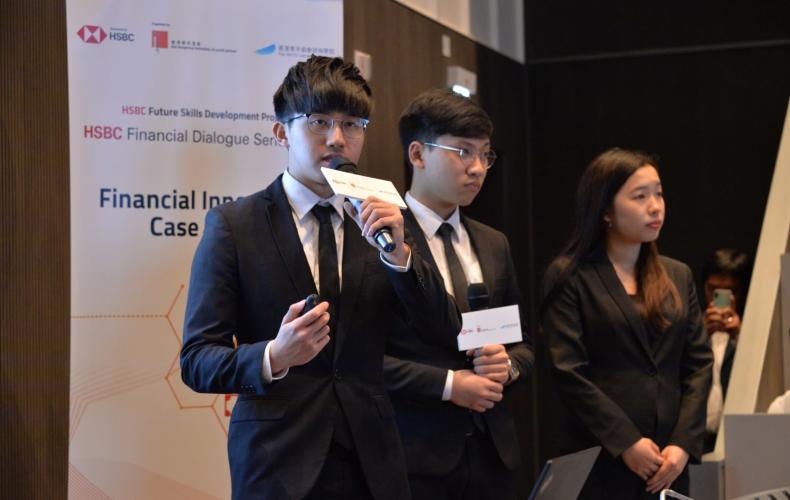 Green Financial Dialogue Series
Objectives:
Strengthen the sustainable supply of green finance talents and promote Hong Kong as the regional green finance centre

Organise high-level leadership dialogue and practical skills workshops for youth to practice multiple thinking skills, recognise and master knowledge in the aspects of green finance trends, sustainable development, climate change and application of technological knowledge in various industries​​​​​​​

Target :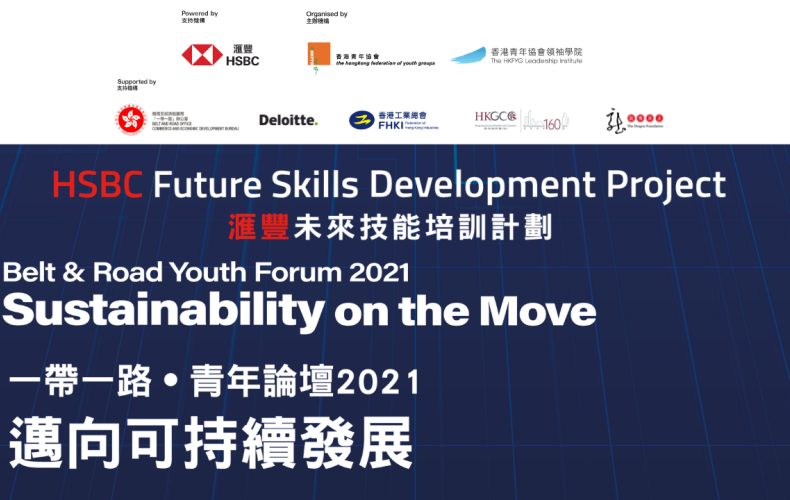 ---
Belt & Road Youth Forum 2021: Sustainability on the Move
This one-day online forum engaged government officials, industry experts and 400 local young people to build a more sustainable future under the backdrop of the Belt and Road Initiative.


Partners