Belt & Road Initiative - A Journey to Explore the Future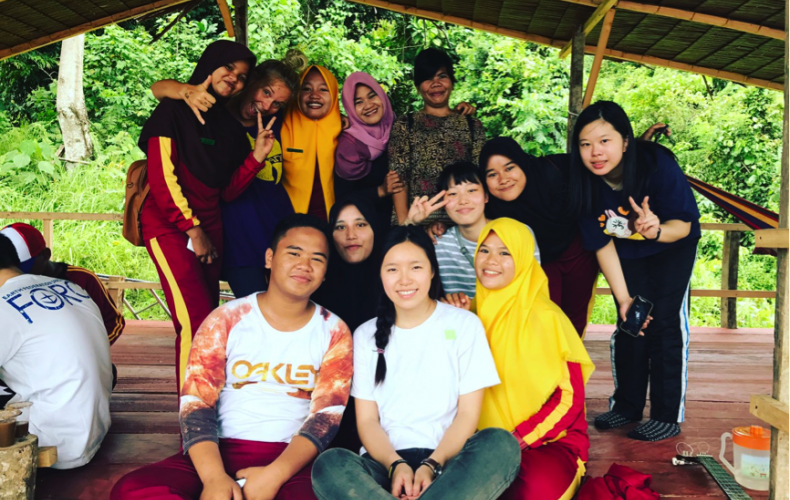 Belt and Road Initiative Countries
University Students
Youth
Public
Belt & Road Initiative - A Journey to Explore the Future, under the HSBC Future Skills Development Project, aims to engage working youth this year. Through designing and executing their exchange plans, local working youth are offered the precious opportunities to explore countries along Belt and Road Initiative.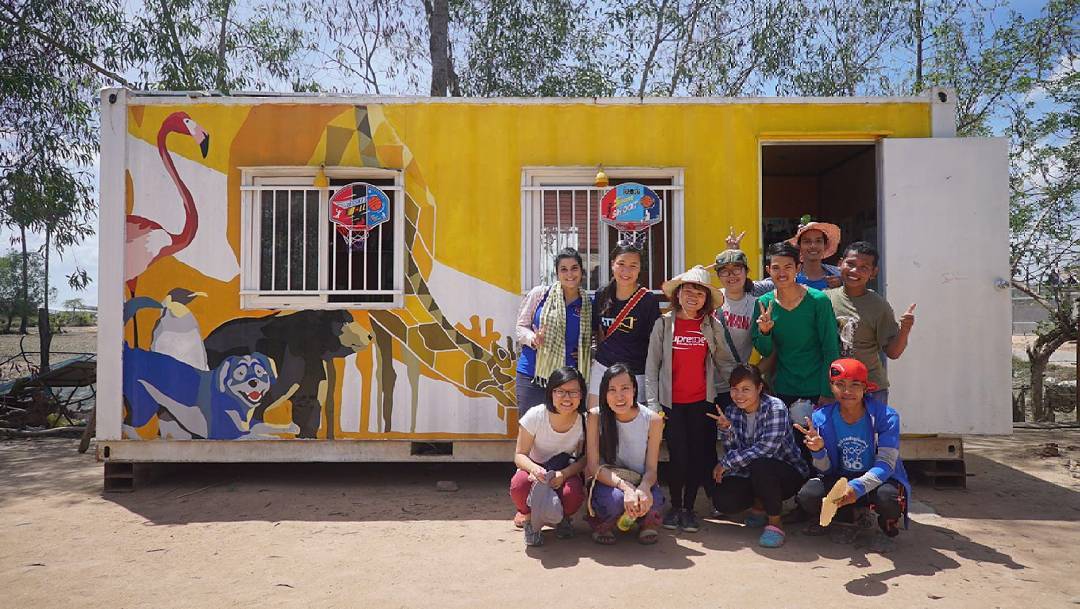 Eligibility
18 to 35 year-old working youth to form a team of
2 to 4 people


(Age count on departure date, Welcome Full-time / Part-time worker)

Hong Kong Permanent Resident

At least half of team are permanent Hong Kong Residents




(E.g. a max of 2 members can be non-HK resident in a team of 4)
Establish intercultural communications with locals from BRI Countries
Enhance the understanding of local culture, history, customs and practices
Equip with essential skills for future employment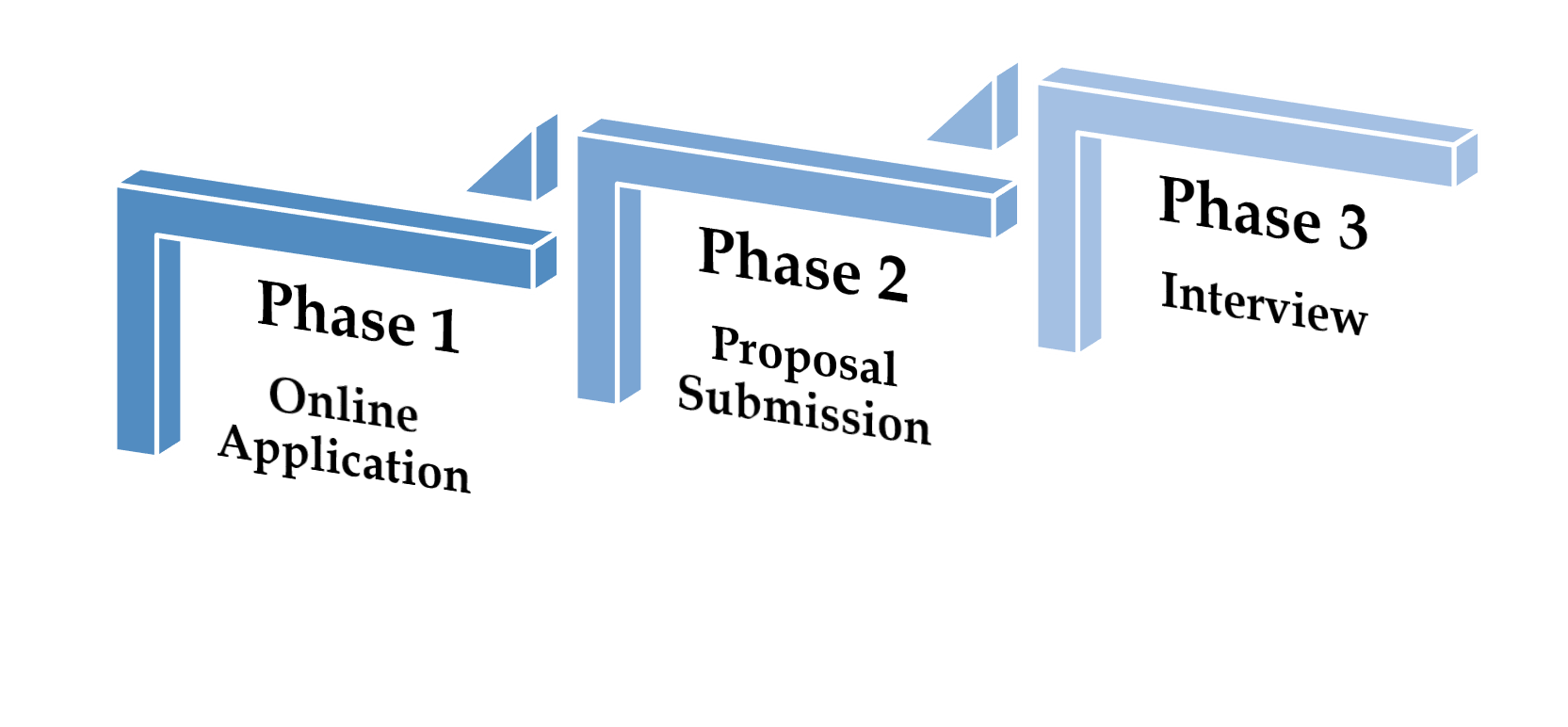 * 1. Participating teams will be notified by email whether they are sucessfully applied
2. Teams that have received notification should submit a proposal . The content should include mission, tour
details, members details, budget , etc.
3. Application starts at 1 June 2019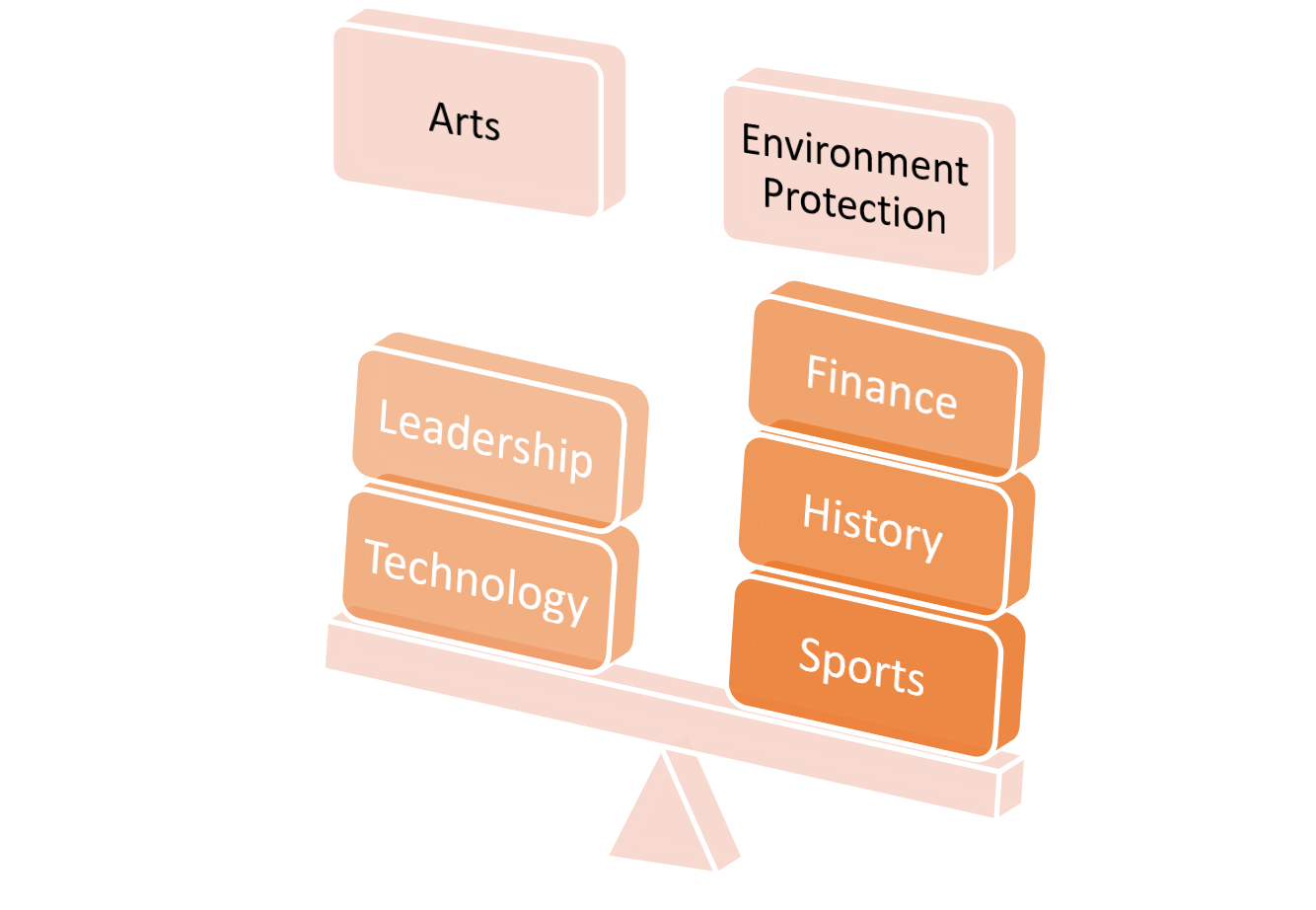 | | |
| --- | --- |
| 22 June 2019 (Sat) | Induction Workshop |
| 7 July 2019 (Sun) | Application and Proposal Submission Deadline |
| 11-13 July 2019 (Thu to Sat) | Interview |
| 20 July 2019 (Sat) | Release of application result |
| July to August 2019 | Exchange Period |
| 21 September 2019 (Sat) | Sharing Session |


Induction Session
Programme Induction and sharing on 22 June 2019
Email
futureskills@hkfyg.org.hk