Belt & Road Initiative - A Journey to Explore the Future 2020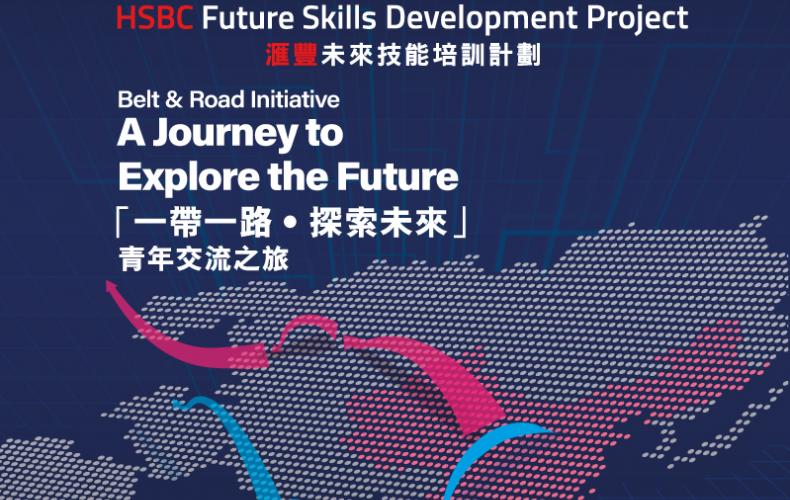 Belt and Road Initiative Countries
University Students
Youth
Public
Organised by The HKFYG Leadership Institute, Belt & Road Initiative - A Journey to Explore the Future 2020, one of the flagship programmes of the HSBC Future Skills Development Project, aims to enable working young people to explore countries and cities along the Belt and Road Initiative through self-designed tours to establish intercultural communication, broaden their horizons, explore opportunities and equip themselves with future skills for employment.
Eligibility


18 to 35-year-old working youth to form a team of two to four people
(Age count on departure date, Welcome Full-time / Part-time worker)

All team members are Hong Kong residents, at least half of the team are Hong Kong permanent residents (e.g. Two members of Hong Kong permanent residents in a team of three.)​​​​​​​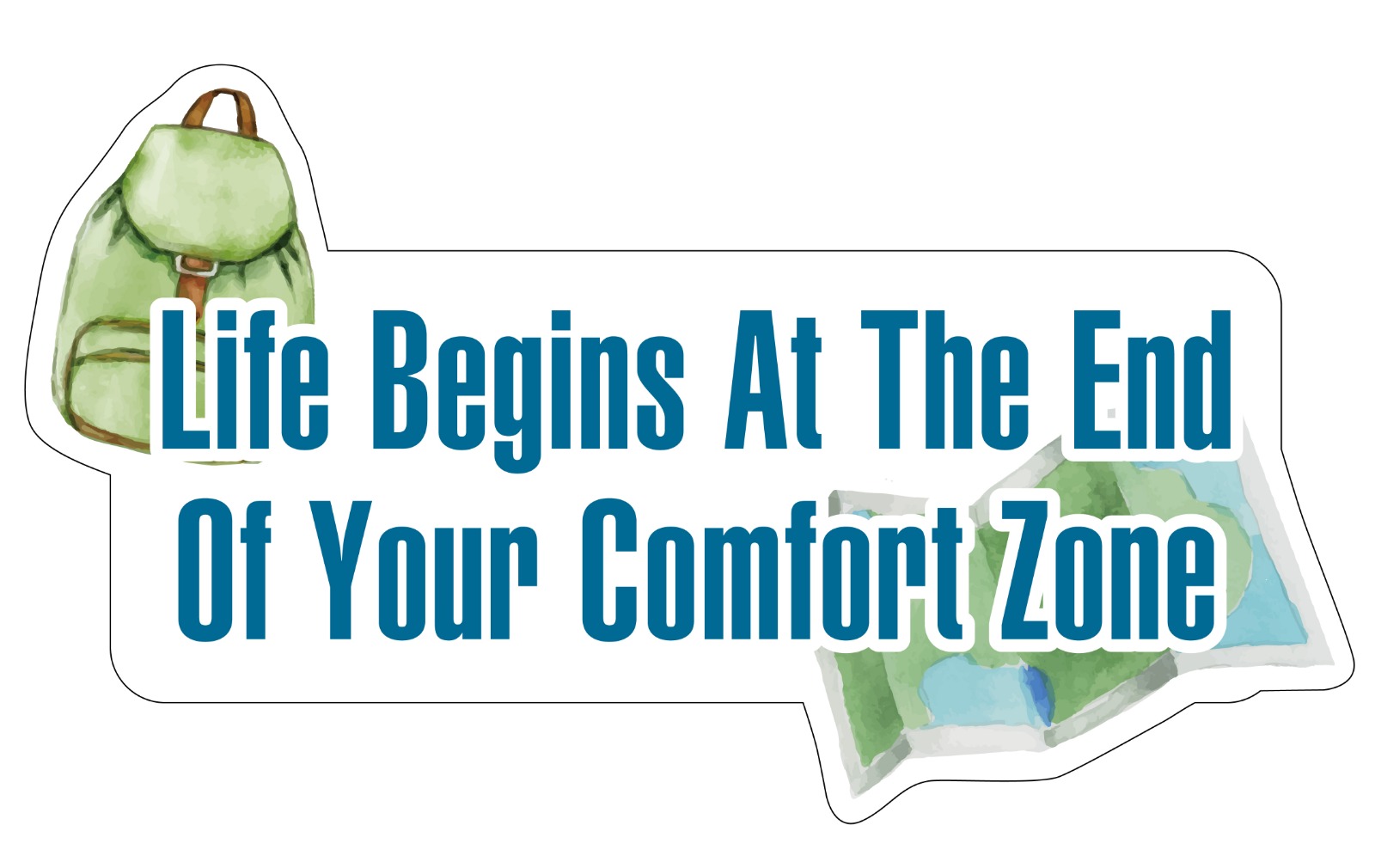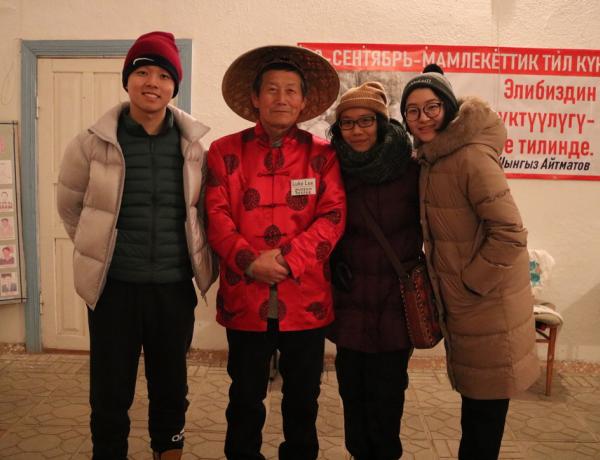 Enhance the understanding of local culture, history, customs and practices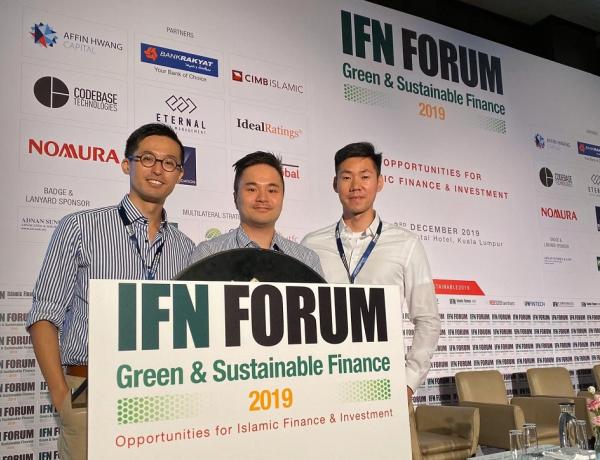 Equip with essential skills for future employment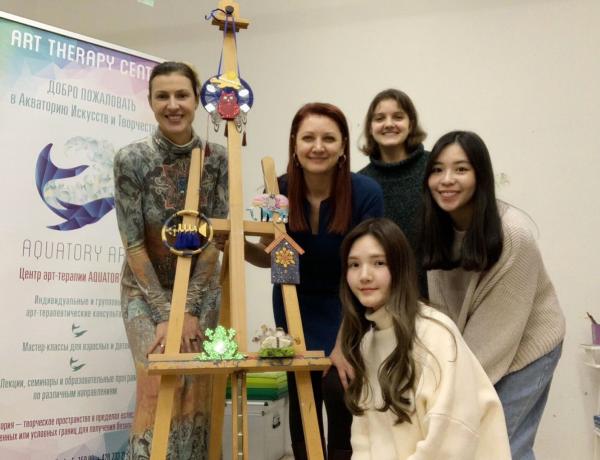 Establish intercultural communications with locals from BRI Countries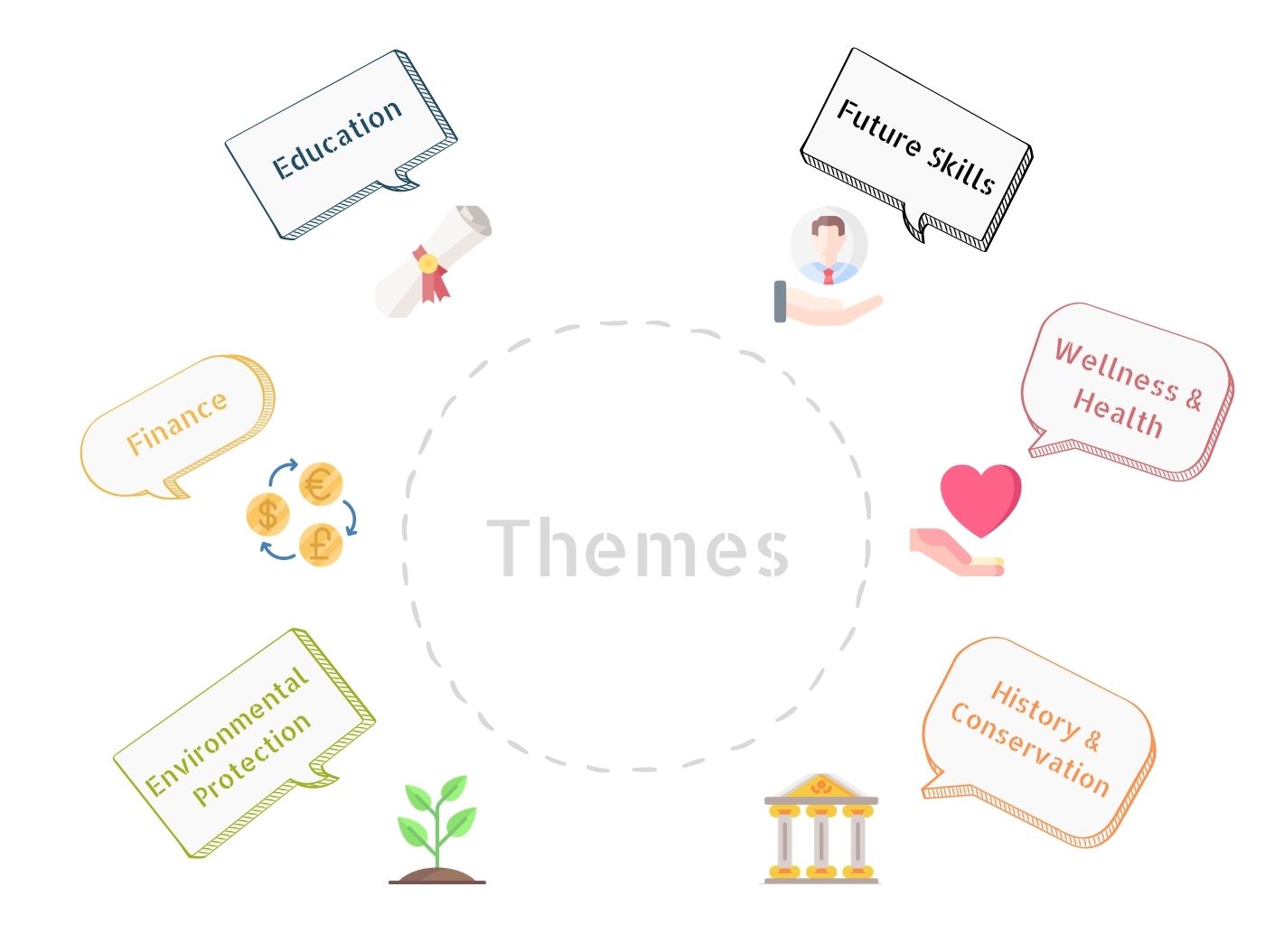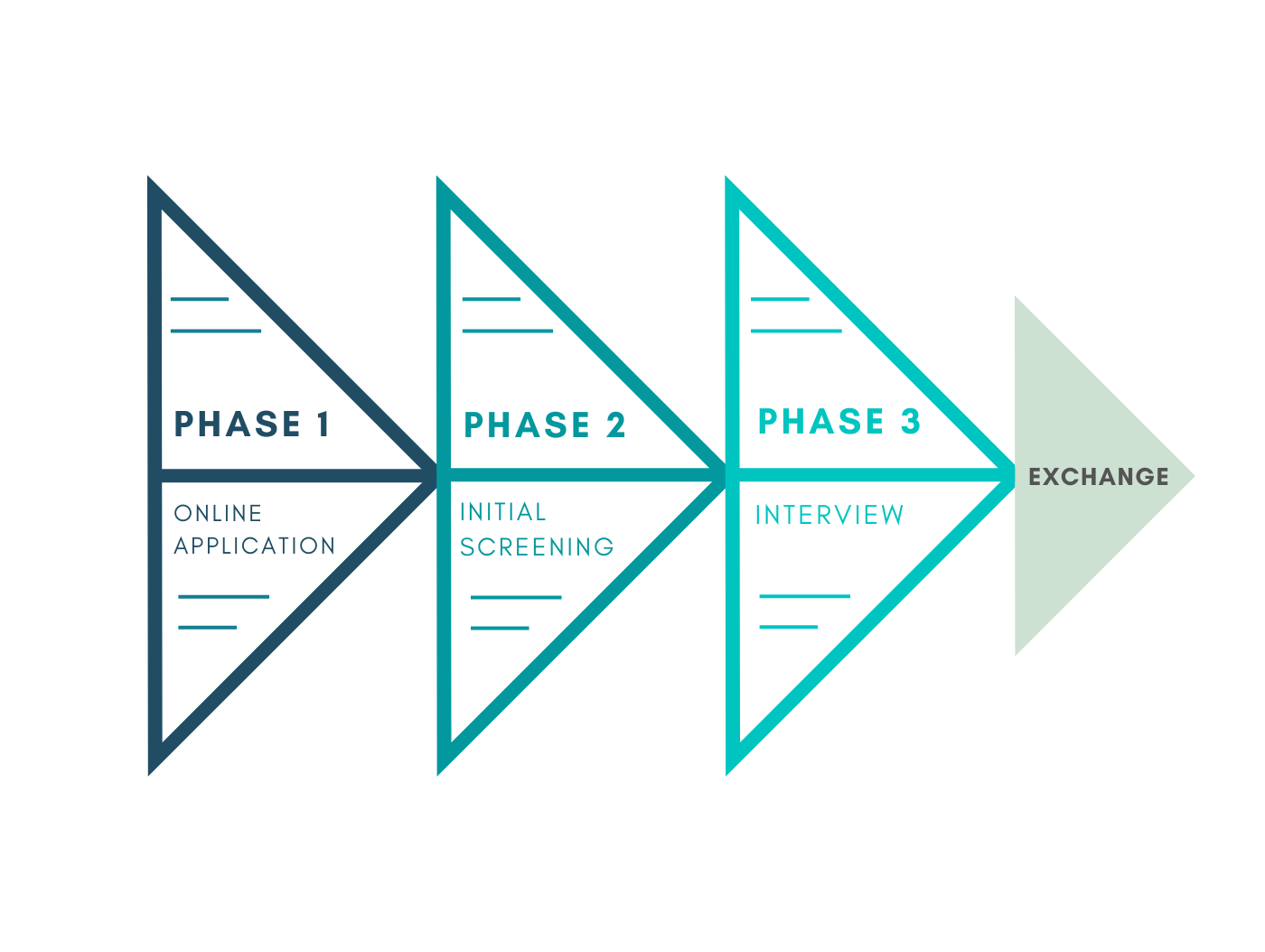 Phase 1
Applicants should submit an online application form and a maximum 10-page slide presentation (e.g. PowerPoint) by 24 July 2020.
The content should cover:
Missions, Objectives & Outcome

A brief description of
- How to establish cross-cultural communication;​​​​​​​
- How to enhance the understanding of local culture and history;
- How to reflect the theme and objectives of the programme in the plan;
- How to enhance future skills;
- The creativity of the plan;
- How to create sustainable and positive impacts after the trip
Itinerary details;

Members' personal particular

Proposed partnering organisations (if any; evidence of initial supportive views of the partners will be an advantage); and

Budget
Phase 2
The applications will undergo the first round screening. Applicants will be notified by email whether they are eligible to enter the final interview.
​​​​​​​
Phase 3
Finalist teams will attend the interview for final round screening. All members of the shortlisted teams are required to attend the Final Interview.
​​​​​​​
Sponsorship Details
​​​​​​​
​​​​​​​​​​​​​​
Online Induction Session
​​​​​​​
Date: 23 May 2020

​​​​ Details: Programme Induction,
         Travel Expert & Past Participants' Sharing



23 May 2020 (Sat)

Induction Session
​​​​​​​(Application Deadline on 19 May 2020)

24 July 2020 (Fri)

Application and Proposal Submission Deadline

3 August to 7 August
(Mon to Fri, any given day)

Interview

21 August 2020 (Fri)

Release of the application result

October 2020 to April 2021

Exchange period

2021

Sharing Session
Email
futureskills@hkfyg.org.hk