The HKFYG 60th Anniversary Thankful Week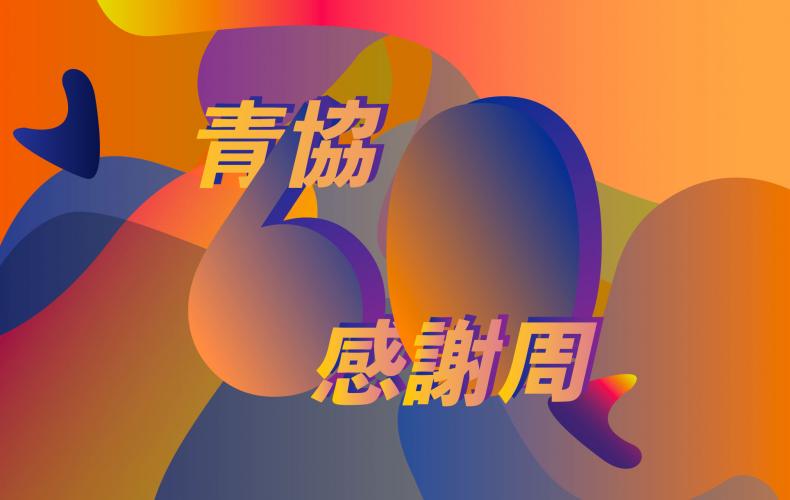 The HKFYG Leadership Institute
Secondary School Students
University Students
Young Executives
Youth
Teachers
Parents
Public
The Hong Kong Federation of Youth Groups (HKFYG) is 60 years old this year. To celebrate our 60th anniversary, The HKFYG Leadership Institute provides discounts to our courses so that participants can experience different types of services in the HKFYG at a discounted price.
1. Student Leadership Taster Programmes
2. 2020-2021 Hack the Crisis.Beyond Insights - Leadership Certificate Course
 Name of Activity: The Art of Appreciation
 Date and Time: 21/11/2020 (Sat) 10:00 - 13:00
 Quota: 12
 Fee: HK$160 (Original Price: HK$260)
 More details: https://leadershipinstitute.hk/event/hackthecrisis
3. The HKFYG Jockey Club School of Global Leadership - Online Webinar
Through a curated list of webinars on Global Leadership and the United Nations Sustainable Development Goals (SDGs), learners will be able to enhance an   understanding of the world, develop a global mindset and be empowered to create social impact in their community.
The Series will be supported by our global network of leaders who are alumni and partners of The HKFYG Jockey Club School of Global Leadership, creating an acceleration platform between outstanding leaders around the globe and local young leaders, thus extending the influence regionally.
- HK$50 per student (School partners)
- HK$100 per student (Non-school partners)
*Whether you are our school partner or not, school enrollment with 60 students or more can enjoy 40% off from today till the end of "The HKFYG 60th Thankful Week".
4. Scholars of Future: University Preparation Course
Course Features
An intensive academic writing and speaking course to prepare high achievers for university-level education.
In 3 weeks, participants will be trained to write and speak in a scholastic manner. They will explore topics such as strategies for essay writing and how to give an effective academic presentation. The course is designed for S3-S6 students of the HKDSE curriculum, but other students are welcome to join as well. An electronic certificate of completion will be sent to participants who successfully complete the course.
Seats are available on a first-come, first-served basis. Act fast! (Registration starts on 6 November. Stay tuned.)

Course Fee
Original Fee: HK$800
The first 30 applicants enjoy a 40% off for the course (i.e. HK$480).

Course Dates
6 December, 3-5pm
13 December, 3-5pm
20 December, 3-5pm
Delivery Format: Zoom


If you have any questions about the content of the course or the "The HKFYG 60th Anniversary Thankful Week" offer, please call 21690255 or email info@leadershipinstitute.hk to contact the staff of the HKFYG Leadership Institute.