HSBC Financial Dialogue Series 2020
The HKFYG Leadership Institute
Secondary School Students
Youth
Head Start to A Career in The Financial Industry Under The New Normal!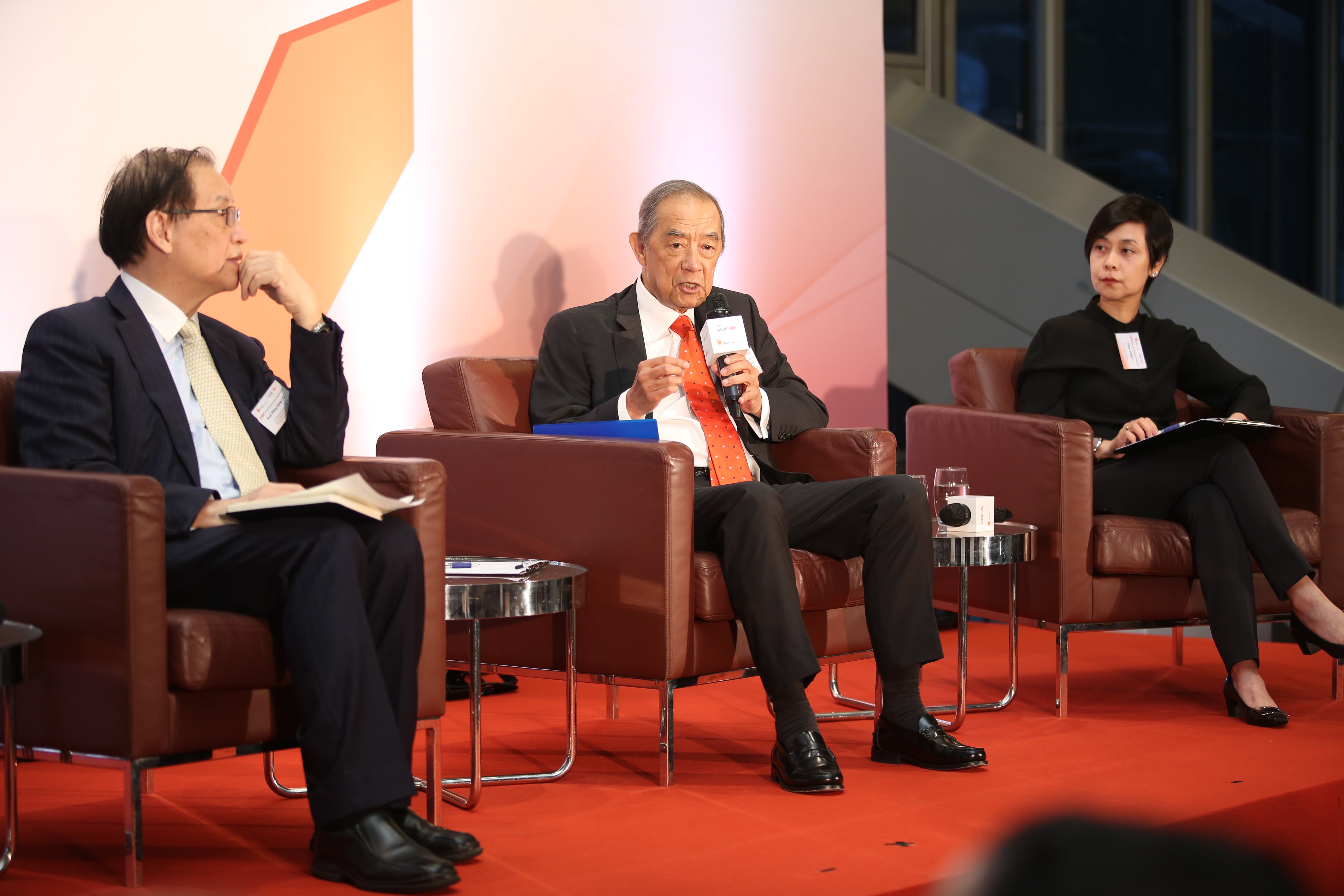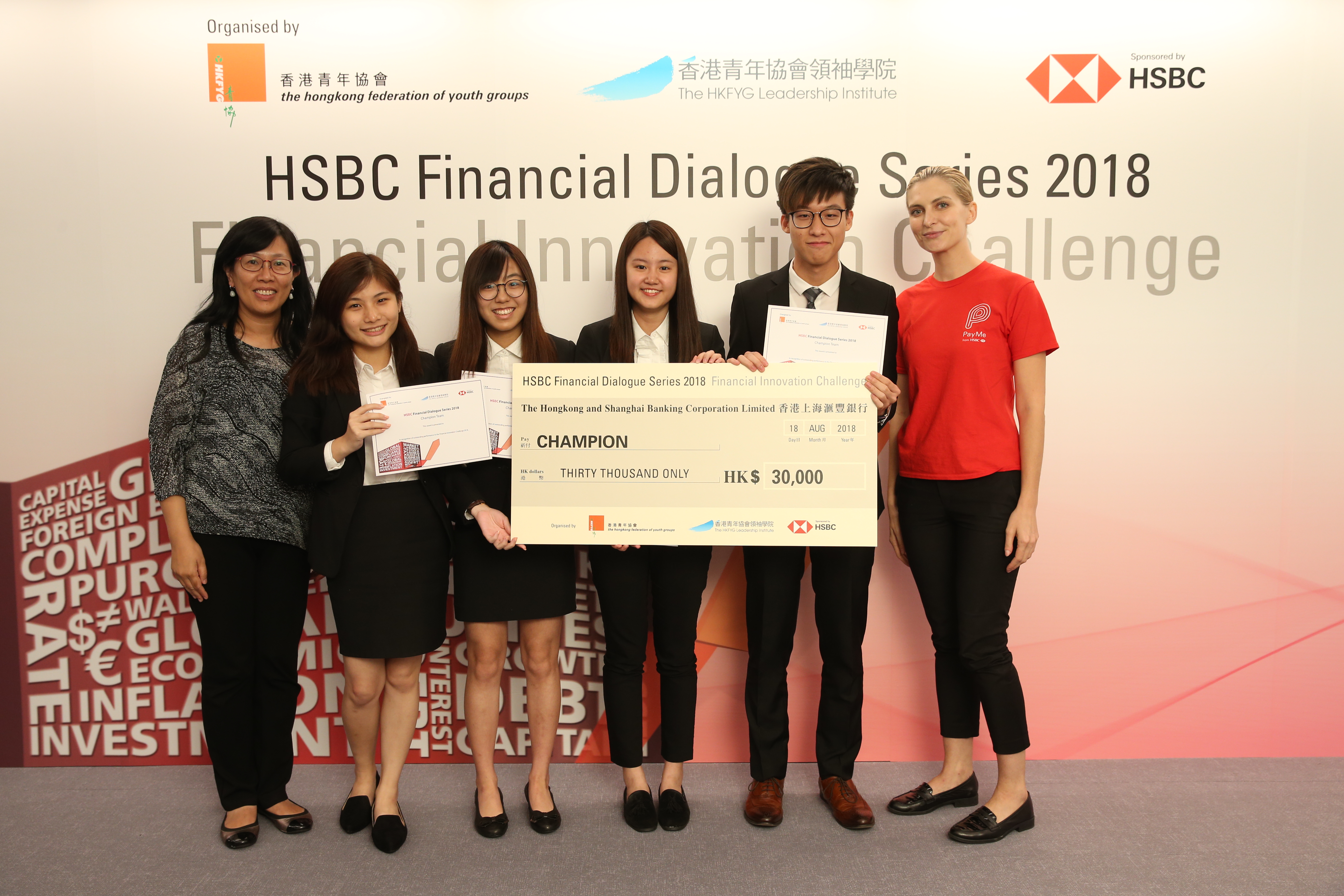 For business students, the accelerated learning opportunity to attend:
A series of financial dialogue sessions with world-class financial experts

Exclusive workshops to enhance your future skills and exposure in the financial industry;

A Case Study Competition to put innovative ideas in action

Connection of future financial leaders through an Alumni Club;
Embracing a Disruptive Era in Finance
The current Covid-19 epidemic has changed the landscape of the financial industry. It has resulted in the biggest catalyst for digital transformation in the financial industry, of which FinTech is becoming indispensable in the foreseeable future. It is forecasted that the Global Fintech Market will grow 20% in the next 5 years to a market value of around US$305 billion.
To become a future FinTech leader in this ever-changing environment, young talents should keep abreast with the current trends and fully equip themselves with relevant knowledge and future skills. The HSBC Financial Dialogue Series 2020, with a theme of "Embracing a Disruptive Era in Finance", aims to engage 300 local university students by providing a series of signature events to unveil the Fintech world and enhance students' employability. The Series compose of in-depth dialogues with renowned financial leaders, intensive professional trainings and a financial innovation challenge competition. Participants will be able to:
Grasp the latest global financial technology trends and navigate the future of banking and financial services after COVID-19;

Enhance their business ethics and social responsibilities so as to strengthen their judgement and decision making skills to address financial challenges in upcoming future;

Capture effective communication skills through making presentations and networking with professional FinTech industry experts;

Improve critical thinking, creativity, cognitive flexibility and cooperation skills through skills labs and financial innovation competition; and

Be provided with guidance in developing their career in financial industry through inspiration by speakers, trainers and fellow participants.
Seeking youth leaders who have:
• Strong interests in becoming a financial leader
• Outstanding academic performance
• Outstanding extra-curricular performance
• Commitment to serve the community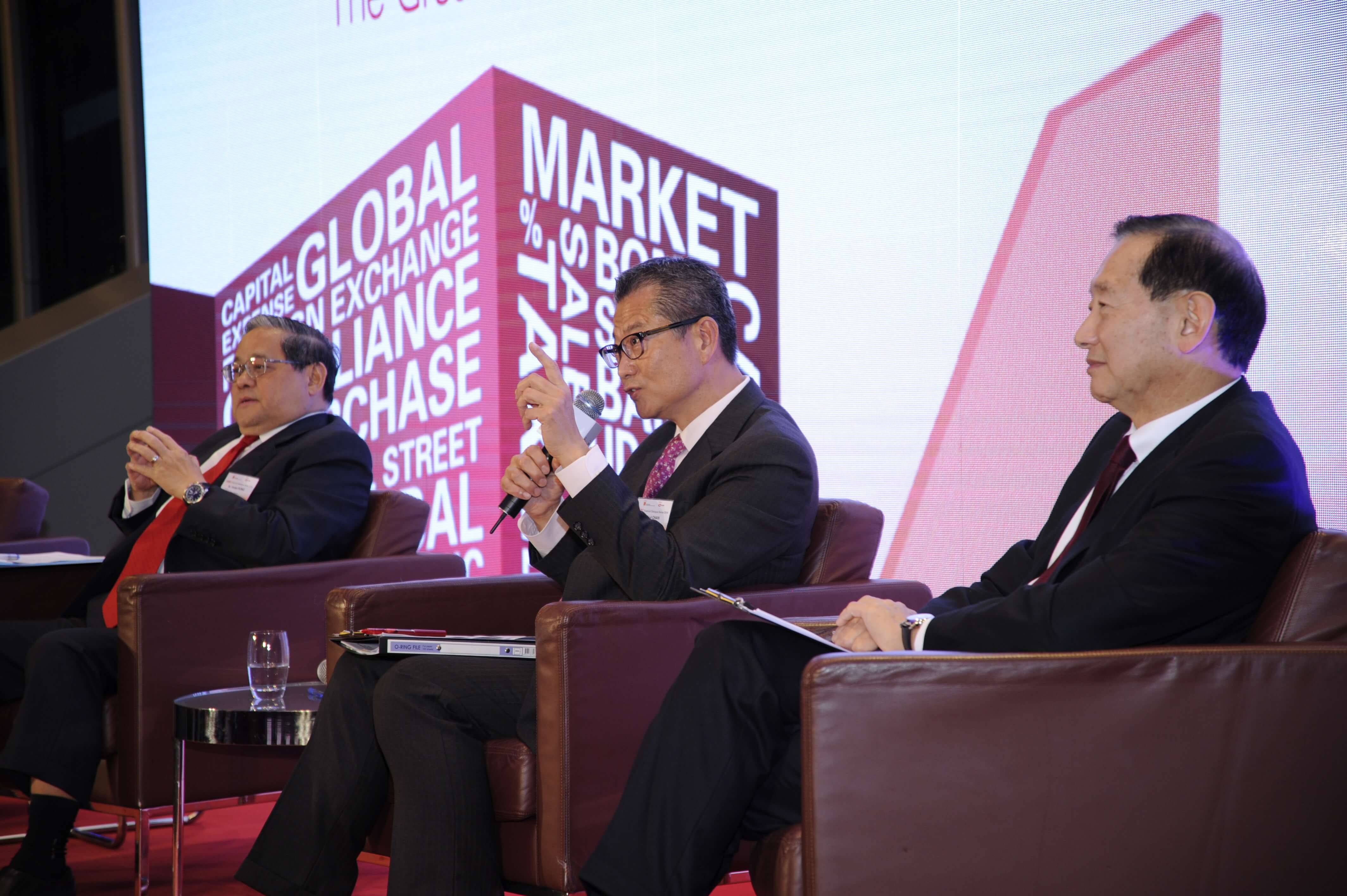 ---
Eligibility
• Non-final year students currently undertaking a full-time programme at universities in Hong Kong
• Be recommended by the Dean of the Business Faculty/ School of the university
• Current or former holders of leadership positions at universities are preferred
• Have a commitment to serve the community
• Demonstrate good conduct and outstanding academic/extra-curricular performance
---