Leaders to Leaders 2019 Dec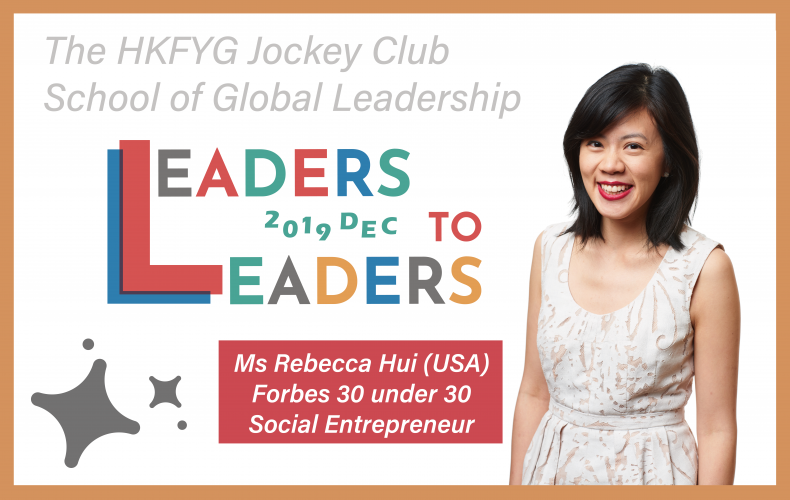 10 - 19 Dec, 2019 | 9:00 - 18:00
Secondary School Students
University Students
Young Executives
Youth
Public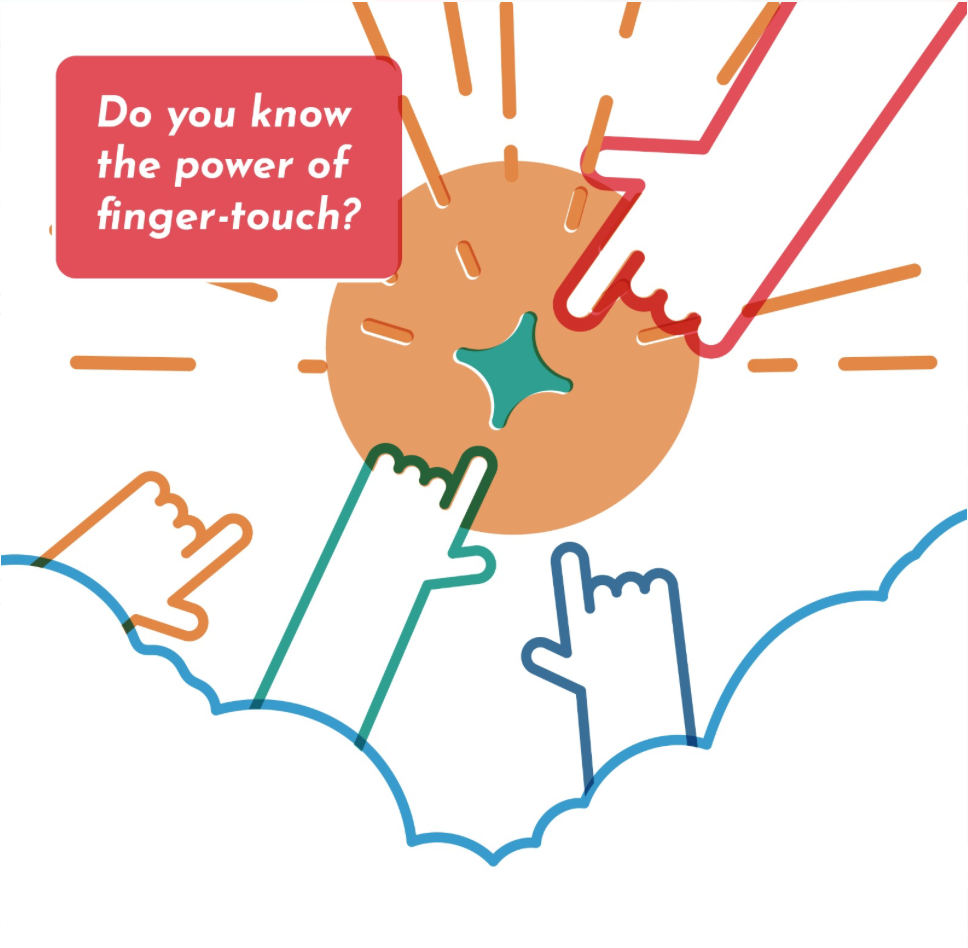 Join Us!
Each year, 9-12 Global Leaders recognised by World Bank, United Nations, One Young World, Forbes 30 under 30, Global Shapers and other well-known international institutes will be invited to provide face-to-face training and cocreation project for young leaders in Hong Kong.
Who?
Ms Rebecca HUI, a designer, social entrepreneur, and urban planner who has spent 8 years working in the rural creative sector. She is the founder of Roots Studio, which digitises thousands of endangered art from tribal communities into an online library for royalty licensing. They seek to reverse appropriation into celebration, and reclaim authorship for minority voices by averaging a 5 - 20x return from the original selling price. Roots Studio has been recognised by Forbes 30 under 30, PBS, The Guardian, Echoing Green, The Unreasonable Institute, TechCrunch, WGSN, MIT Tech Review, and Stanford Social Innovation Review.
About Rebecca & Roots Studio
Meet with Us
*Exclusive opportunity to meet with Rebecca!
LIMITED SEATS. FIRST COME, FIRST SERVED.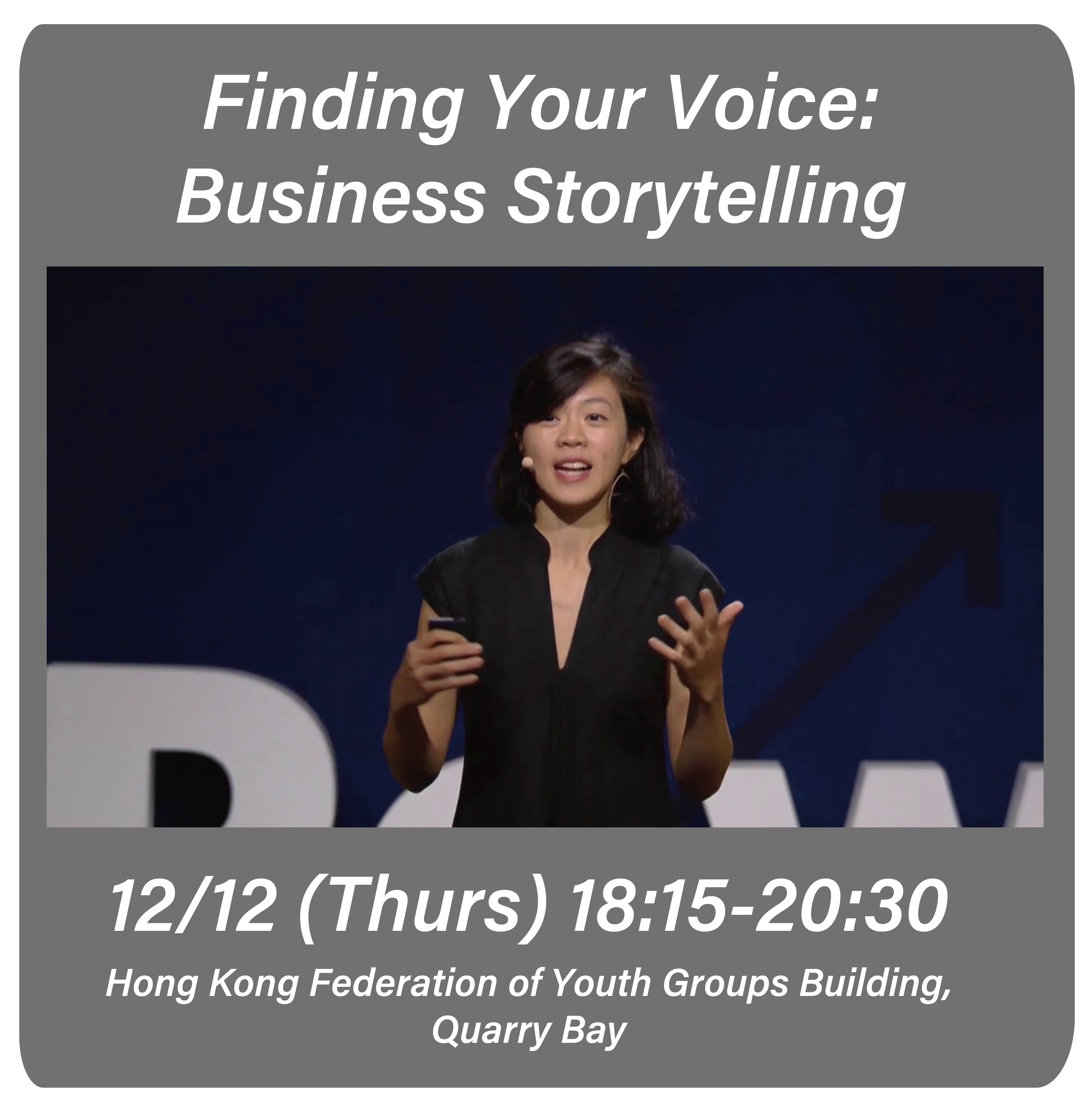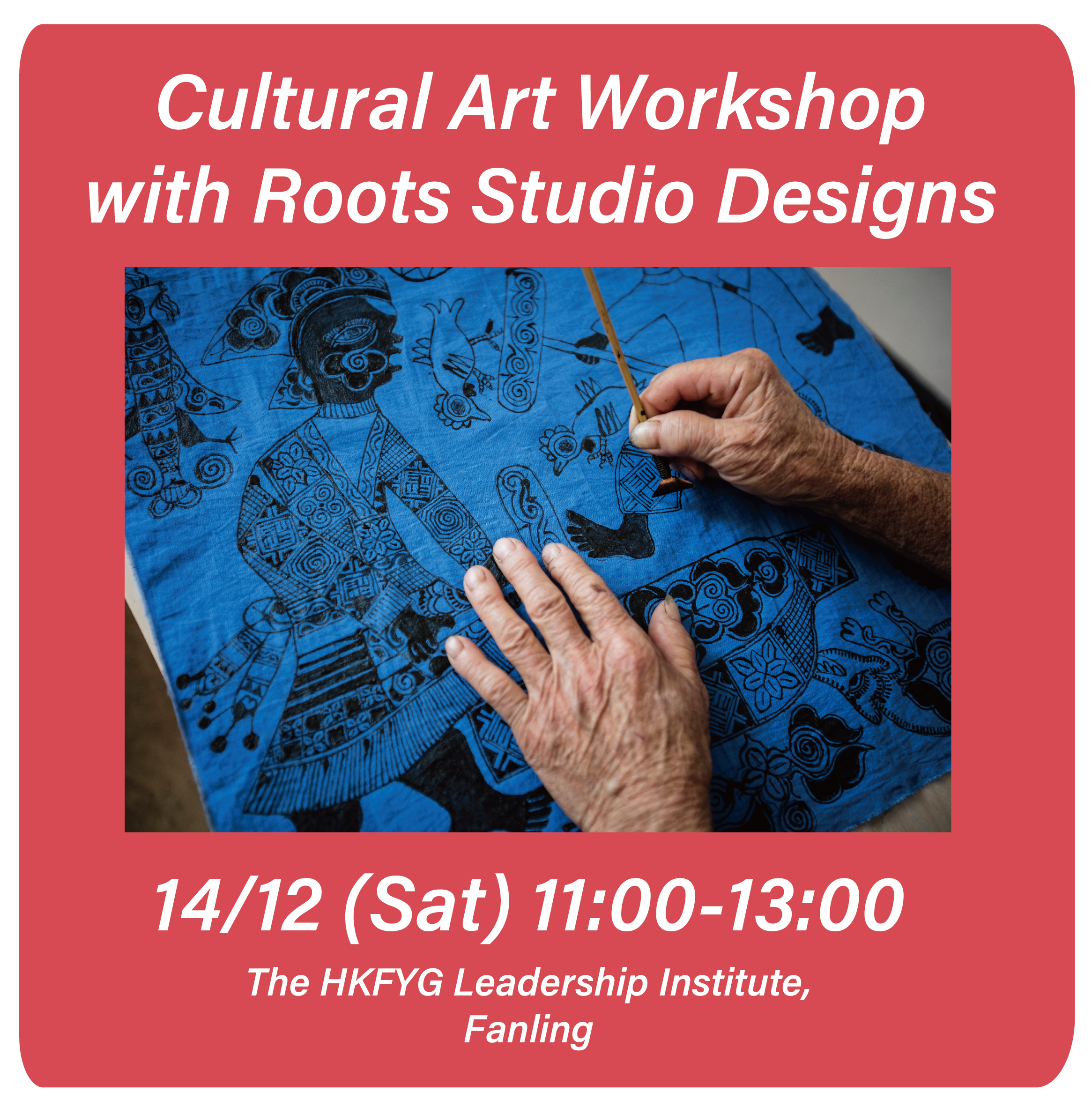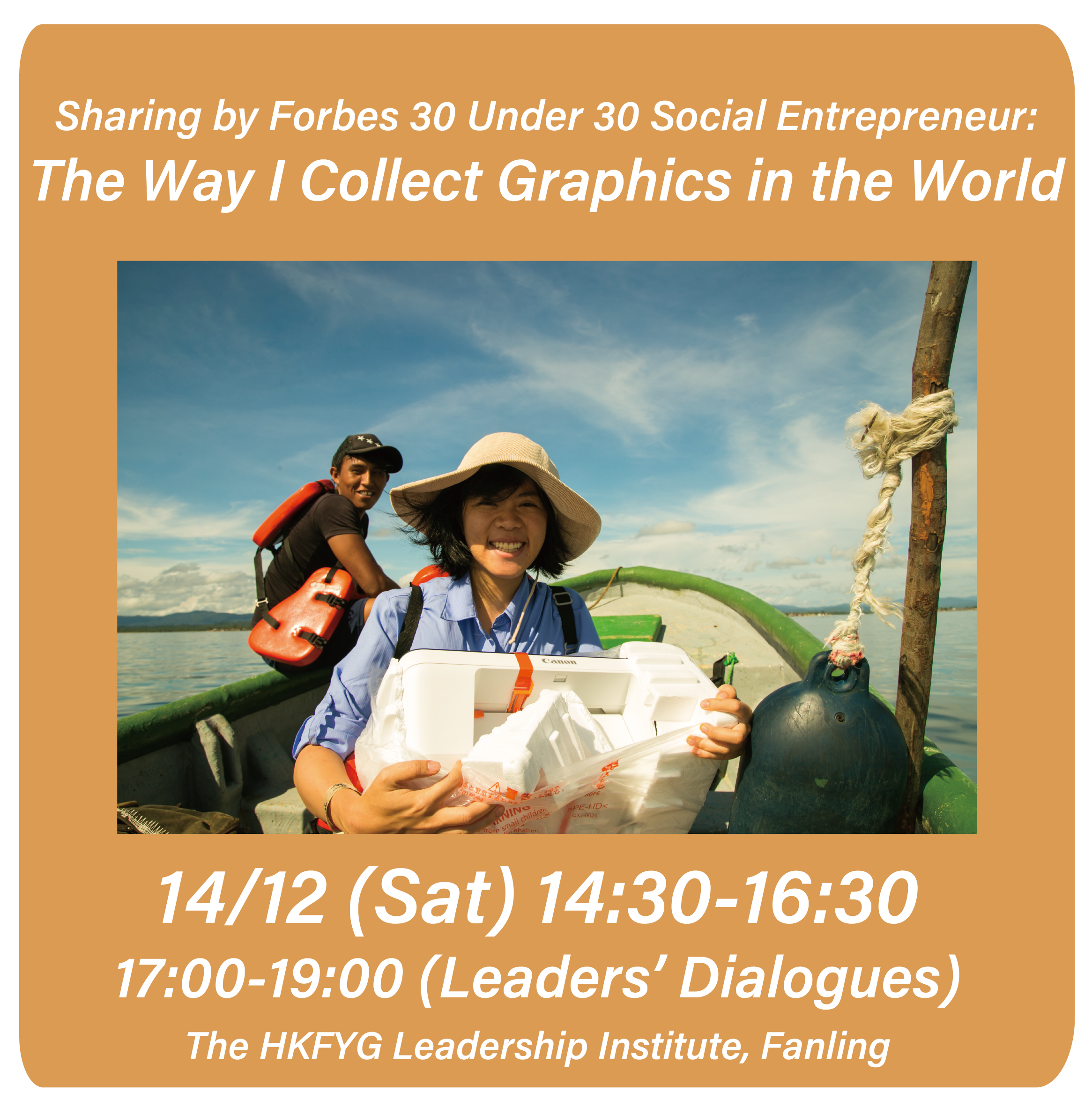 Targets: University Students, Working Executives, Start-up Founders

Skills and Insights on Pitching Ideas

Crafting Narrative Story

Speaking Confidently
Targets: Audience interested in Arts & Crafts

Cultural Arts in Mainland China, Southeast Asia

Graphic Design
​​​​​​​

Targets: Secondary School/ University Students interested in Culture/ Tourism/ Entrepreneurship

Undiscovered Stories in the World

The Way to Engage Stories and Make Good Use of It