Leaders to Leaders Overseas Apprenticeship 2019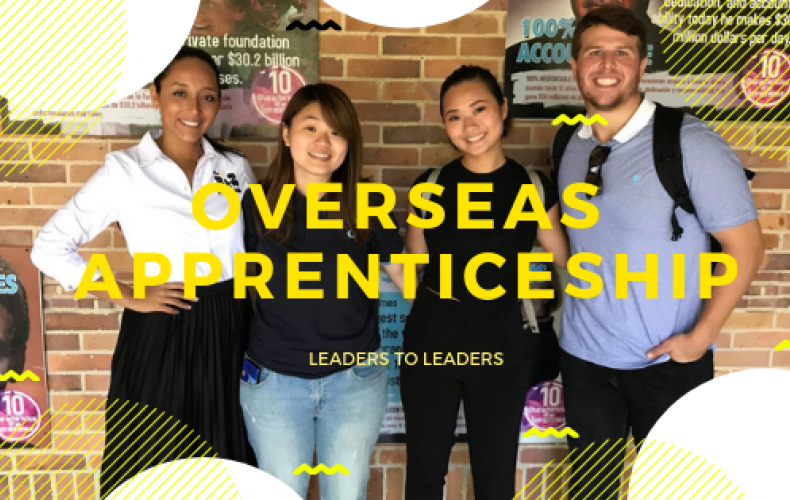 HKFYG Leadership Inststute
09 Mar, 2019 | 11:00 - 18:00
16 Mar, 2019 | 11:00 - 18:00
27 Mar - 04 Apr, 2019 | 11:00 - 18:00
01 Apr, 2019 | 11:00 - 18:00
02 Apr, 2019 | 11:00 - 18:00
Secondary School Students
University Students
Youth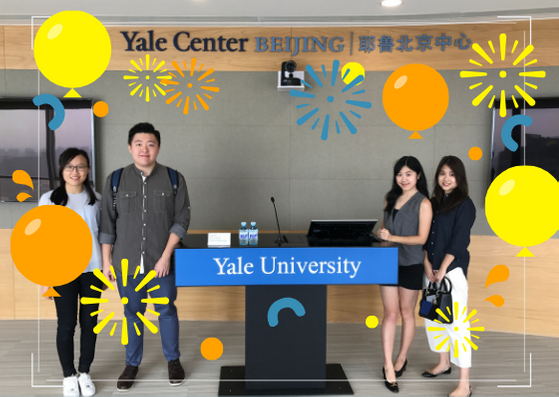 Overseas Apprenticeship 2019
Prominent Global Leaders will provide exclusive workshop and training for Overseas Apprenticeship applicants. Selected Overseas Apprentices will be awarded sponsorship for flight and accommodation, following the Global Leaders to their country for around 1 month to execute their social project.

---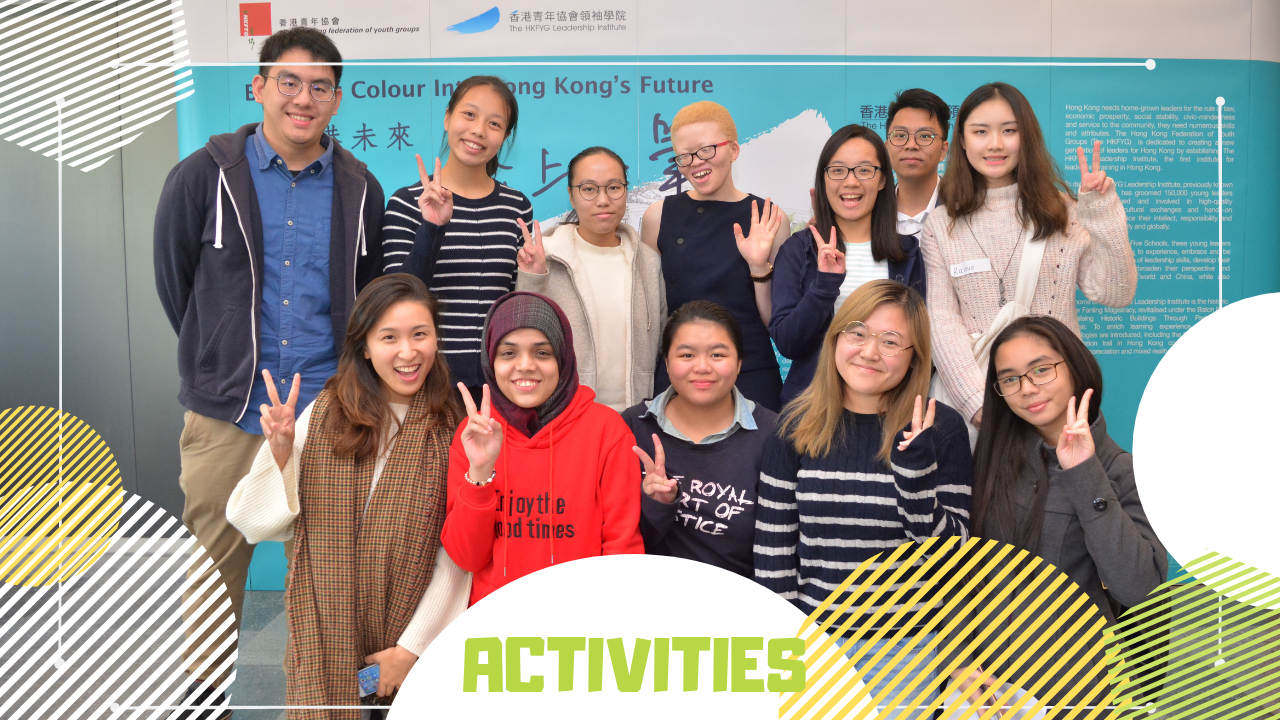 What activities are included in the programme?
Skills Lab for Social Innovation
Event Helpers' briefing for LTL school tour and public sessions
Leaders to Leaders school tour and public sessions
Leaders to Leaders Public Sessions x Leadership
Institute Grand Opening
Leaders to Leaders Public Sessions
Overseas Apprenticeship Interview
Trip of Overseas Apprenticeship ​​​​​​​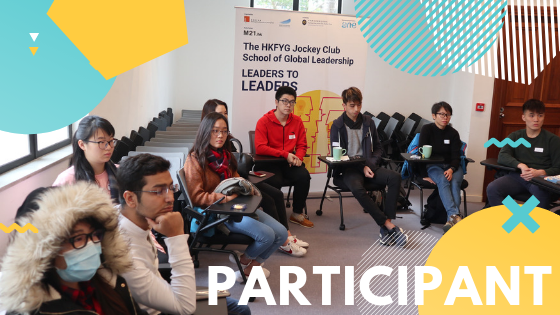 Who can come and join us?



Working youth and all S6 students who are

aged 18 or above before the departure date of Overseas Apprenticeship
Passionate in bringing positive impact globally and locally
Having track record in leadership
Proficient in English with good communication skills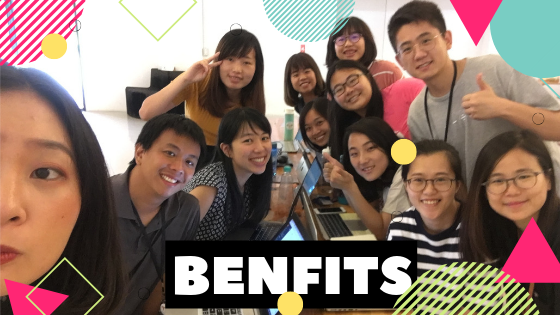 What benefits can i gain from the programme?
Sponsorship:
Flight and accommodation will be sponsored for each overseas apprenticeship.
Exclusive training and mentorship:
Apprentices will be equipped with skills to kick-start their own social project

A certificate will be awarded upon completion of programme

Fast -track procedure to apply for scholarship to gain more global exposure and execute their social project