Moot Court Summer Camp 2019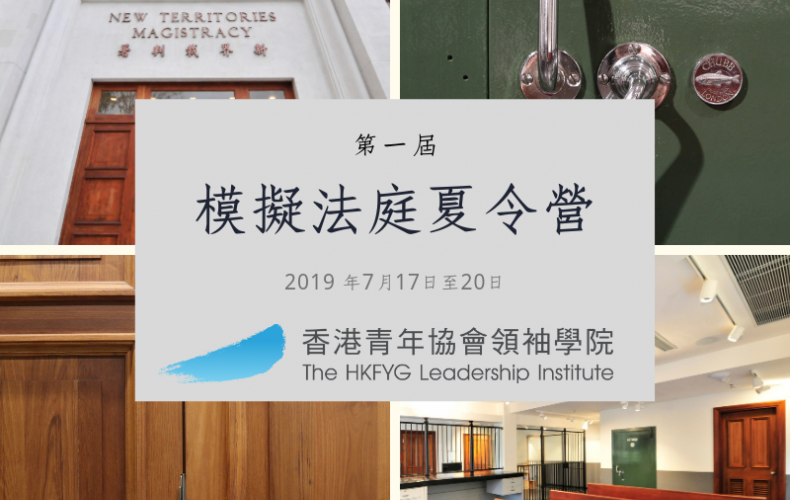 The HKFYG Leadership Institute
Secondary School Students
The HKFYG Leadership Institute is now located at the revitalised Former Fanling Magistracy. We are dedicated to nurture outstanding young leaders who are committed to serving Hong Kong. We are organising the 1st Moot Court Summer Camp, to nourish youths who are interested in the legal field to pursue their future careers.
Trainers
Barrister-at-law
Experienced Public Speaking Trainer
Law Students (Group Leader)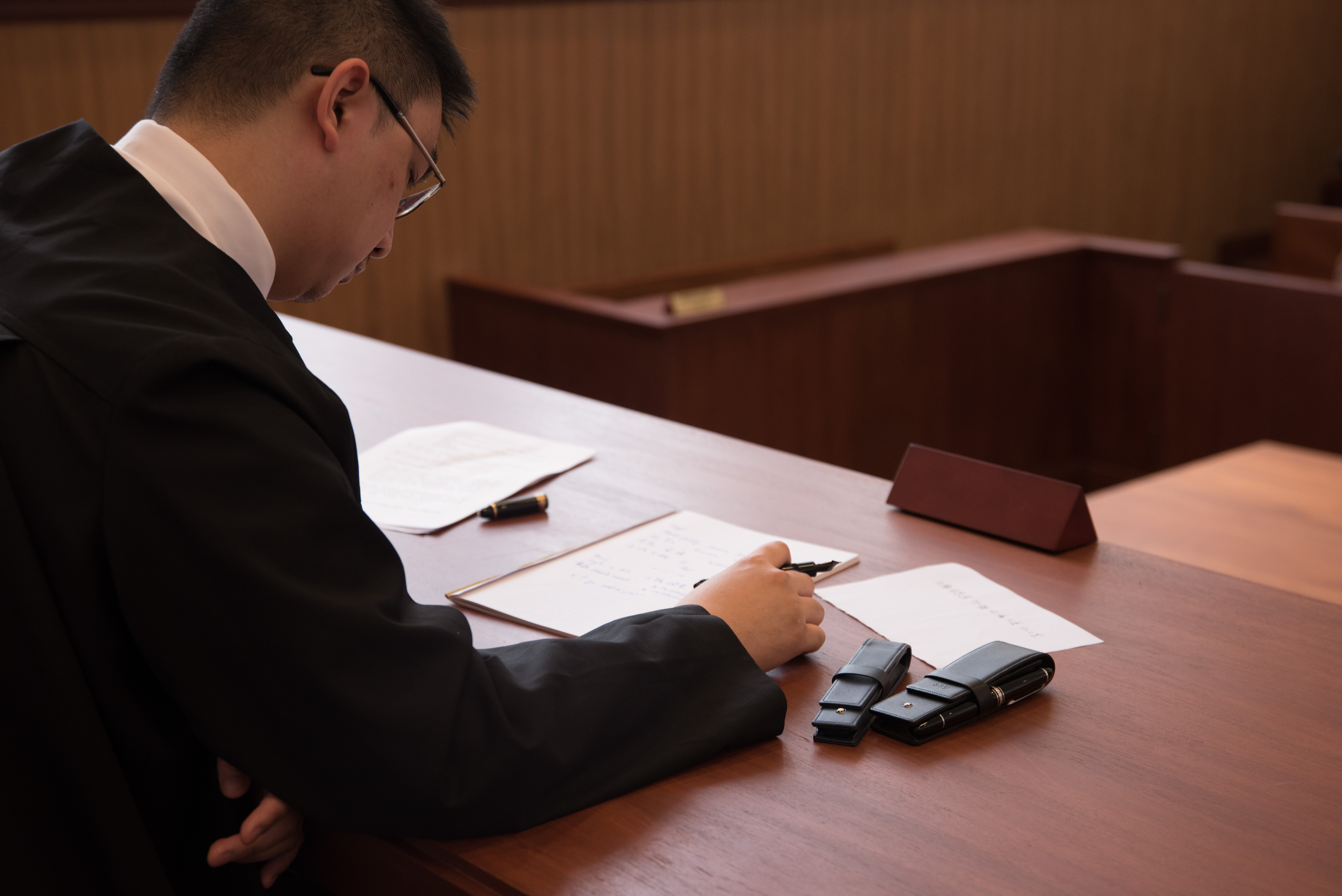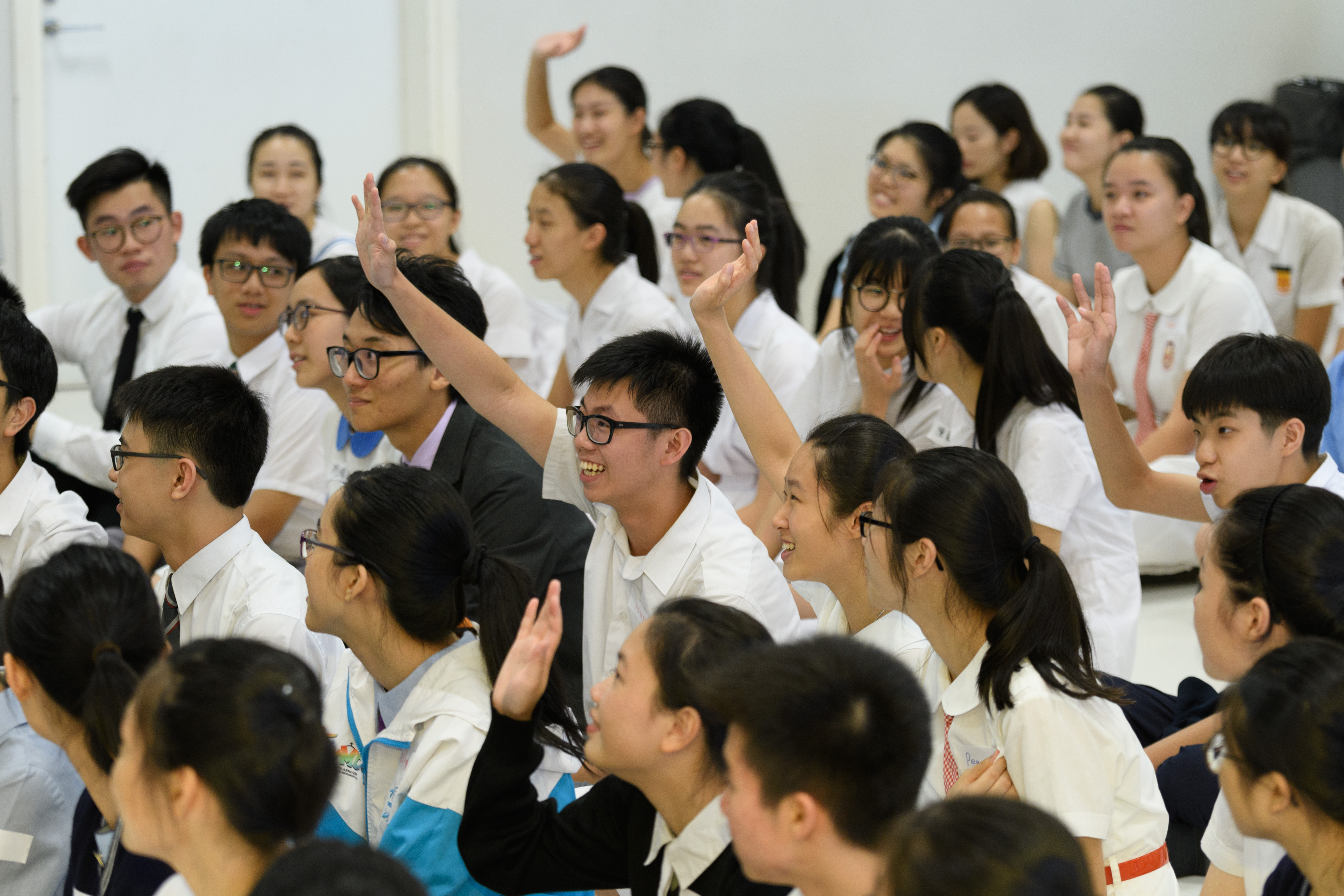 Eligibility
S.3 to S.6 students
Interested in the legal field
Capable in Chinese

(the programme will be conducted in Chinese)

Eager to challenge yourself
Learning Outcome
Understand the legal system of Hong Kong
Think critically
Speak with confidence
Collaborate with each other
Certificate will be awarded upon completion of the whole course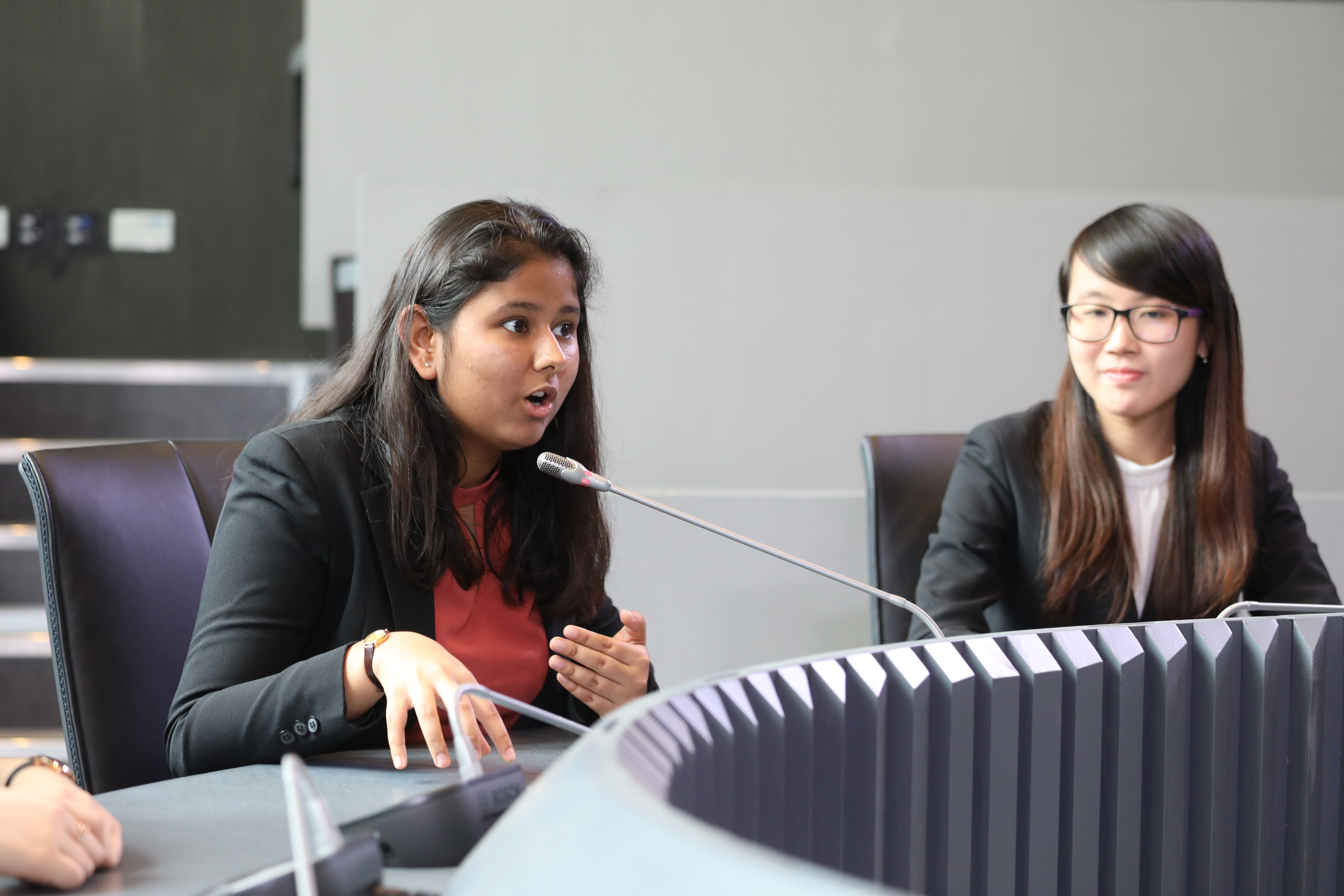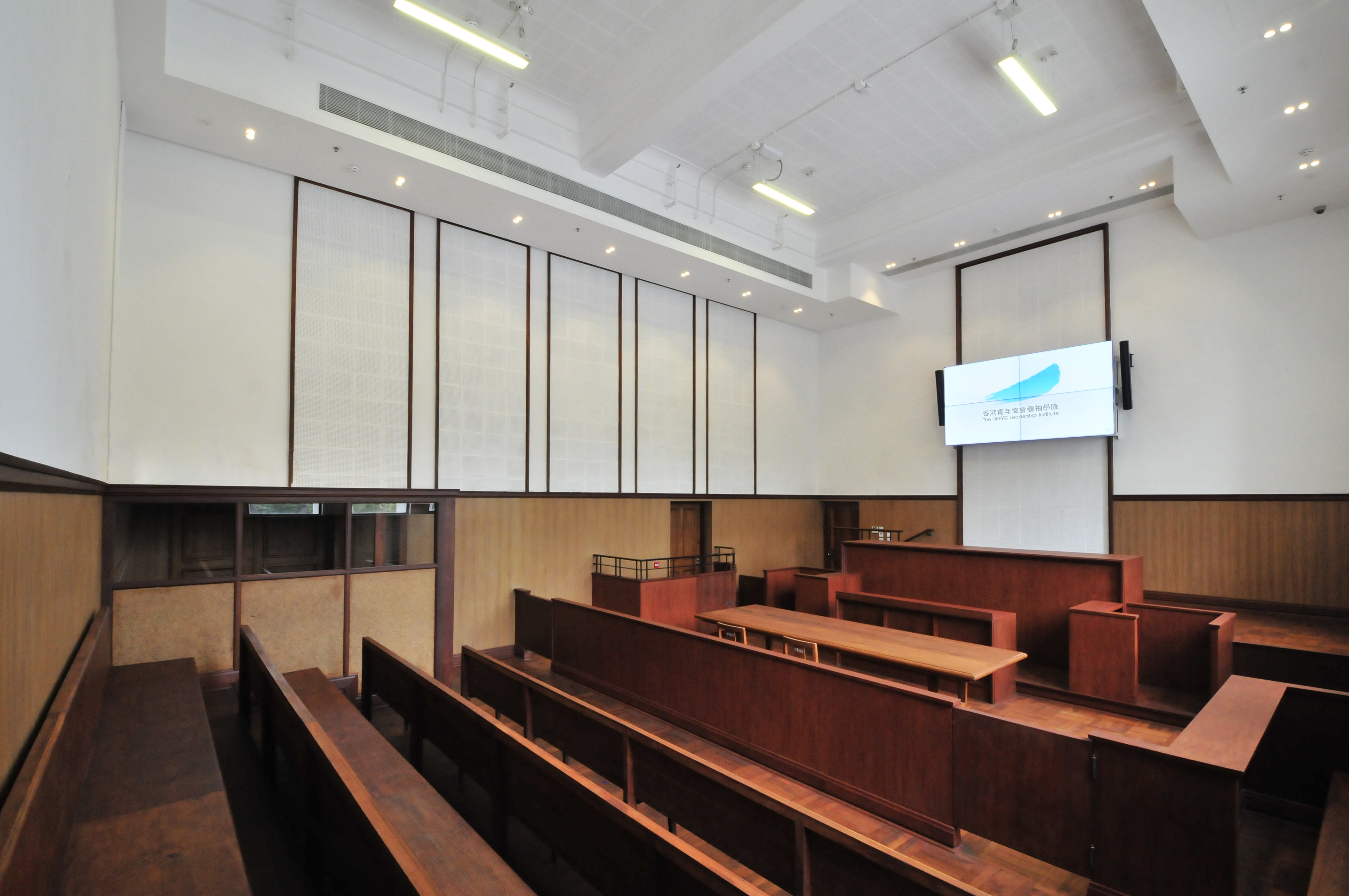 Fee
HK$1,600 (Early Bird Offer)
Deadline: 31 May 2019 (Sat)
Deadline: 15 Jun 2019 (Sat)
Application results will be announced through email in late June after selection
Remarks:
1. Inclusive of programme fee, accommodation and transportation within the camp. Participants are responsible for other expenses including but not limited to meals.
2. Applicants may apply for grant if needed.
Enquiries


Email
SC@LeadershipInstitute.hk