Belt & Road Youth Forum 2021: Sustainability on the Move
Introduction​​​​​​​
In 2013, the Chinese government put forward an economic development strategy to connect continents and people together. Called the Belt and Road Initiative (BRI), it comprises a so-called "Silk Road" based on the ancient network of trade routes that once connected China with Eurasia. The modern manifestation would link China with both Southeast and South Asia, Central Asia, Russia and Europe by land, and a 21st Century Maritime Silk Road – or sea route – to connect China's coastal regions with those in Asia, as well as the South Pacific, the Middle East and Eastern Africa, all the way to Europe. The original priorities were listed as policy coordination; infrastructure connectivity; unimpeded trade; financial integration; and connecting people.
This was never going to be a straightforward exercise. And now, with the world faced with greater concerns pressing upon individual countries in the form of a global pandemic, a climate crisis or the urgency in meeting the Sustainable Development Goals (SDGs) by 2030, The Hong Kong Federation of Youth Groups Leadership Institute, together with HSBC, are proud to announce the HSBC Future Skills Development Project's Belt & Road Youth Forum, with the theme Sustainability on the Move.
This one-day online forum will engage government officials, industry experts and young people to build a more sustainable future under the backdrop of the BRI.
To be held online on Monday, 20th December 2021, the Forum will be from 10:00 a.m. until 6:00 p.m. It will bring together 100 tertiary students and working youth to look at what we call the 4Rs: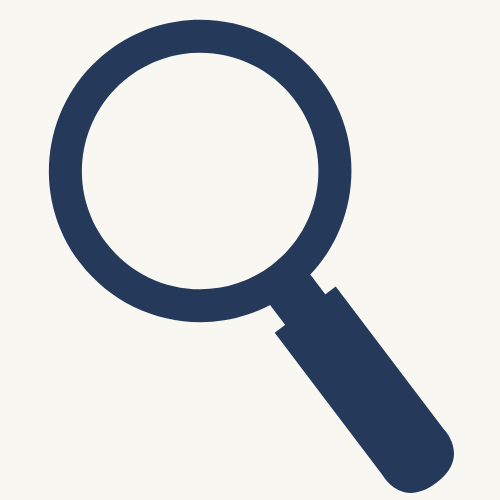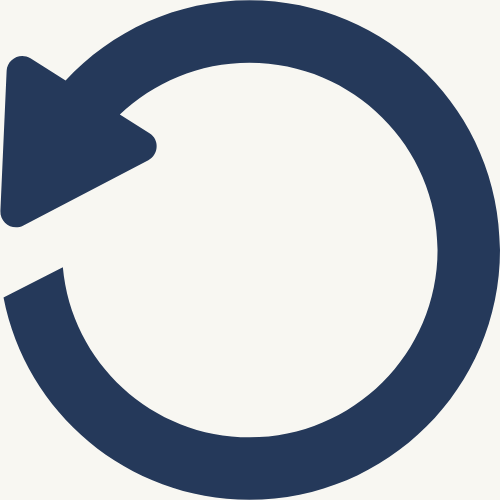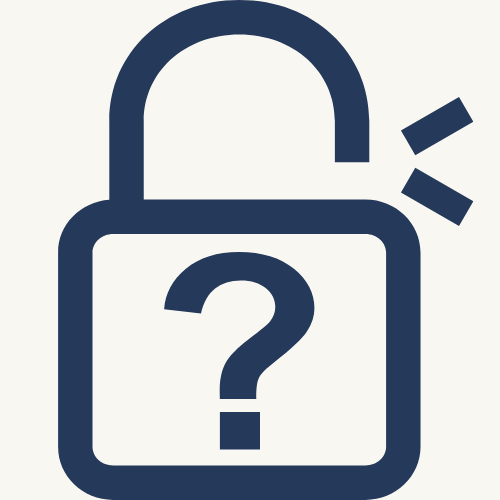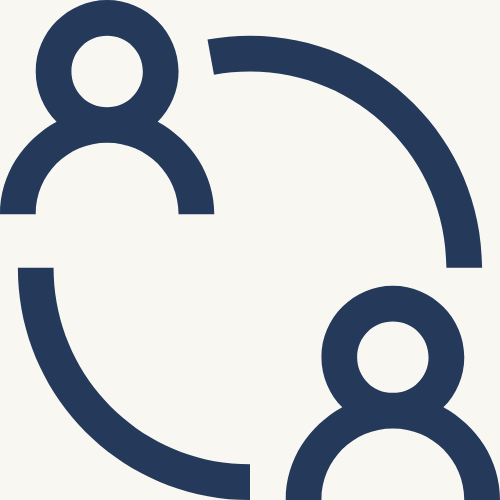 Review progress of the SDGs within the BRI
Reset SDGs within the BRI under the current circumstances
Resolve problems with collaboration and innovation
Please sign up, share your voices and contribute to the sustainable and inclusive development of the Belt and
Road Initiative.
Date: 20th December 2021 (Monday)
Time: 10 a.m. to 6 p.m.
Venue: Online; zoom links will be provided for registrants
Language: English (some sessions may be in Putonghua)
Targets: Tertiary students and working youth
Each participant will receive a digital Certificate of Attendance.
Should you have any questions, please feel free to reach The Secretariat at 2169 0255 or by email to futureskills@hkfyg.org.hk .
Details
Plenary Session 1 – Financing Greener Opportunities
The Belt and Road Initiative International Green Development Coalition was set during the Second Belt and Road Forum for International Cooperation in 2019. The aim was to bring together the environmental expertise of all partners to ensure that the Belt and Road was committed to long-term green and sustainable development to all concerned countries in support of the 2030 Agenda for Sustainable Development.
This session will look at whether or not finance has been galvanising greener developments in the BRI. It will also consider how to balance green investments with economic progress and will look at the role of technology in this process.​​​​​​​
Plenary Session 2: Fuelling a Digital Silk Road
This session will look at how digitalisation is taking the forefront of economic endeavour and will assess the concerns and tractions in developing a digital silk road. It will also examine other criteria needed including a digital infrastructure for robust growth and again, look at how technology makes its impact.
Plenary Session 3: Creating a Sustainable Green Belt by Youth
This session sheds lights on talents development by exploring the industry needs especially on ESG. How young people may learn and transform skills to get prepared for the huge opportunities brought by BRI?
Sharing - Youth Lens on the Belt & Road
Young people will share their experiences on the Belt and Road, focusing on the partnerships, friendships and networks that they made. They will also share insights that relate to the SDGs, specifically focusing on their visit to Malaysia to learn about green financing and visit to India to find out the healthcare industry.
Workshop: Resetting a Greener B&R
Participants will be able to reimagine and contribute to a greener B&I initiative through drawings / expressive arts.
Bring your own lunch and join us!
The virtual networking lunch is an informal networking opportunity to meet other participants and get some tips for developing your leadership skills!
*The Forum will be conducted in English.
** The sharing and opinions of the guest speakers, moderators or the audience do not represent the Organiser, Funder and the Partners.
*** The organiser reserves all rights to change, modify, add or remove elements or contents of the Programme at any time without prior notice. In case of any disputes, the institute reserves all rights of final decision and interpretation.