「軌動粉嶺」主題展覽 Fanling Roundabout Thematic Exhibition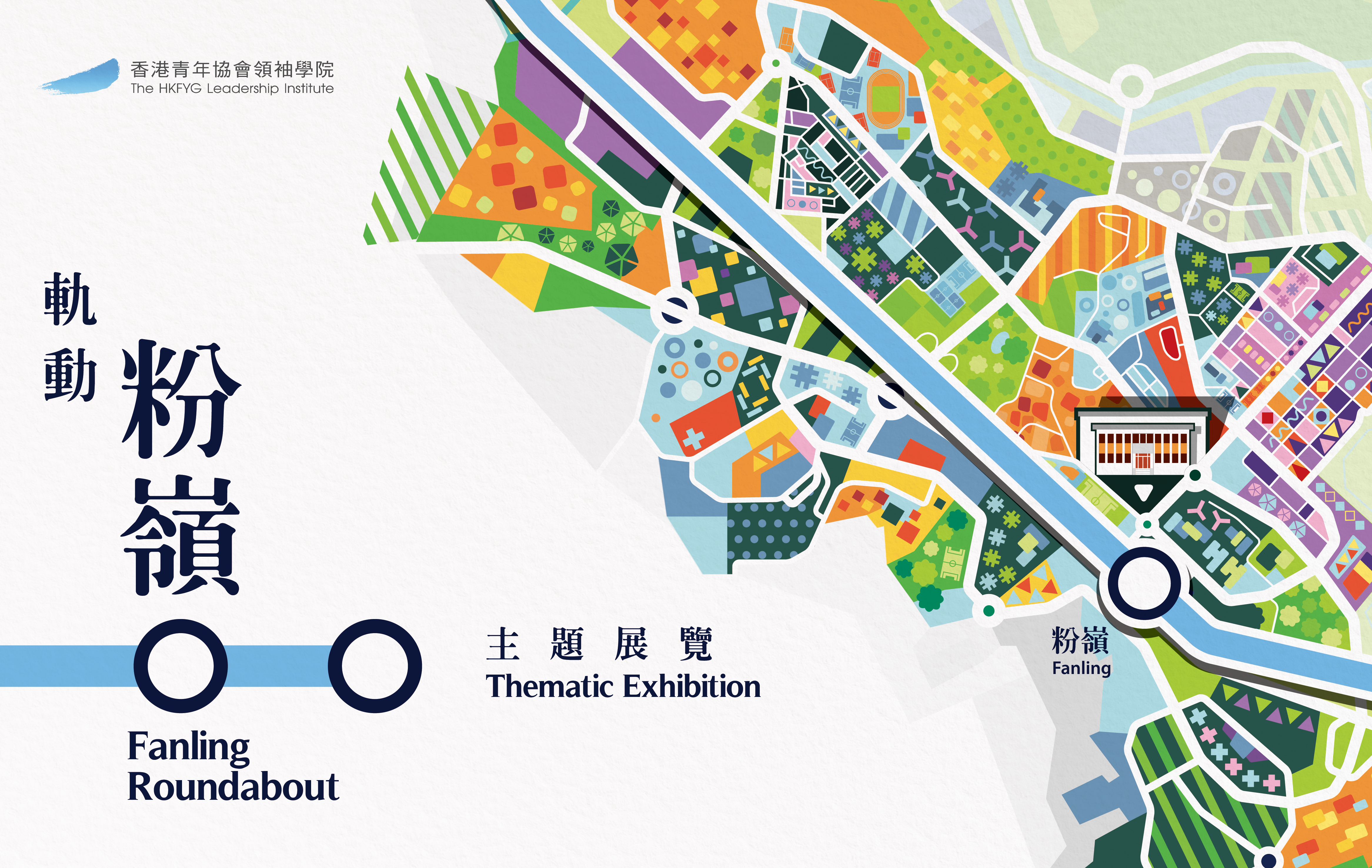 「軌動粉嶺」主題展覽

​​​​​​​「軌動粉嶺」主題展覽 從粉嶺站出發,尋找昔日的鐵路軌跡,追古溯今,綜觀粉嶺的社區變化。隨着北部都會區策略發展的推動,鐵軌由粉嶺向北伸延,形成環狀網絡,貫通深港兩地,從而帶動區域發展。是次展覽為一班文化保育大使共創之成果,響應聯合國可持續發展目標,培育青年的未來技能,關心社區發展,推動文化保育,成為可持續發展領袖。
Fanling Roundabout Thematic Exhibition sets off from Fanling Station, as we look for the railways of yesteryear, document the past and the present, and overview the transformations of the Fanling community. Driven by the Northern Metropolis Development Strategy, the rails will be extended northwards, forming a circular network that fosters Hong Kong–Shenzhen integration, which ultimately promotes regional development. This Exhibition is co-curated by a group of cultural ambassadors as an effort to echo the United Nations' Sustainable Development Goals: nurturing the future skills among the youth, showing an interest in community development, promoting cultural conservation, and becoming leaders of sustainable development.
---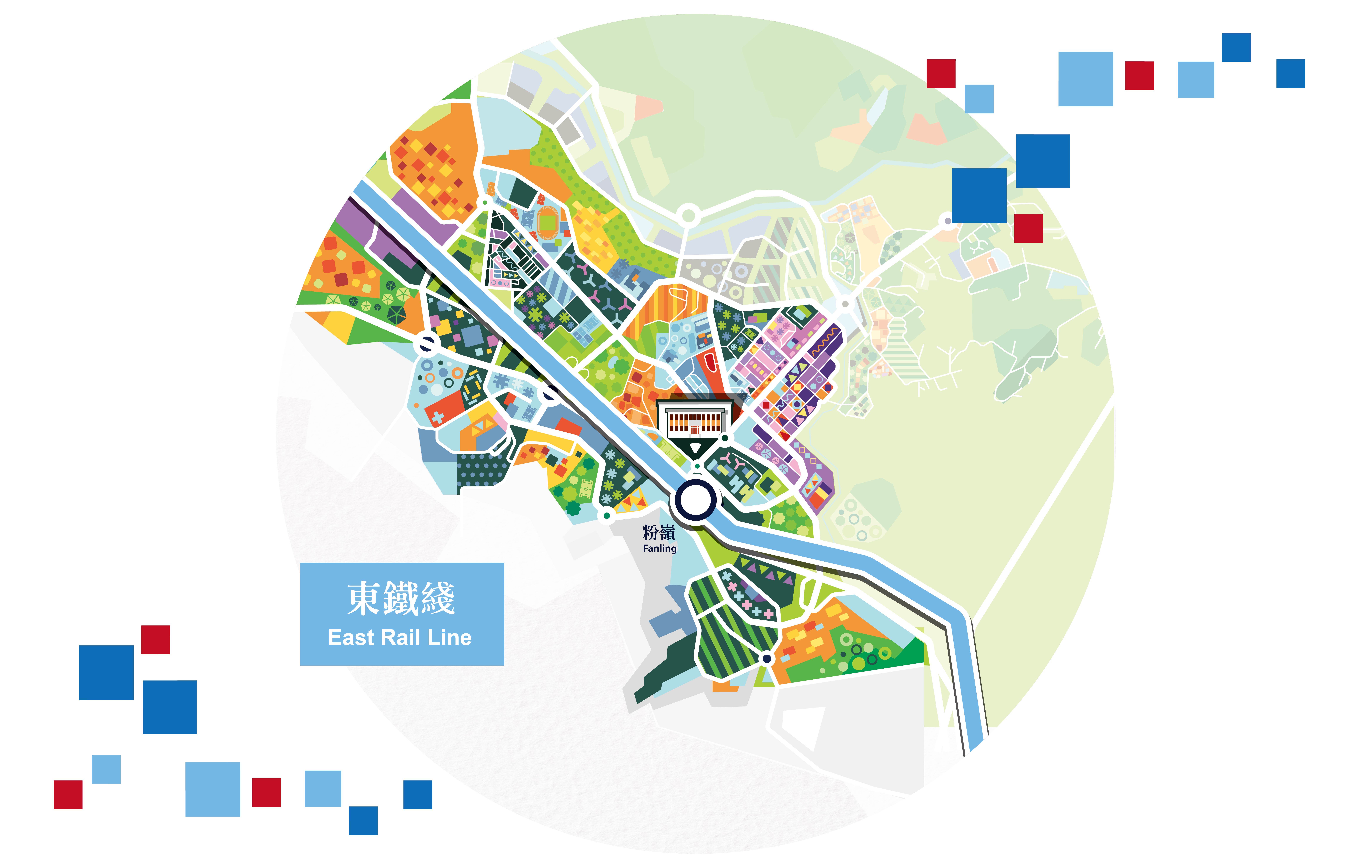 粉嶺站 Fanling Station
香港最早啟用火車站之一
One of the First Railway Stations to Open in Hong Kong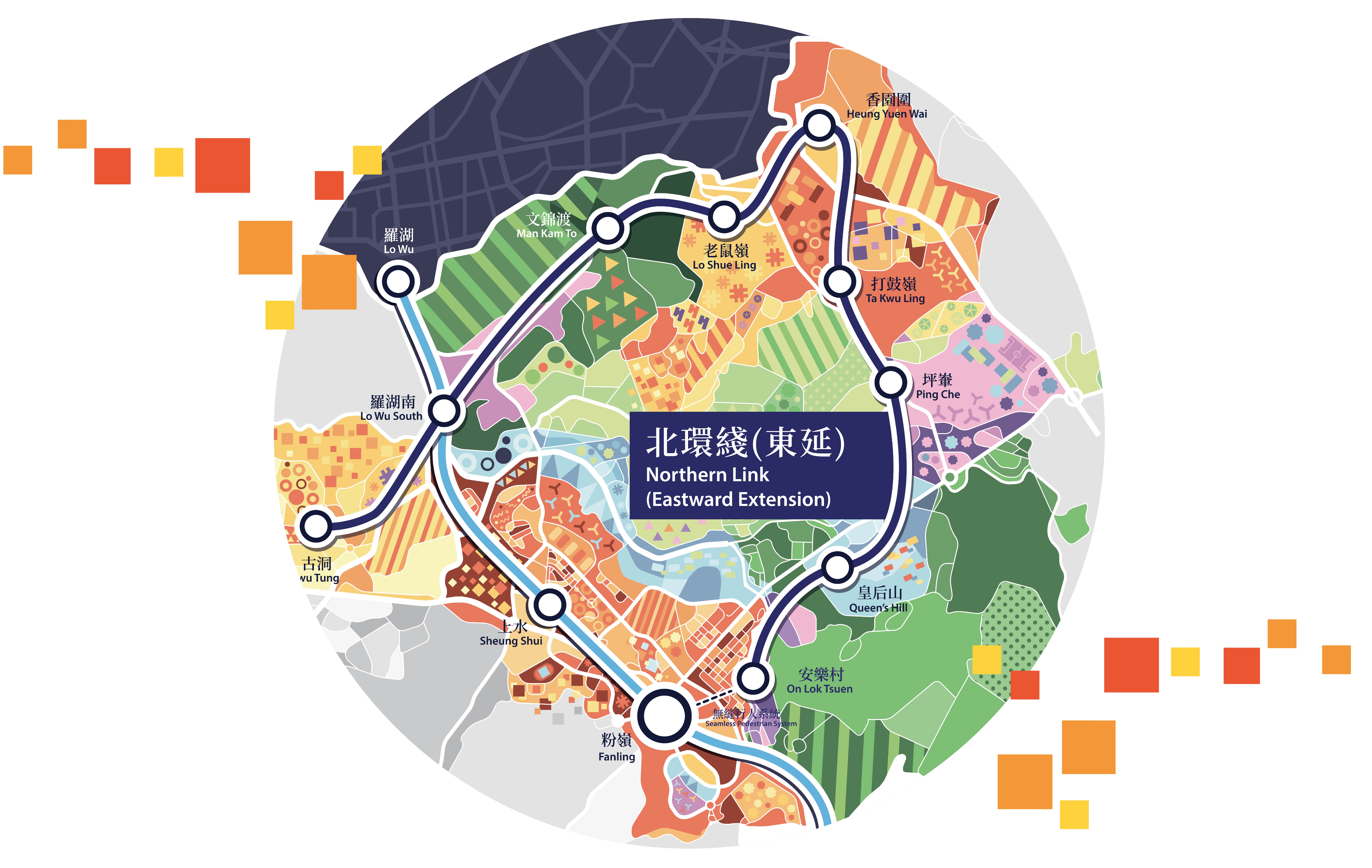 北環綫 Northern Link
未來北部都會區的主要幹線
Major Route of the Future Northern Metropolis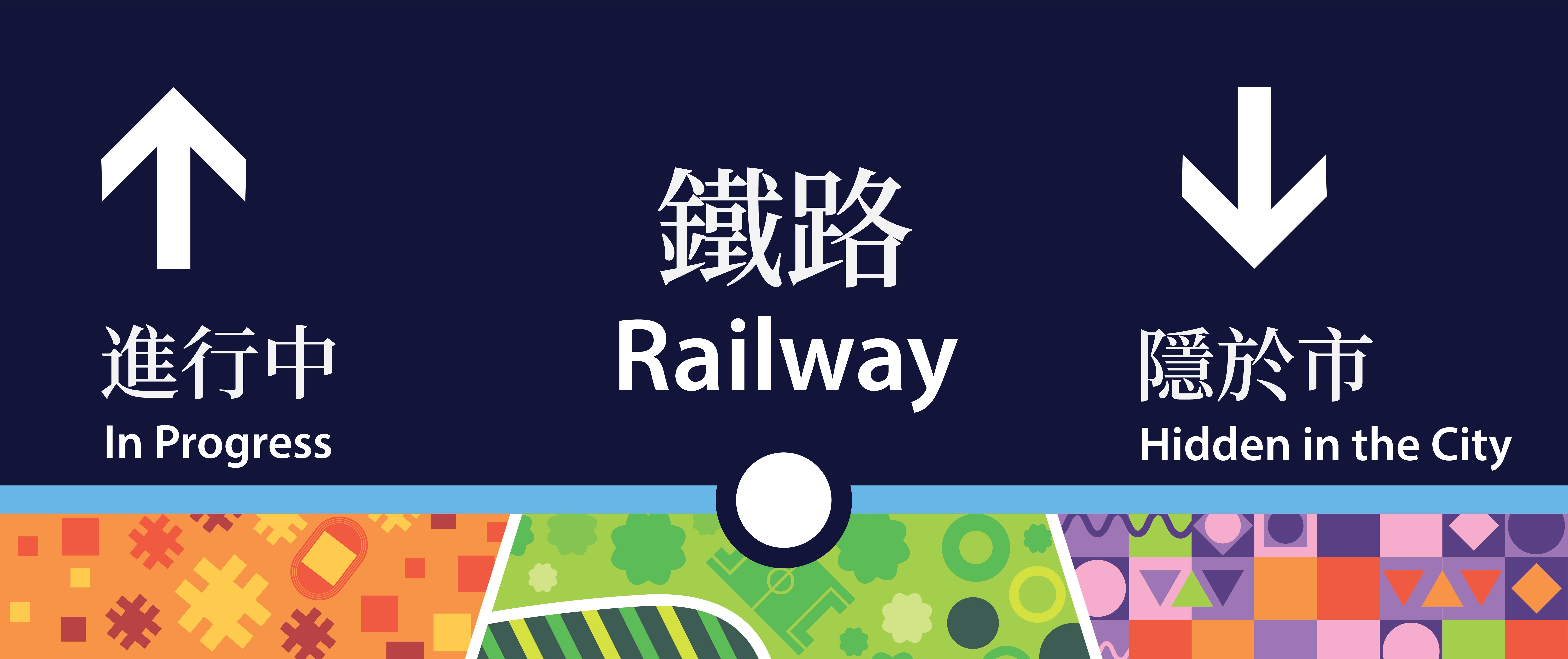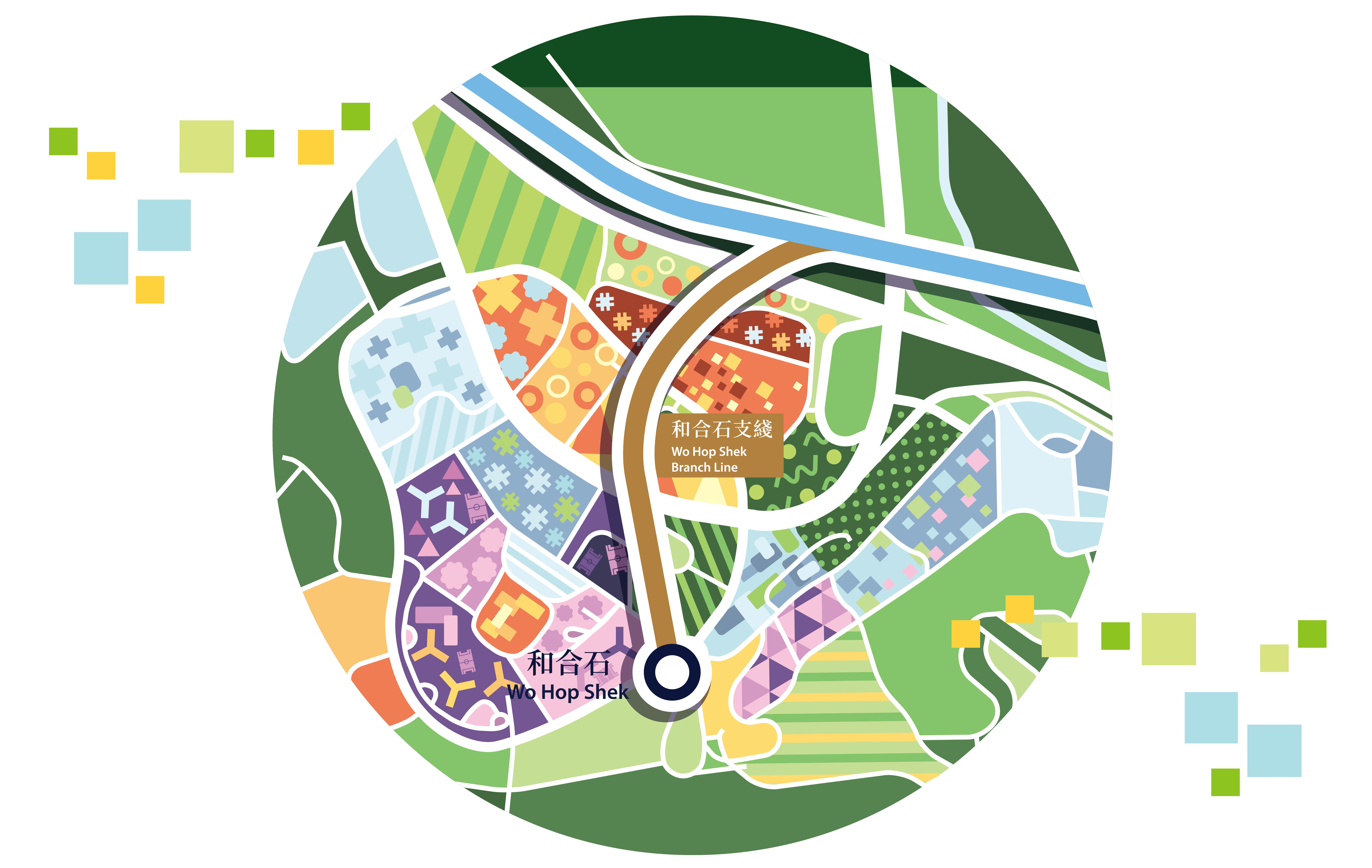 和合石支綫 Wo Hop Shek Branch Line
便利生死安葬,慎終追遠
For Burial and Grave Sweeping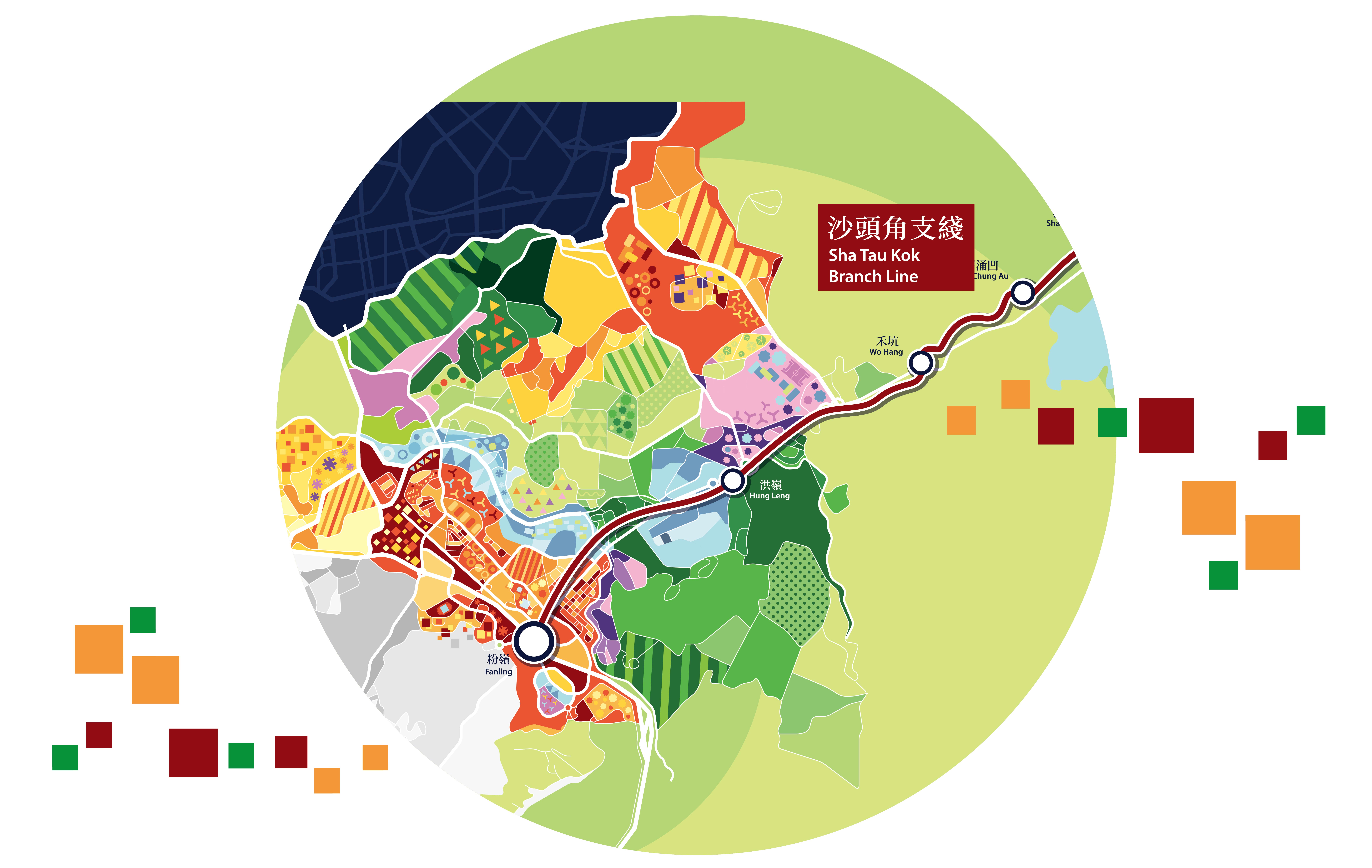 沙頭角支綫 Sha Tau Kok Branch Line


接壤邊境的低調鐵路
A Low-profile Railway Linking the Border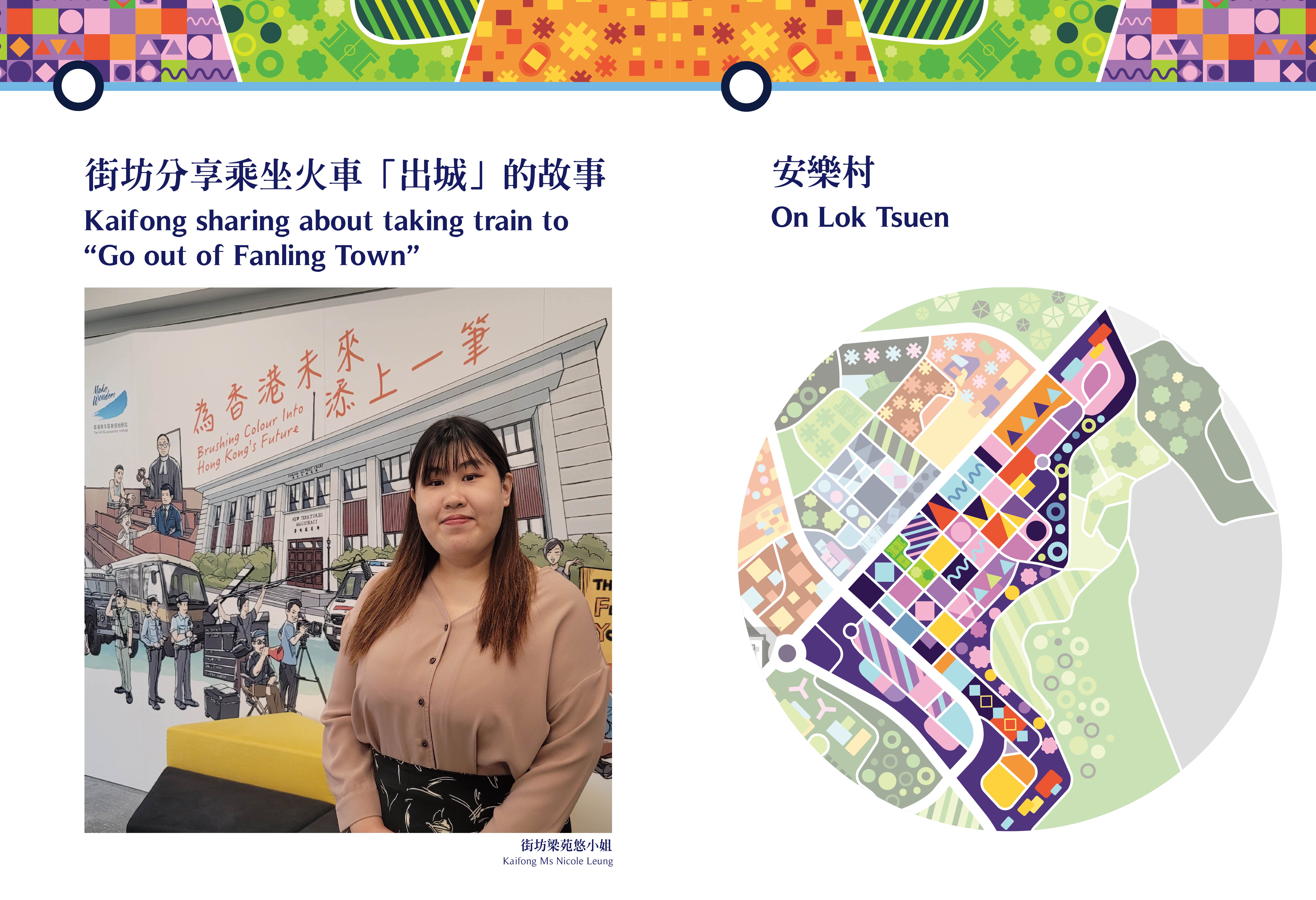 歡迎來訪展覽現場,細味詳細內容。
More details, please come and visit the exhibition.
鳴謝 Acknowledgement
九廣鐵路公司
Kowloon-Canton Railway Corporation