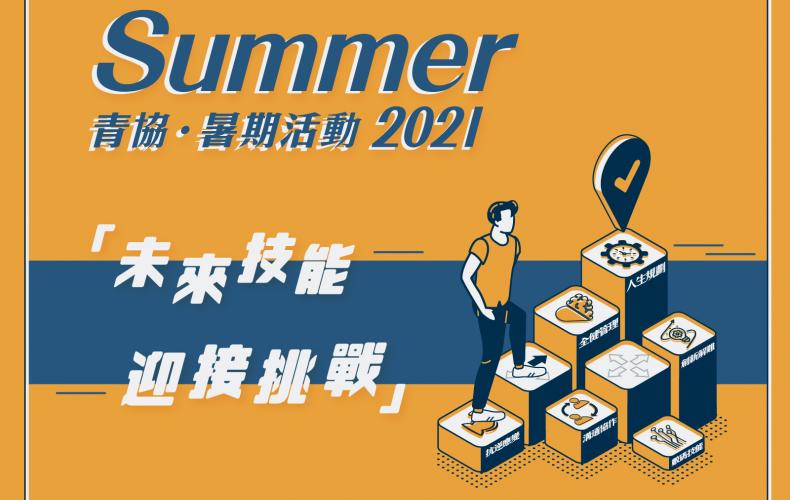 香港青年協會領袖學院/香港青年協會大廈/PH3/香港青年協會大美督戶外活動中心
01 Jul - 31 Aug, 2021 | 10:00 - 18:00
Secondary School Students
University Students
Parents
The HKFYG Leadership Institute Summer Programmes are Now Open for Registration!
The 2021 Summer Programmes of the Institute are now open for registration! Our Summer Programme covers a variety of topics which enhance young people leadership skills and future skills, for example Team Building, Sustainability, Communication and Collaboration, Mooting Training, STEM Leadership Training, Entreprenuership Training, etc.​​​​​​​
Click the below links to understand more about our Primary School's and Secondary School's Summer Programme!