Facilities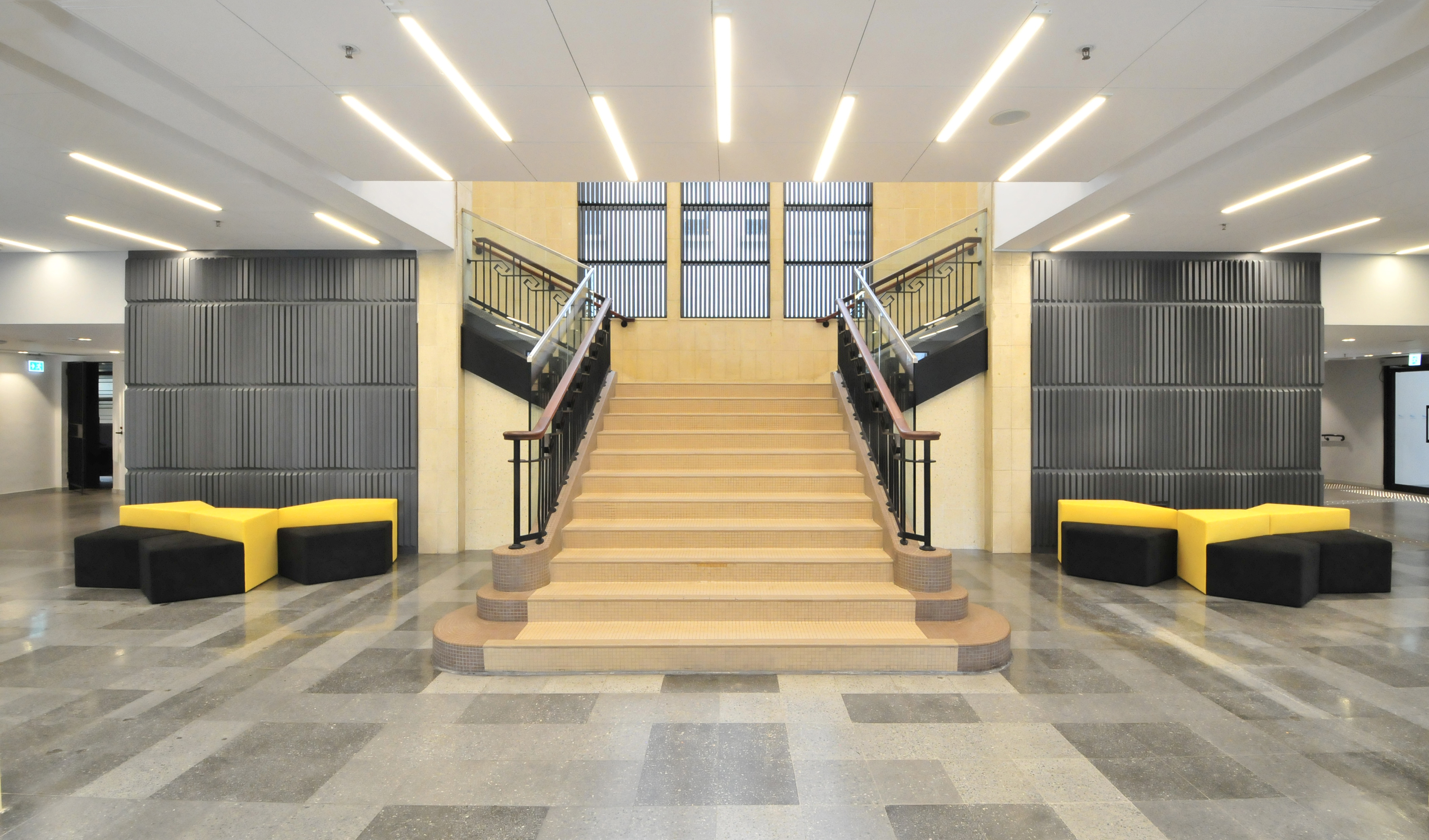 The home of The HKFYG Leadership Institute is the historic former Fanling Magistracy, revitalised under the Batch III of Revitalising Historic Buildings Through Partnership Scheme.
Located within close proximity to the Fanling MTR station, the freshly revitalised Institute offers a variety of multi-functional facilities for rental, making it an ideal venue for seminars, product-launch events, education, start-up and training activities, as well as filming and shooting.
Our venues allow flexible in arrangement and layout, especially lecture rooms can be combined and laid out to accommodate the optimal setting for different needs.
---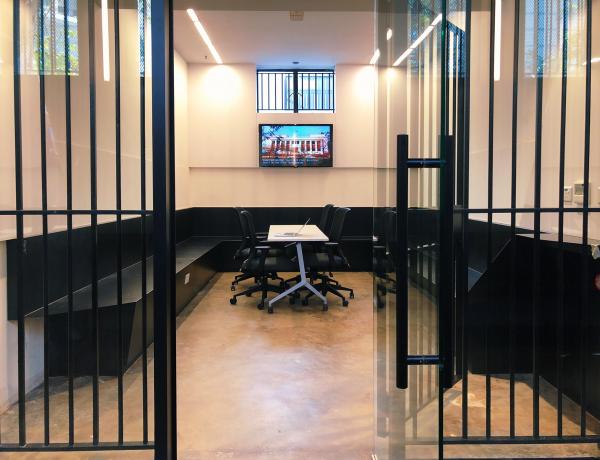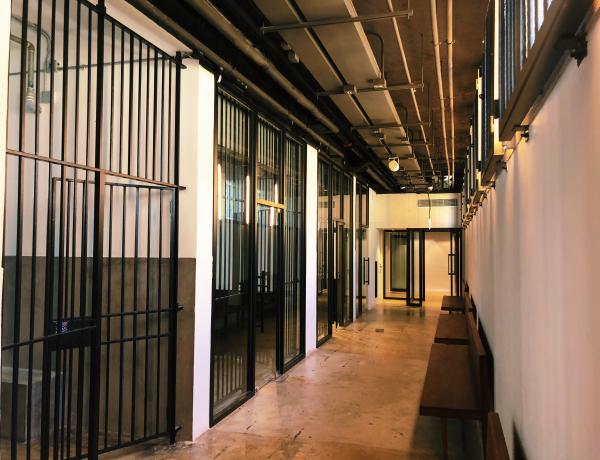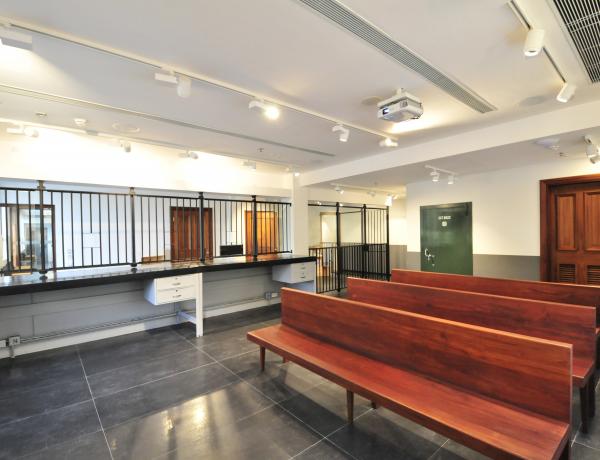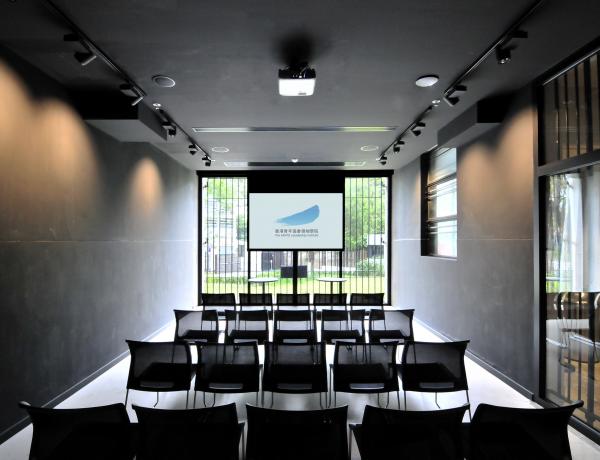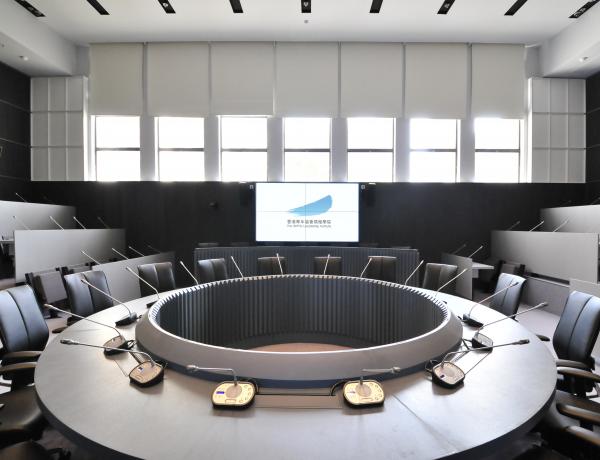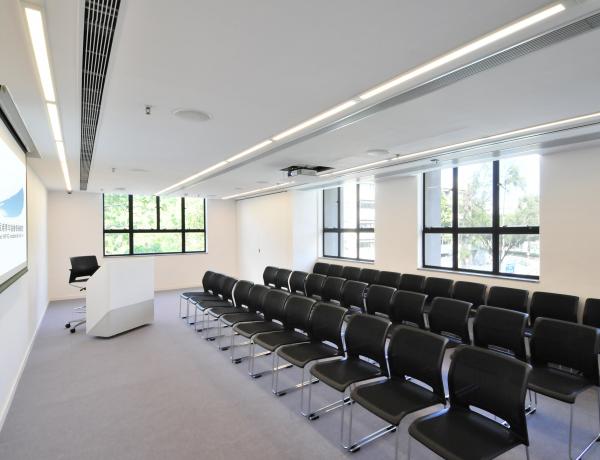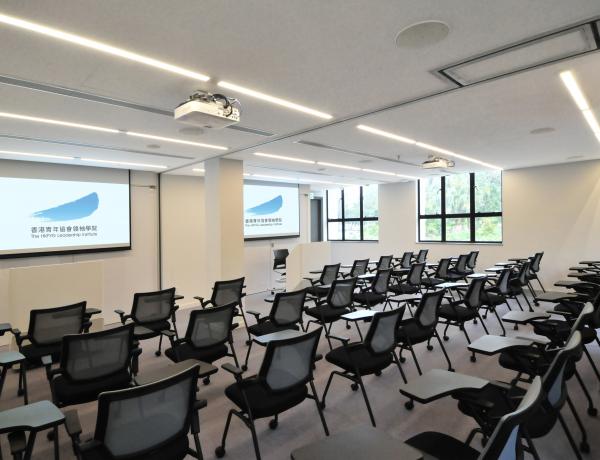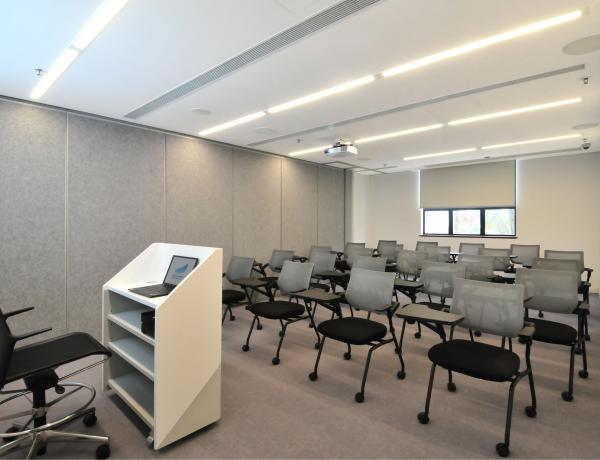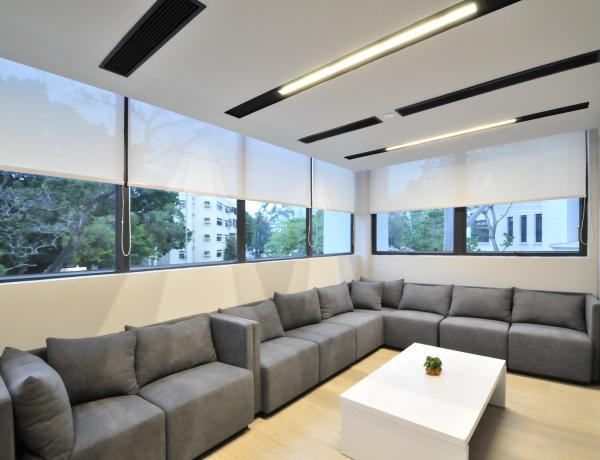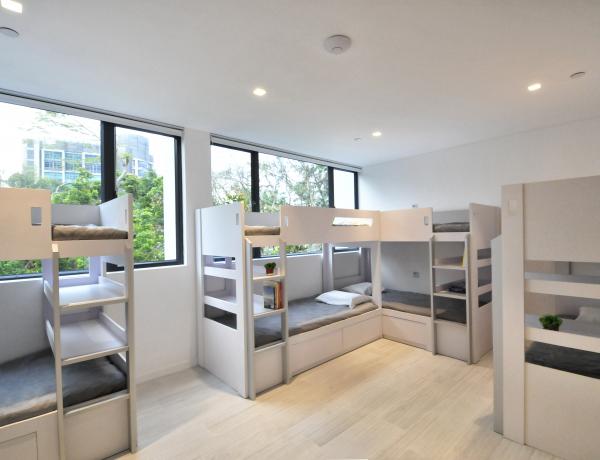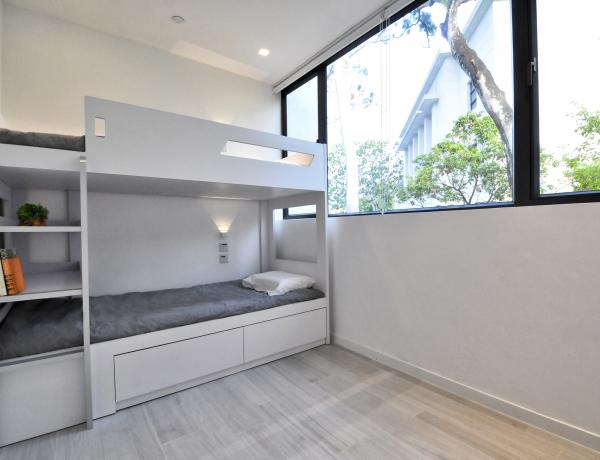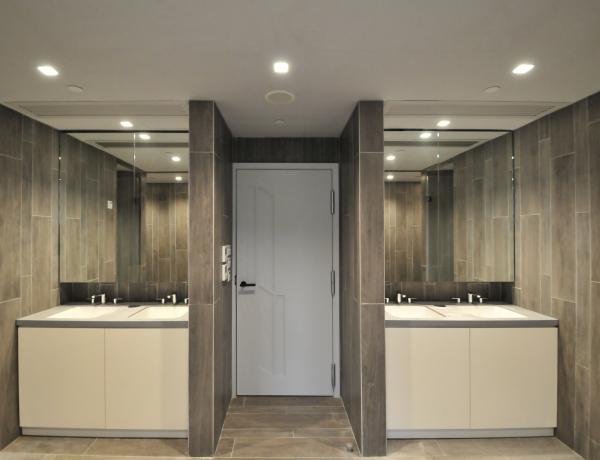 ---
For filming and shooting booking application, please download the Form below:
For any other enquiries about filming or shooting (includes pricing), please contact us at (852) 2169 0255 or by e-mail at admin@leadershipinstitute.hk.