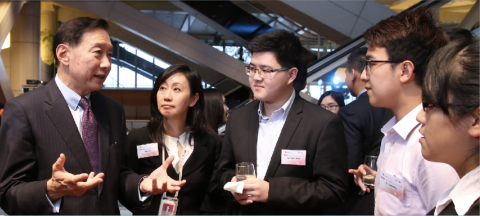 Innovative, comprehensive leadership training gives students who range from upper primary schoolchildren to young executives the experience of taking up leadership roles and applying leadership skills. The School also actively engages key stakeholders such as parents and teachers who care deeply about youth leadership development.
The School enables young people to understand and experience the full impact of communication skills for personal development and serving society. It takes young people from the point where they are learning to communicate to the stage where they can lead by communicating well. Programmes are multimedia and focus on various communication elements, such as public speaking and social media applications.
The fledgling School will offer young people a window on development and opportunities in mainland China while placing the role of leadership for development within a global context.
Global Leadership strives to instill a sense of global citizenship and to nurture outstanding youth leaders for the development of Hong Kong and the world beyond. It hopes to enable them to see Hong Kong and mainland China within the wider context of international issues by organizing collaboration between them and global leaders. The School is part of sustainable leadership development for local young leaders who can overcome regional and global challenges by initiating projects for the good of society.
Young leaders should be seen and heard, out on the streets, engaged and active. The HKFYG School of Public Engagement gathers pioneers who make positive social impact and serve as role models, inspiring others' efforts and improving the society in which we live.
LEADERSHIP INSTITUTE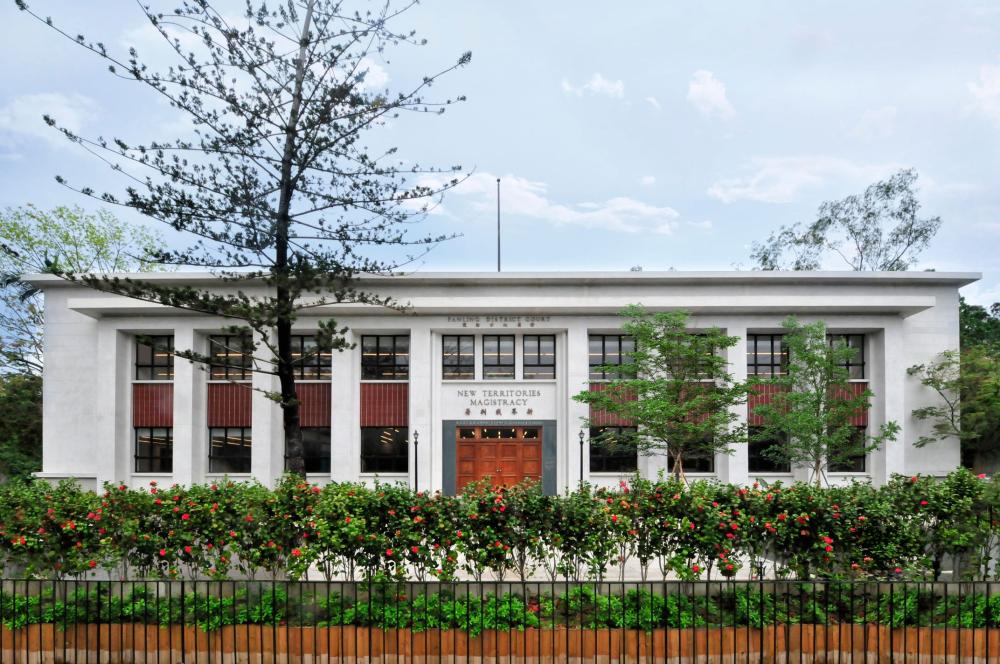 The home of the HKFYG Leadership Institute is the historic former Fanling Magistracy, revitalised under the Batch III of Revitalising Historic Buildings Through Partnership Scheme. It combines the heritage of a graceful colonial building, opened in 1961, with immersive and interactive technology. Young people will be engaged and involved in high-quality programmes, inter-cultural exchanges and hands-on experiences to enhance their intellect, responsibility and service locally, nationally and globally.
Building on the solid foundation of leadership training with a clear development pipeline, the Institute provides training for young people from primary school to tertiary institutes to those in the workplace. Through our meticulously designed curriculum, young leaders are empowered to take up leadership roles and Make Wonders.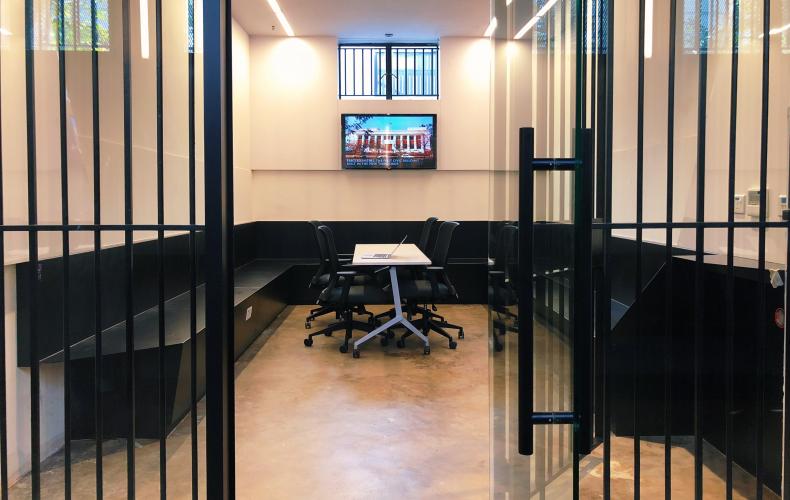 Historical Building Revitalisation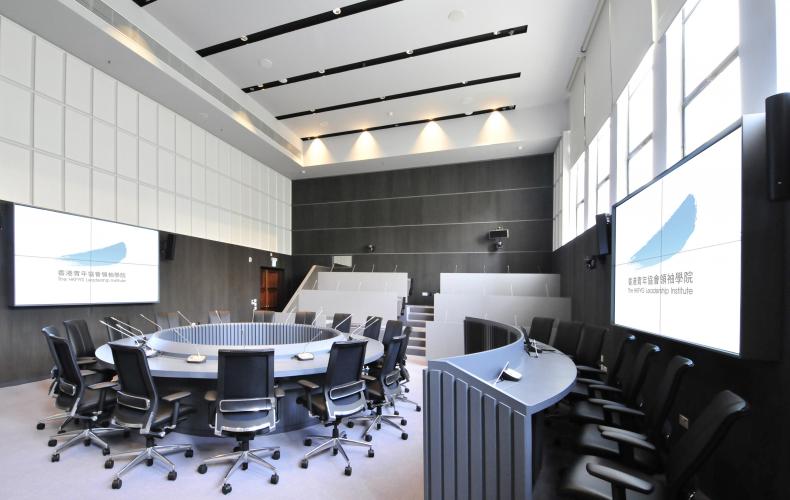 Digital Debate & Speaking Chamber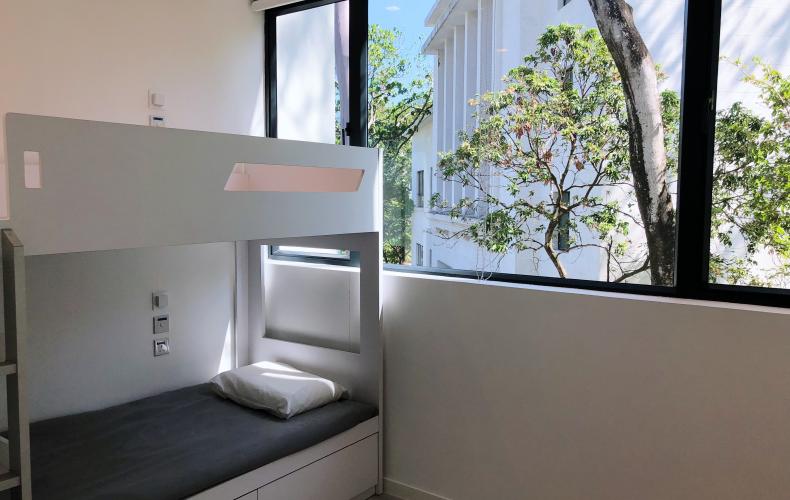 Lodge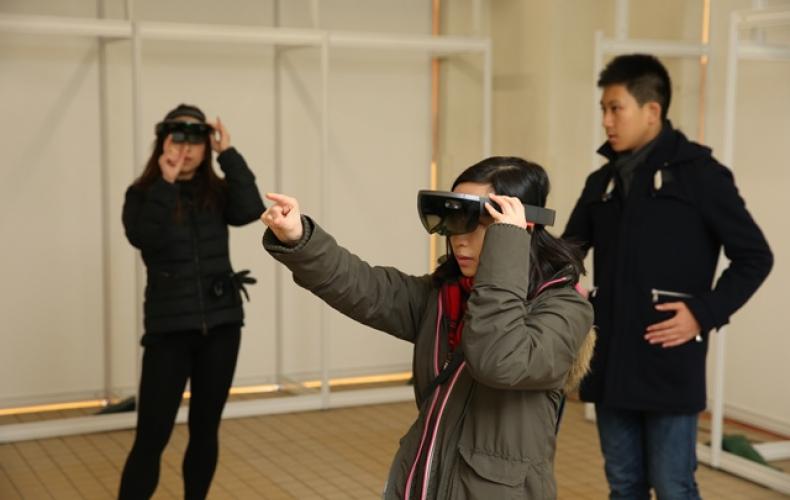 Mixed Reality Experience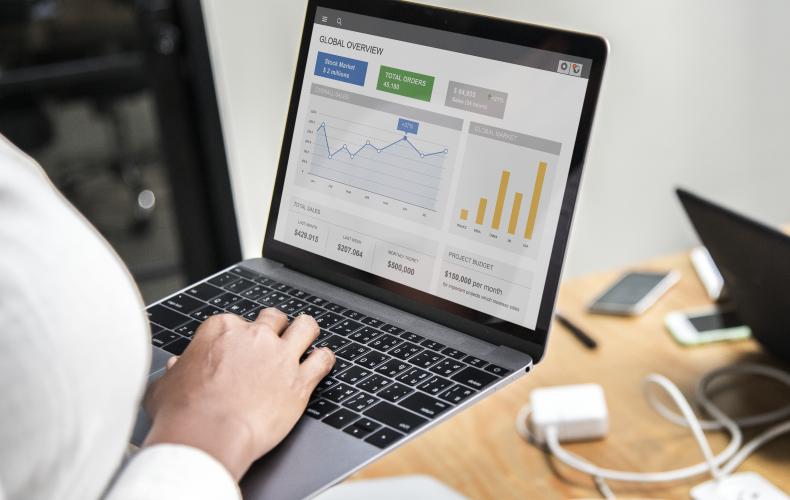 Leadership Learning Portal