In response to the latest development of the novel coronavirus infection, please click here for the updated arrangement.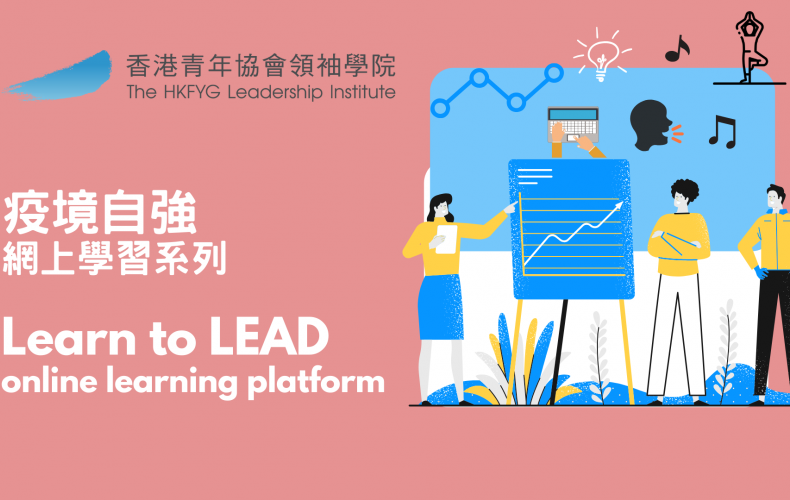 To support students learning at home and to keep our minds sharp, the HKFYG Leadership Institute presents "Learn to LEAD", a free online learning platform. Cross-sector alumni and partners of the Institute will review academic subjects, share their expertise and cheer up the...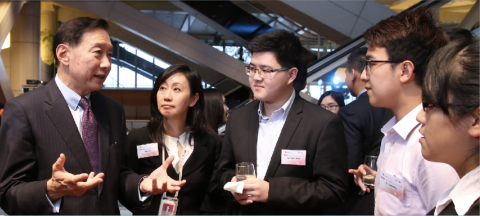 LEADERSHIP INSTITUTE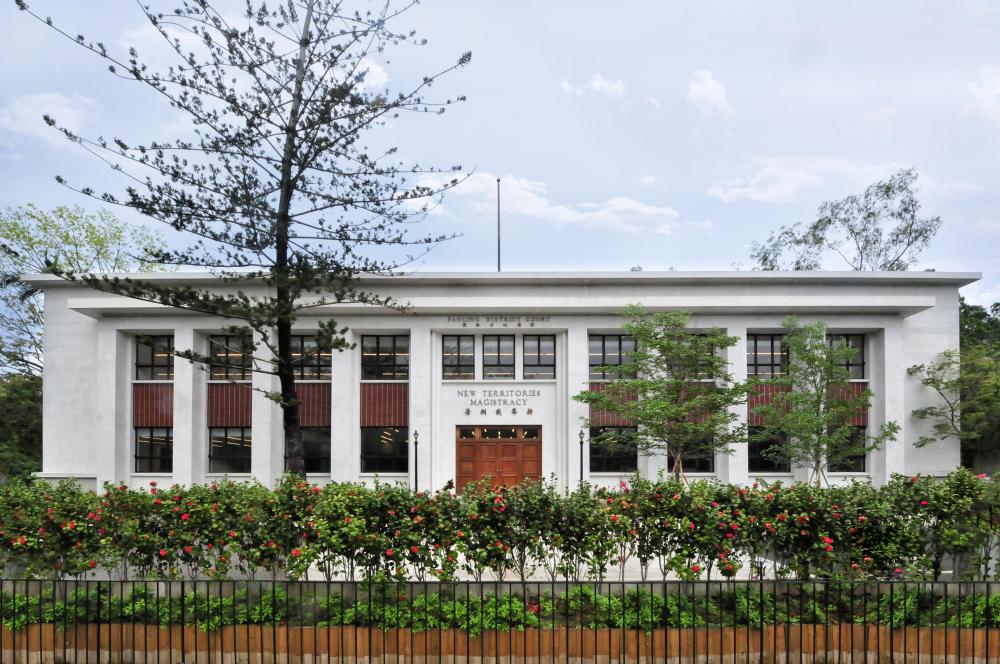 Building on its solid foundation of leadership training, The Hong Kong Federation of Youth Groups is celebrating the start of a new chapter with the move of a core service to the new HKFYG Leadership Institute. The home of The HKFYG Leadership Institute is the historic former Fanling Magistracy. It comprises the School of Leadership Skills, School of Communication, School of China Studies, School of Global Leadership and School of Public Engagement. Together, they will nurture Hong Kong youth as morally principled, responsible, civic-minded leaders who contribute positively and innovatively to the building of an inclusive community.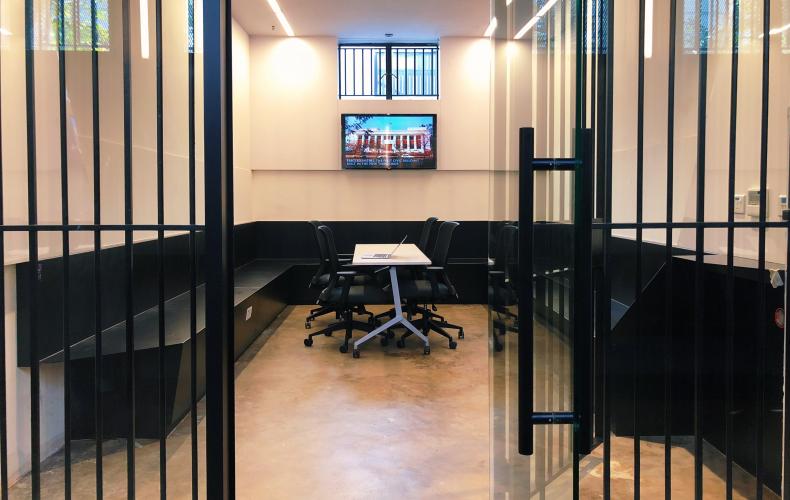 Historical Building Revitalisation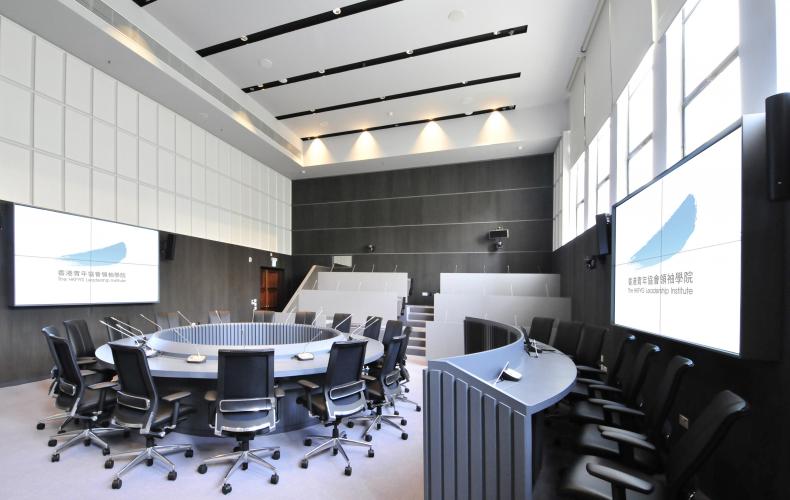 Digital Debate & Speaking Chamber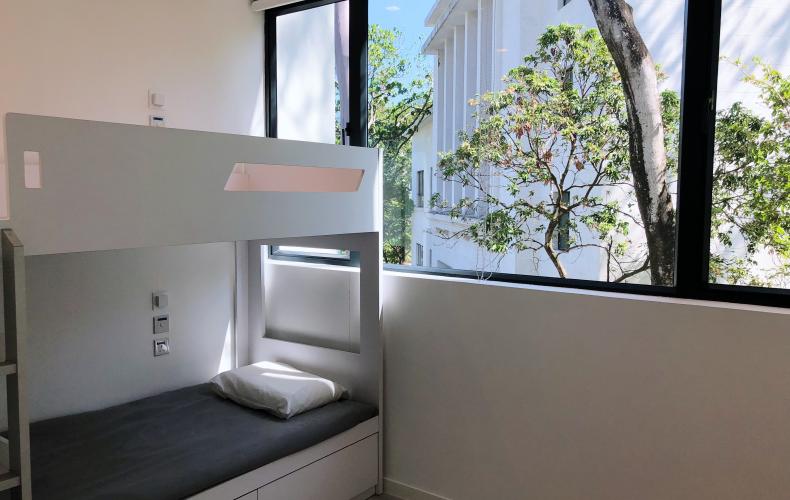 Lodge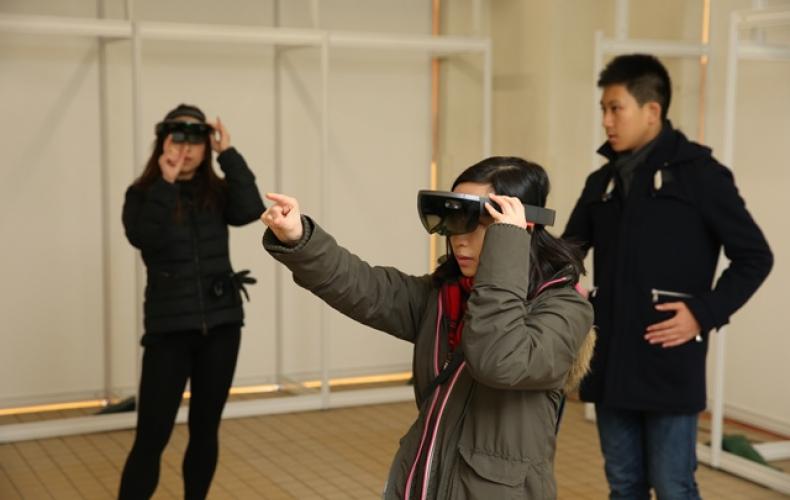 Mixed Reality Experience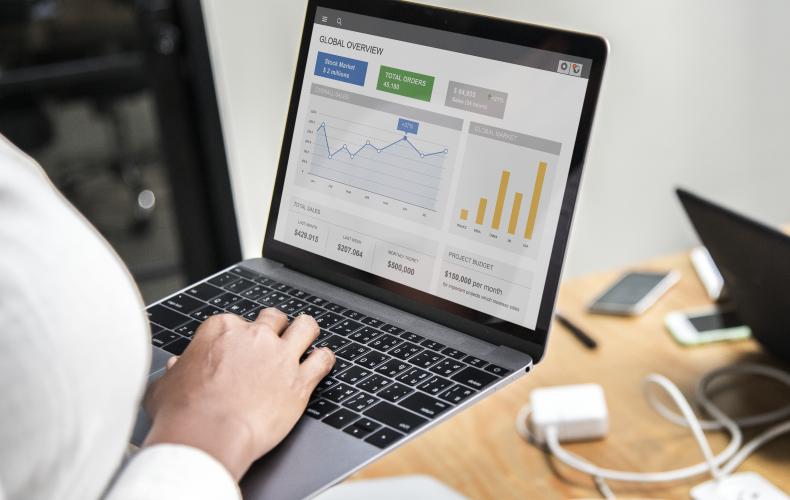 Leadership Learning Portal