Teaching Features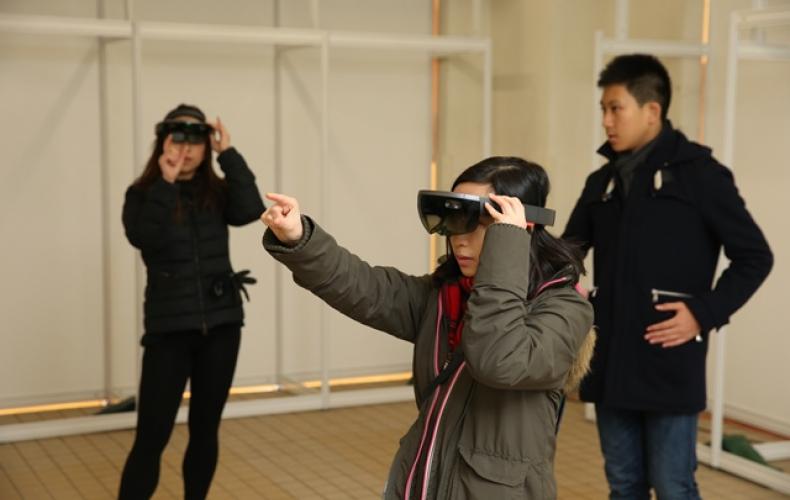 ---
Mixed Reality Experience
By using mixed reality and augmented reality technology, culture and history will be combined to give participants a unique and challenging experience. A mixed reality game called Justice Strike will be used as a hands-on learning tool. Based on an interactive, digitally re-enactable court case from the 1960s, it blends features of both physical and virtual worlds.
---
---
Leadership Learning Portal
The leadership portal is tailored to be more than just a melting pot for knowledge and insights. It will connect leaders with the same interests via a portfolio matching mechanisms and will synchronize with the Institute's signature facilities to re-invent students' learning experience.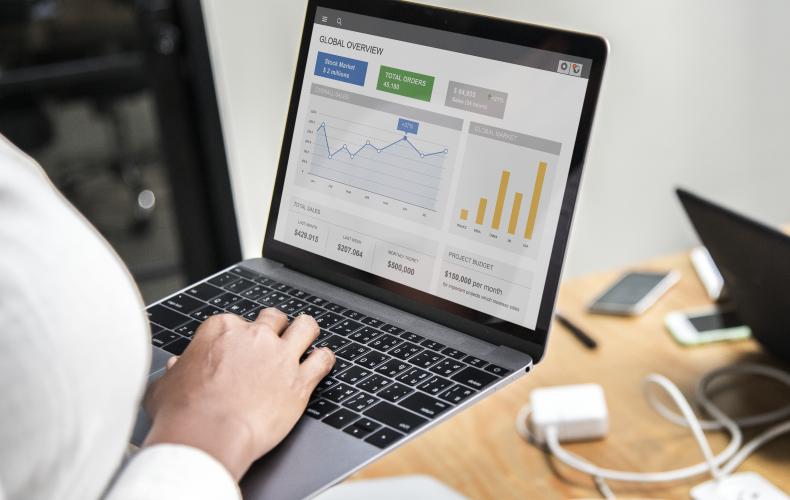 ---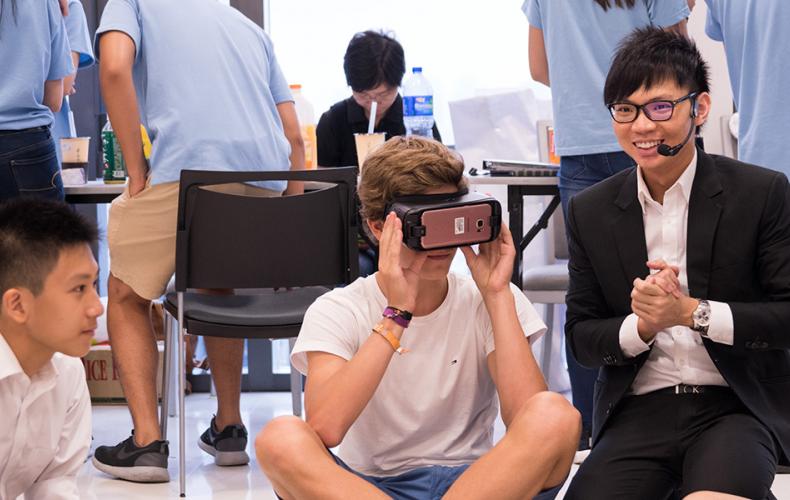 ---
Future Skills Oriented
In view of the rapid development in this technological era, the Institute will focus on equipping leaders with skill sets that will keep them competitive in the future, such as financial capability, innovation & technology and future skills for employment.
---