Communication
The School enables young people to understand and experience the full impact of communication skills for personal development and serving society. It takes young people from the point where they are learning to communicate to the stage where they can lead by communicating well.
Its aims are:
To nurture and enable young people as effective communicators in various channels and mediums

To broaden their horizons via the use of a range of communication platforms

To deliver training with state-of-the-art facilities and technologies

To bring together those with potential talent for greater impact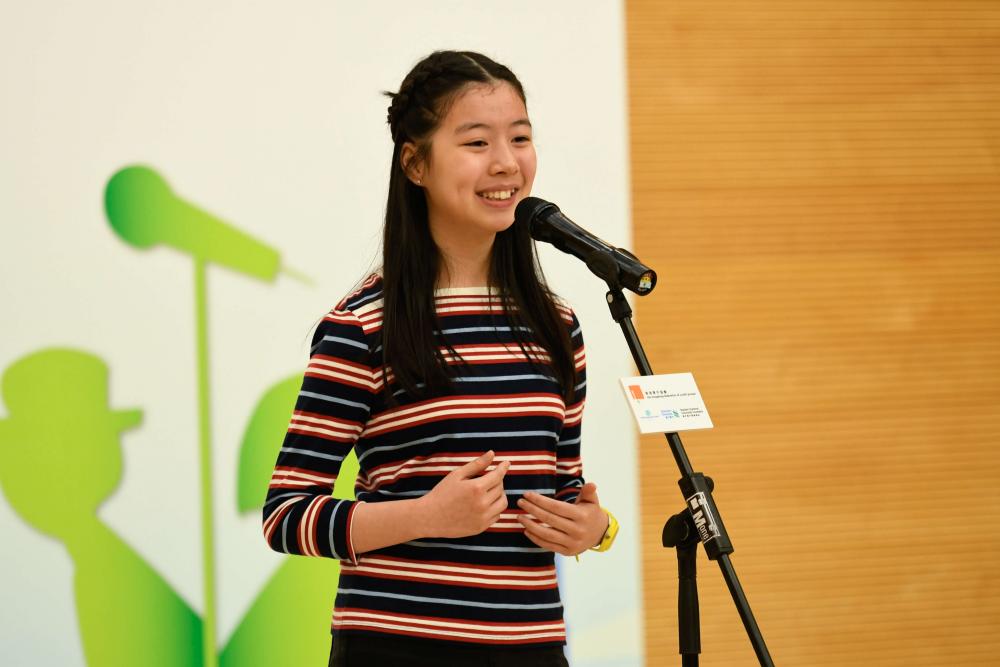 Key Achievements
Over
Contest Participants since 2004
Reached Over
Schools since 2004
Over
English Ambassadors since 2009
Reached Over
students sharing the joy of Public Speaking
Chamber Debate Club
Chamber Debate Club is an intensive debating programme that aims to enhance participants' communication and negotiation skills through British parliamentary style debate.
Participants will learn from world-class debaters and gain international perspectives.
​​​​​​​The programme is part of the HSBC Future Skills Development Project and sponsored by the HSBC.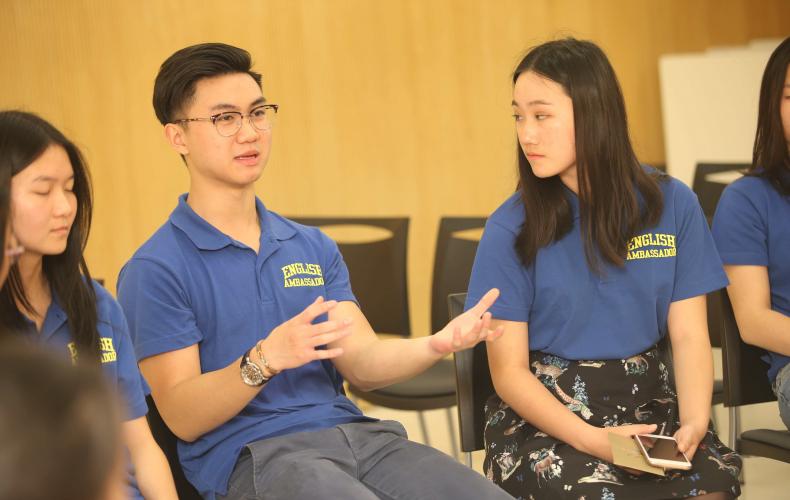 All past winners of The HKFYG English Public Speaking Contest have been invited to become English ambassadors to promote the joy of learning and using English to the younger generation of Hong Kong by peer-sharing.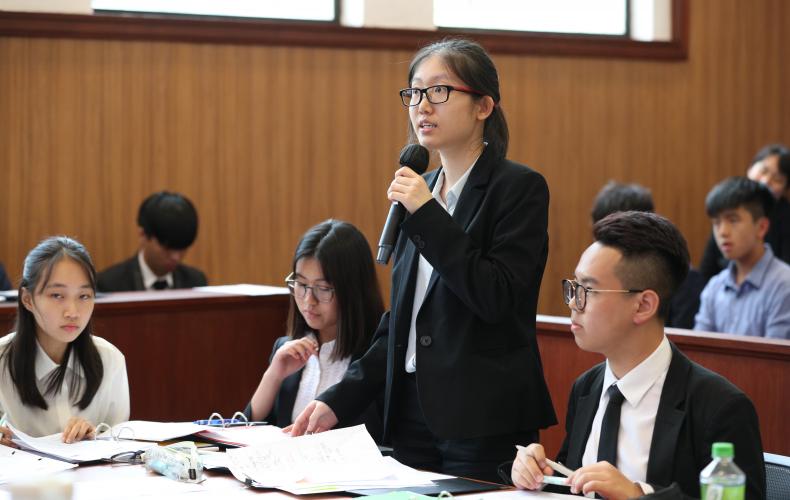 Moot Court Summer School
This intensive summer school introduces legal concepts that intersect with everyday life and provides participants an intellectually challenging learning experience. Participants will hear sharing by legal practitioners, scholars and stakeholders and receive training delivered by experts in relevant fields and take part in a mooting competition that takes place at our historic court room.
Elementary Moot Court Summer School
S1-S3 Students
Advanced Moot Court Summer School
S3-S6 Students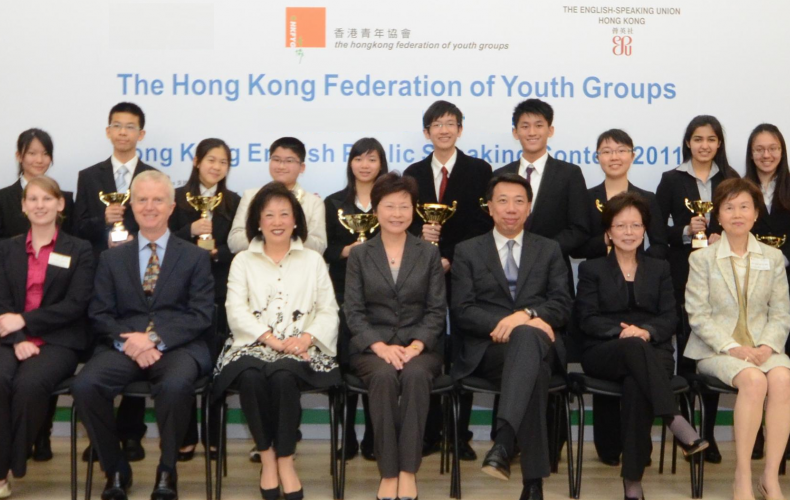 The HKFYG English Public Speaking Contest
Since 2004, around 26,000 students have made a step forward and enhanced their public speaking skills through the city's largest English public speaking contest for secondary schools. Winners of the Contest have represented Hong Kong to join national and international contests with outstanding results.
Application for Contest 2022 is expected to begin in October 2021. ​​​​​​​
Our Alumni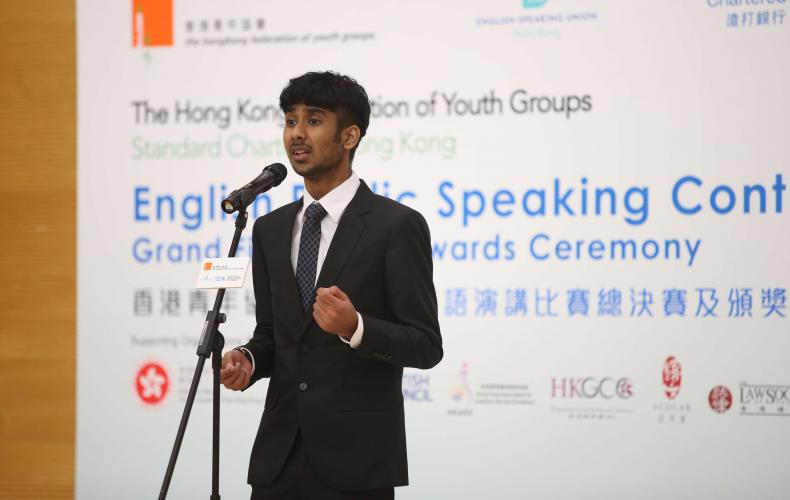 ---
Singh HARPREET
Senior Division Champion of The HKFYG English Public Speaking Contest 2018
---
Alexander TSANG Hing-lun
Junior Division Champion of National English Public Speaking Competition 2016

Junior Division Champion of The HKFYG English Public Speaking Contest 2016

​​​​​​​Senior English Ambassador of Sir Ti Liang Yang English Langauge Ambassadors Outreach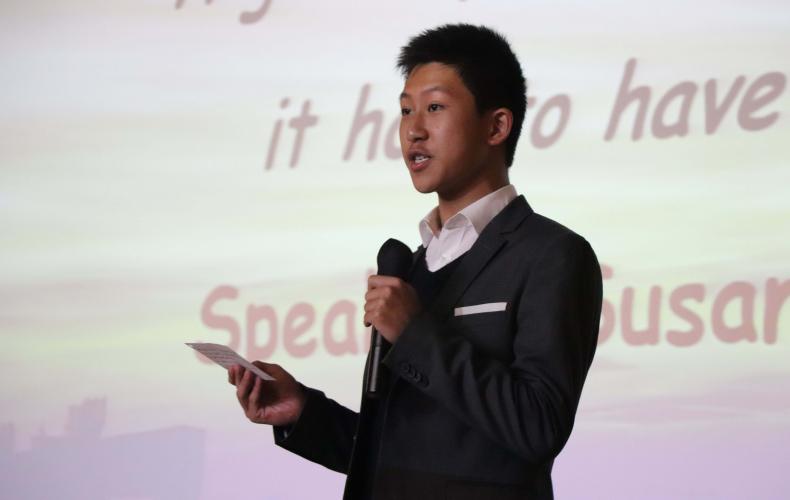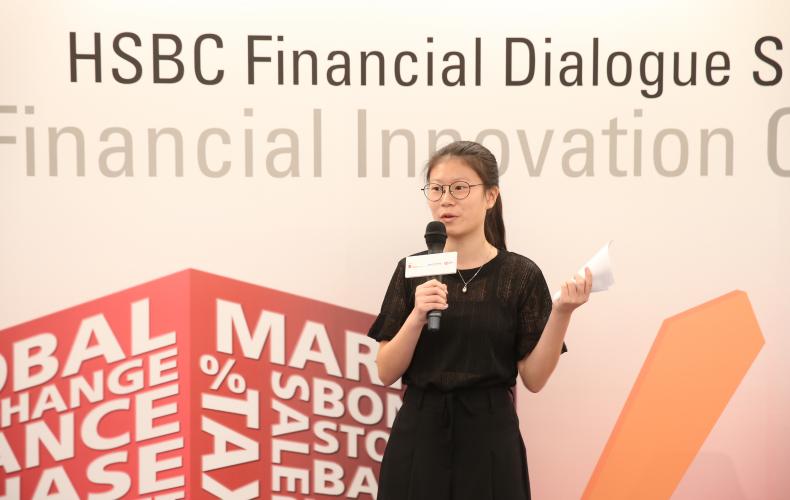 ---
Gloria LEUNG
Second Runner-up of Senior Division and Critical Thinking Award of National English Public Speaking Competition

Senior Division First Runner-up of The HKFYG English Public Speaking Contest 2018