Sir Ti Liang Yang English Language Ambassadors Outreach Programme 2021/22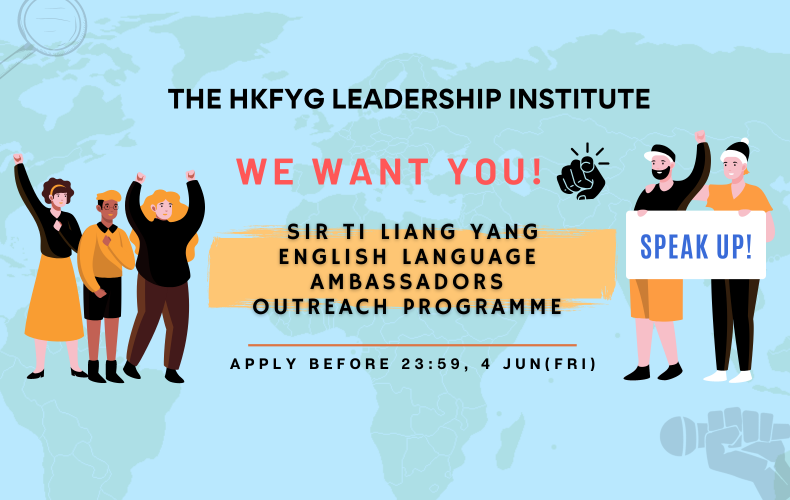 The HKFYG Leadership Institute
22 Jun, 2021 | 17:30 - 19:30
29 Jun, 2021 | 17:30 - 19:30
06 Jul, 2021 | 17:30 - 19:30
13 Jul, 2021 | 17:30 - 19:30
Secondary School Students
Youth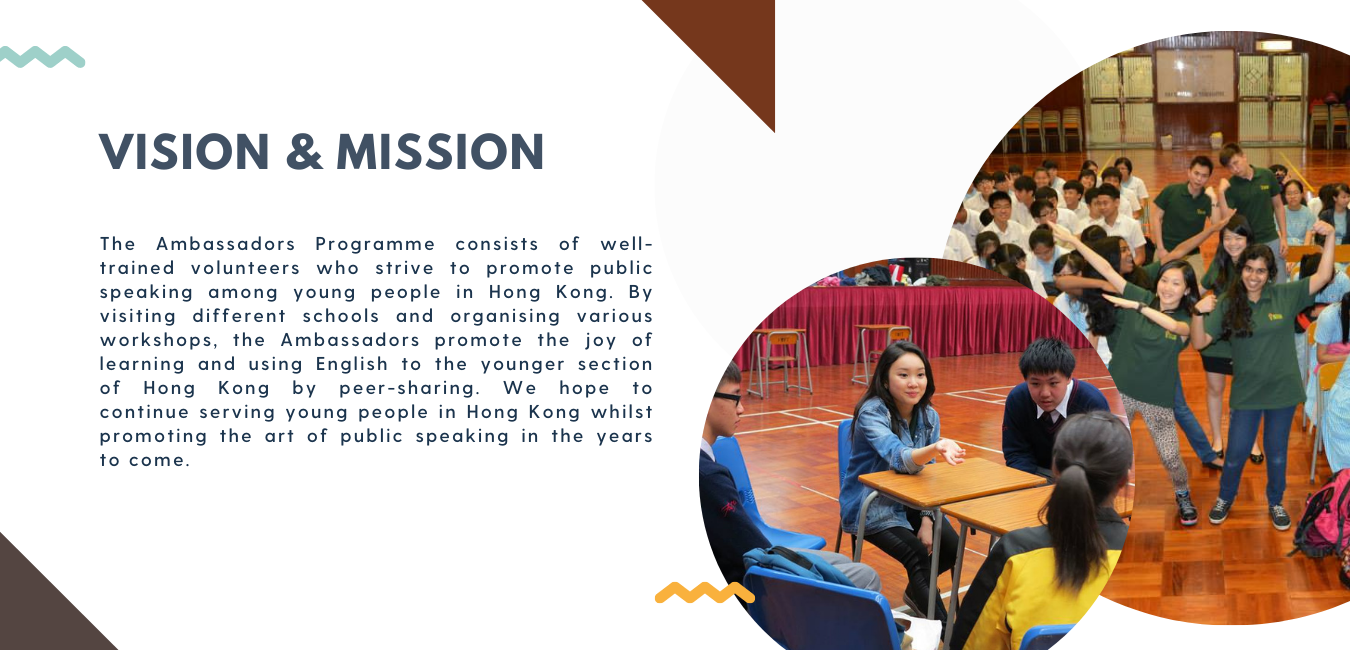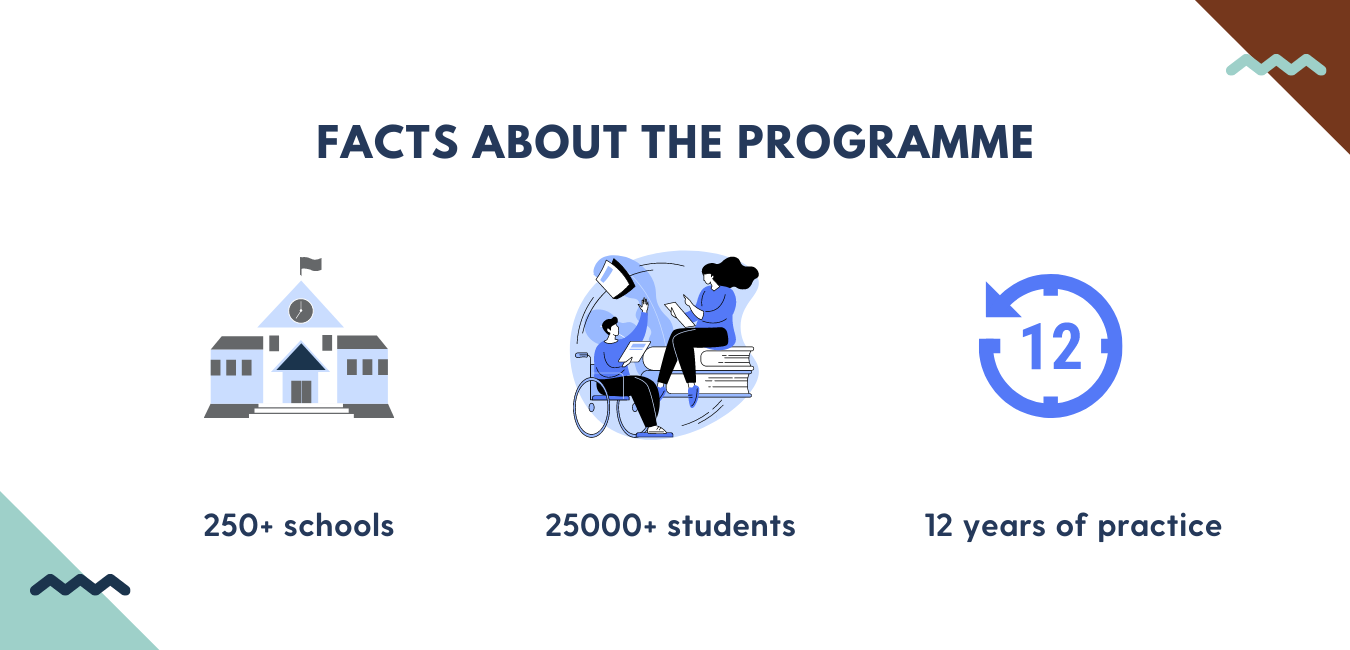 Cyrena SO
Alumna of EPS Contest
City University of Hong Kong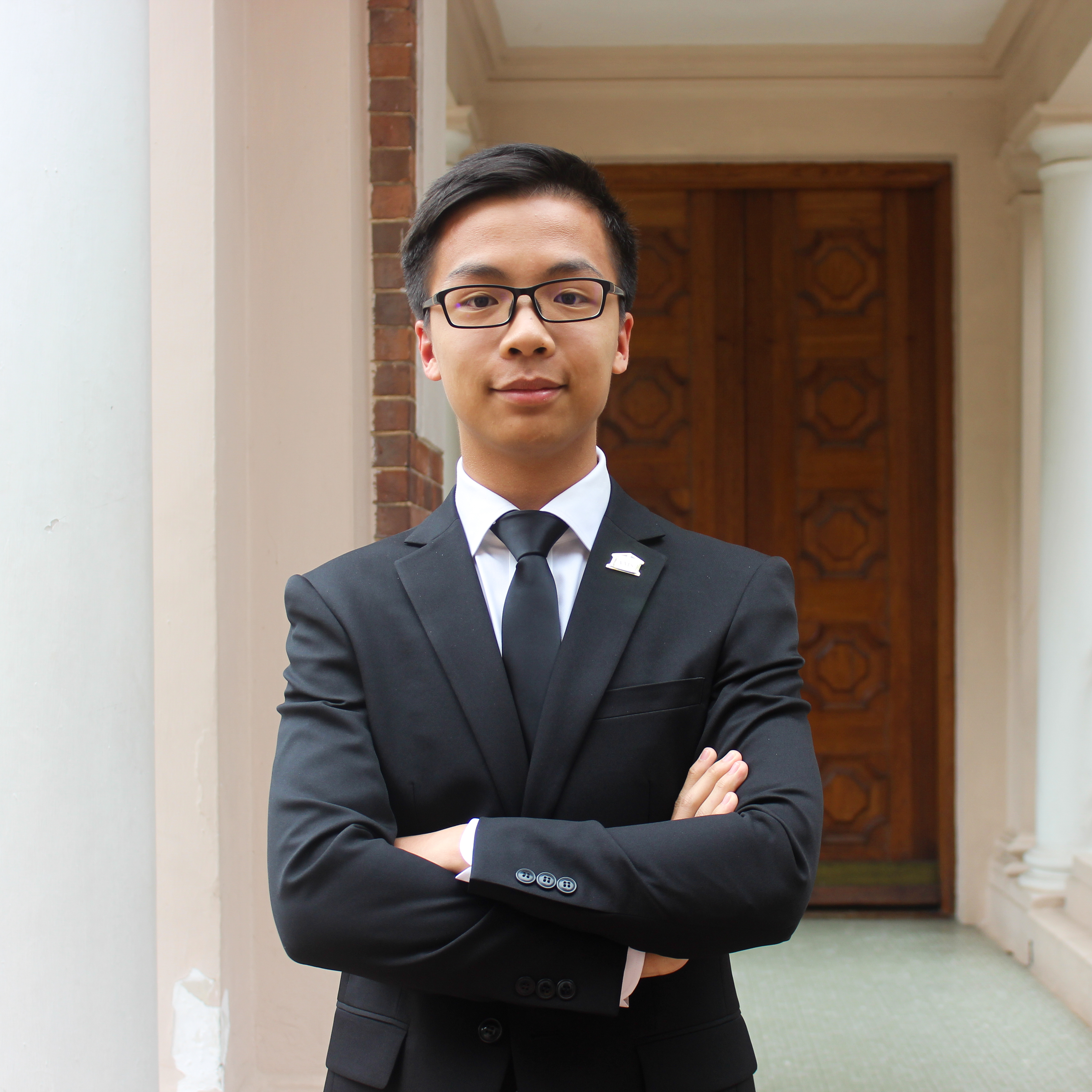 Geoff LO
Alumus of EPS Contest
The University of Hong Kong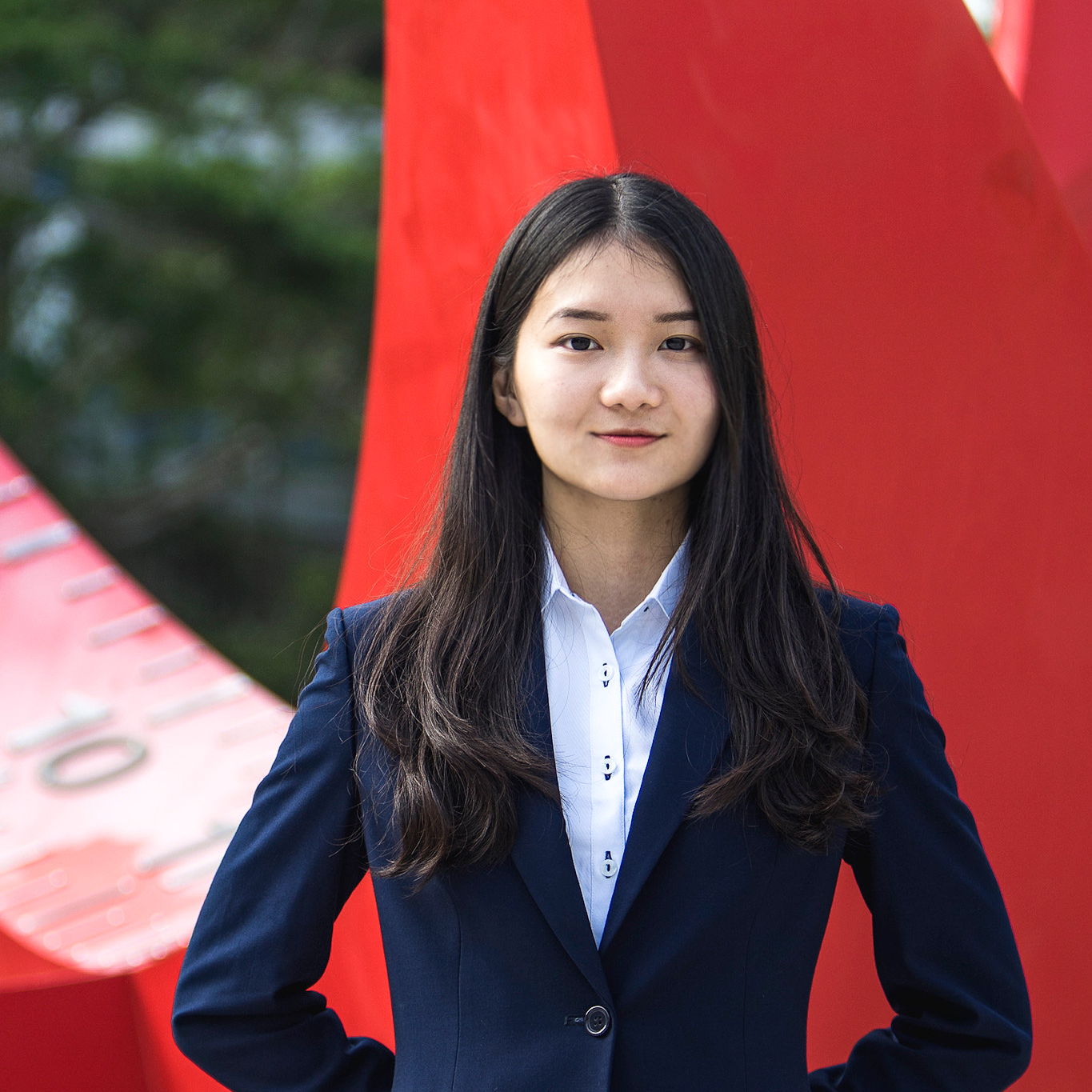 Tiffany FUNG
Alumna of EPS Contest
Hong Kong University of Science and Technology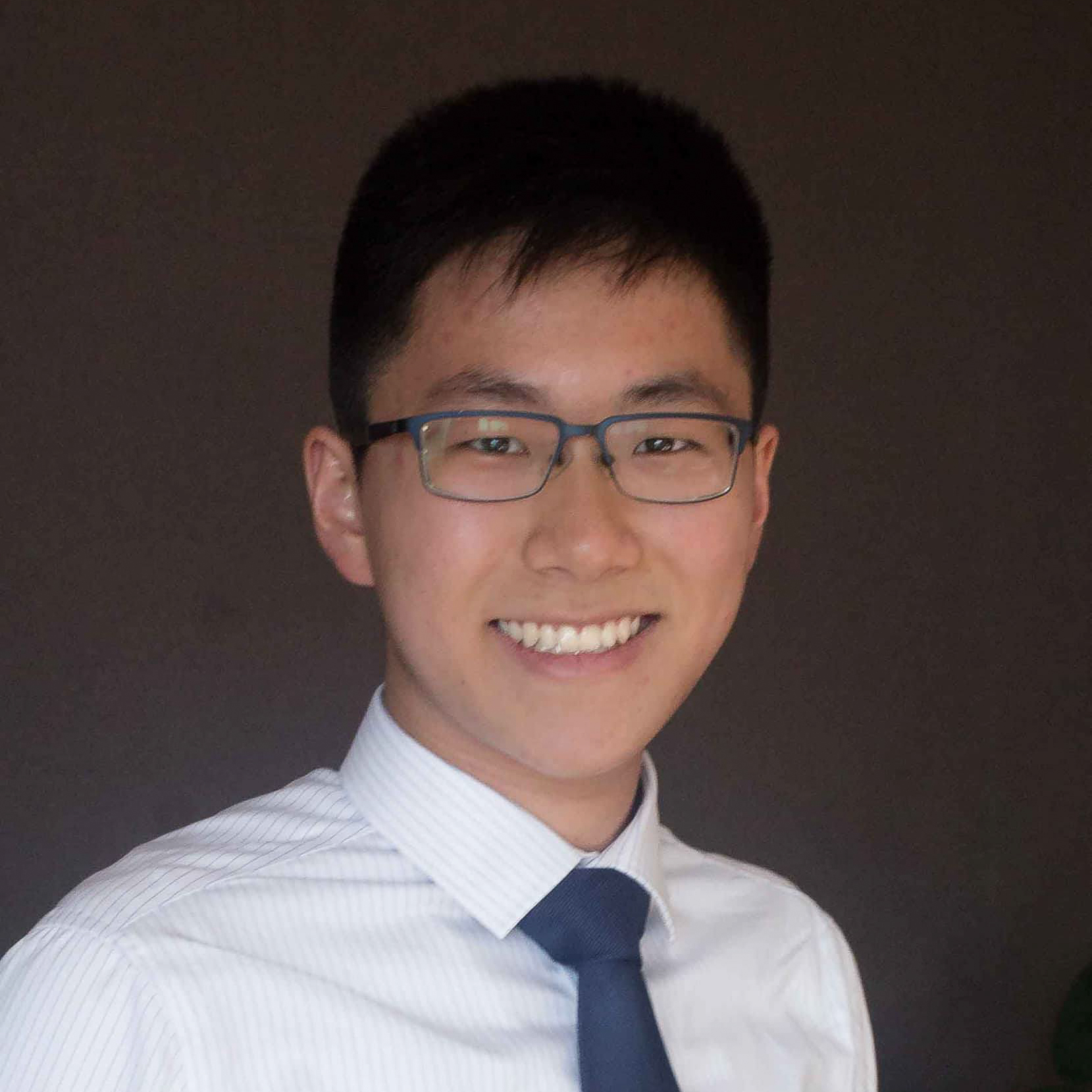 Gregory WONG
Alumnus of EPS Contest
University of Chicago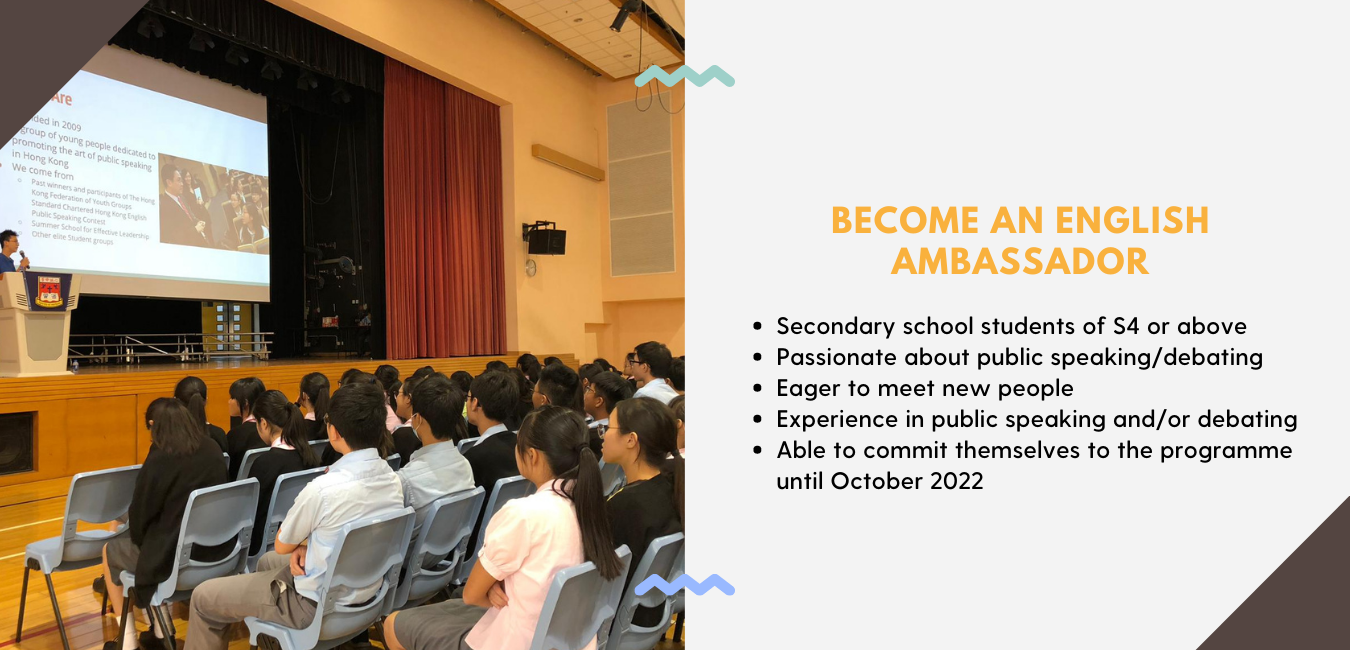 ---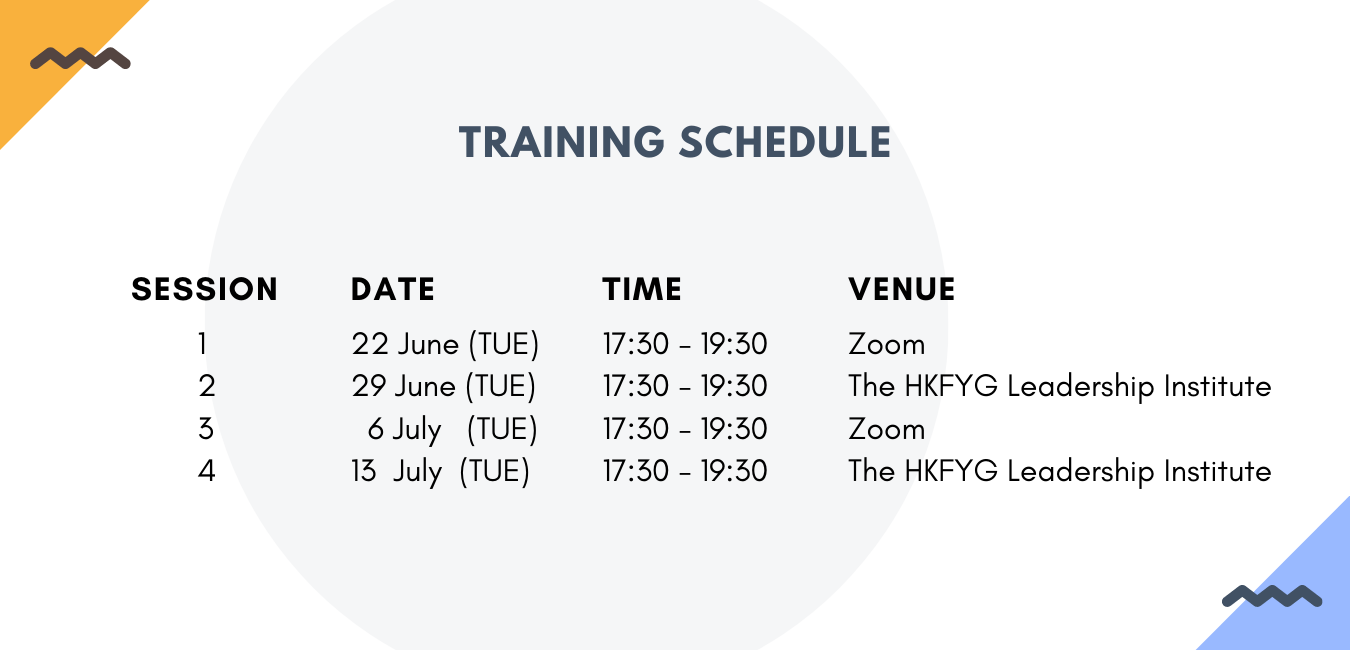 ---
---
Sign up NOW!
Outstanding participants (district finalists or above) of The HKFYG English Public Speaking Contest (EPS) are invited to join.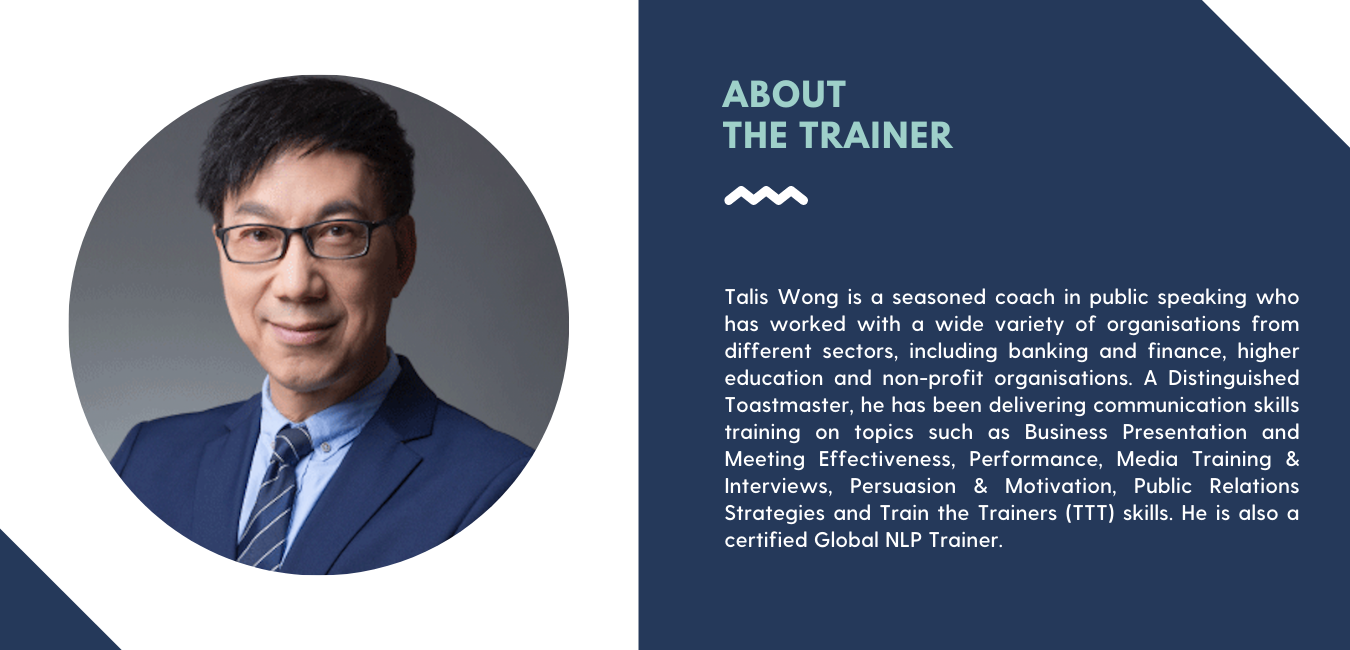 ---
Request for a workshop at your school
Types of Training
Generic public speaking training
DSE oral exam prep workshop
Bespoke workshops
Fees for bespoke workshops vary. Please email us for more details.
ENQUIRIES
SC@leadershipinstitute.hk