Signature Facilities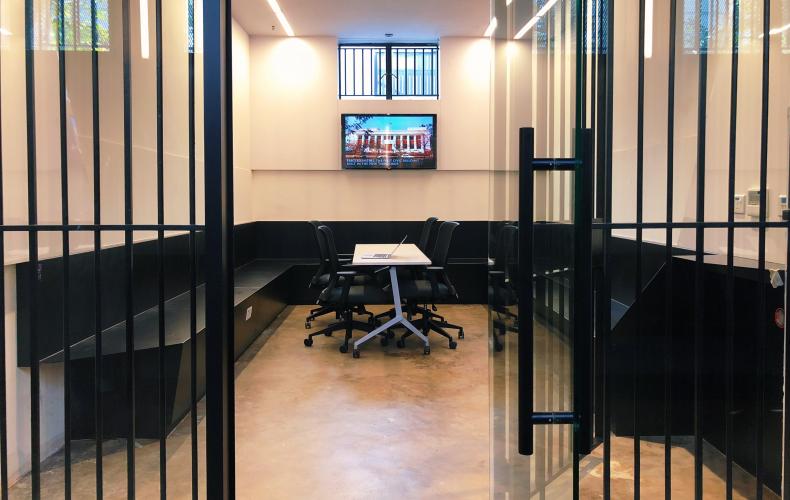 ---
Historical Building Revitalisation
Opened in 1961, the former Fanling Magistracy was the first Magistracy in the New Territories, a Grade 3 historic building. Along with the stripped classicism architectural style with an emphasis on the balance in structure and proportion, key elements such as original facade, defendants' carport and Court No. 2 are preserved after revitalisation.
---
---
Digital Debate & Speaking Chamber
The former Court N.o. 1 has been transformed into a Digital Debate Chamber. Furnished with a state-of-the-art conference system, it comes with voting function comparable to the actual LegCo Chamber. By synchronising the Chamber's videotaping system with the Leadership Institute's online learning portal, the Chamber will provide participants with an innovative approach to learning the art of public speaking.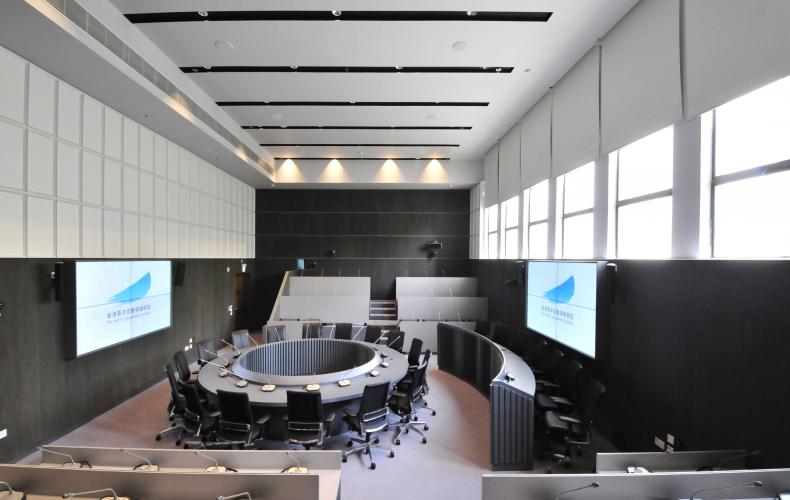 ---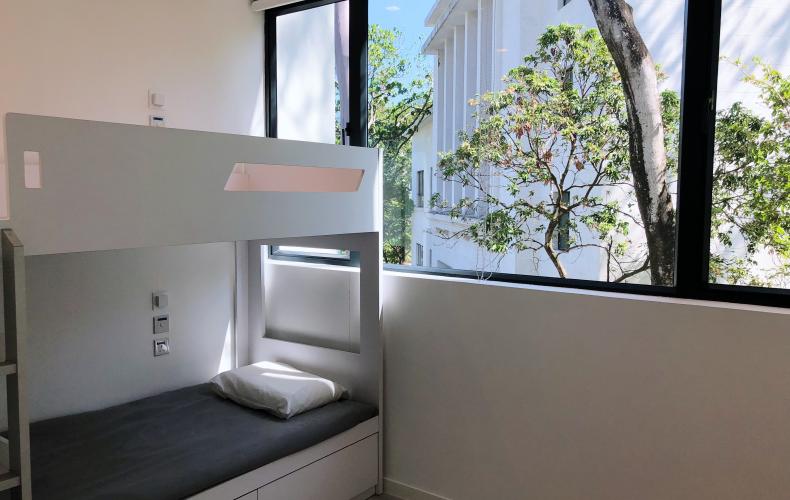 ---
Lodge
A brand-new 2-storey block accommodates 85 visiting scholars and participants from around the world. Positioned as a regional hub for leadership training, the Institute possesses residential educational component that allows participants an opportunity to develop closer ties and understanding as they live, work and study together.
---