Debating 101: An Introductory Workshop to Debating Skills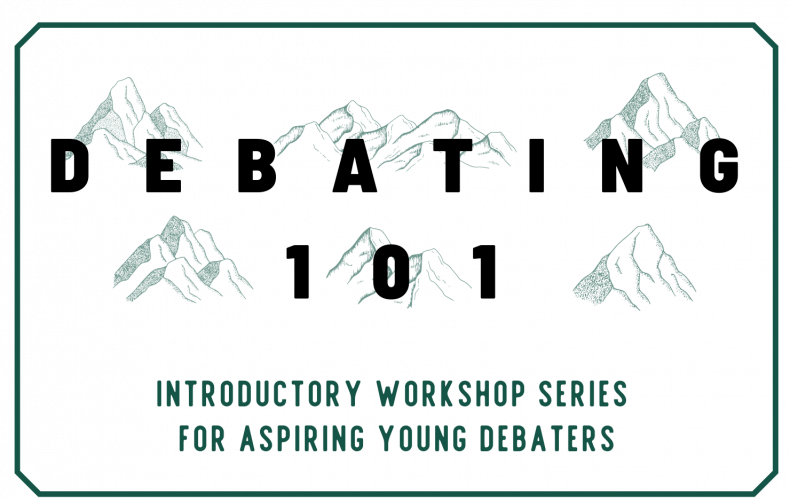 The HKFYG Leadership Institute (Online)
25 Feb, 2021 | 18:00 - 19:30
04 Mar, 2021 | 18:00 - 19:30
11 Mar, 2021 | 18:00 - 19:30
18 Mar, 2021 | 18:00 - 19:30
Secondary School Students
Youth
▾ REGISTER FOR THE COURSE ▾
Both individual and school applicants should
register for the course via the above link.
Schools should download this Excel form, fill in students' details
and upload the completed form to the link on the left.
Event Remark:
The organiser reserves the right to change, modify and remove content and elements of the programme at any time without prior notice. The organizer reserves the right of final interpretation when disputes arise.