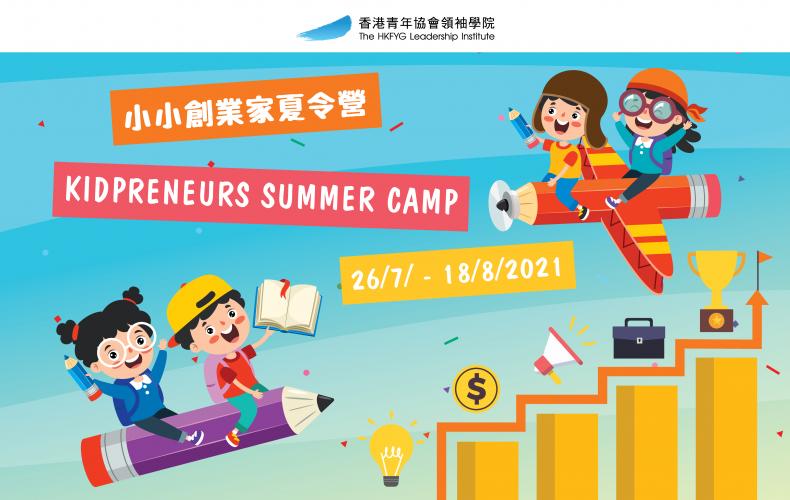 PH3 & The HKFYG Leadership Institute
26 Jul, 2021 | 10:00 - 13:00
28 Jul, 2021 | 10:00 - 13:00
30 Jul, 2021 | 10:00 - 13:00
02 Aug, 2021 | 10:00 - 13:00
04 Aug, 2021 | 10:00 - 13:00
28 Aug, 2021 | 11:00 - 18:00
29 Aug, 2021 | 11:00 - 18:00
04 Sep, 2021 | 10:00 - 13:00
Kidpreneurs Summer Camp
Cultivate Entrepreneurial and Growth Mindset in Kids
Letting children run their own businesses seems impossible? Think again! Through project-based and experiential learning, Kidpreneurs Summer Camp gives kids the opportunity to gain real life experience of being an entrepreneur.


This child-driven programme is packed with fun, engaging activities in addition to innovative training. Children will learn about pitching, designing prototypes, understanding basic concepts of accounting, marketing and sales, etc. After training, our Kidpreneurs will take up ownership to operate their own booths in a weekend bazaar to practise active listening, problem solving and actual selling skills.

Entrepreneurship starts young. This program enables them to build their confidence and sets foundations for kids to further develop their leadership potential. ​​​​​​​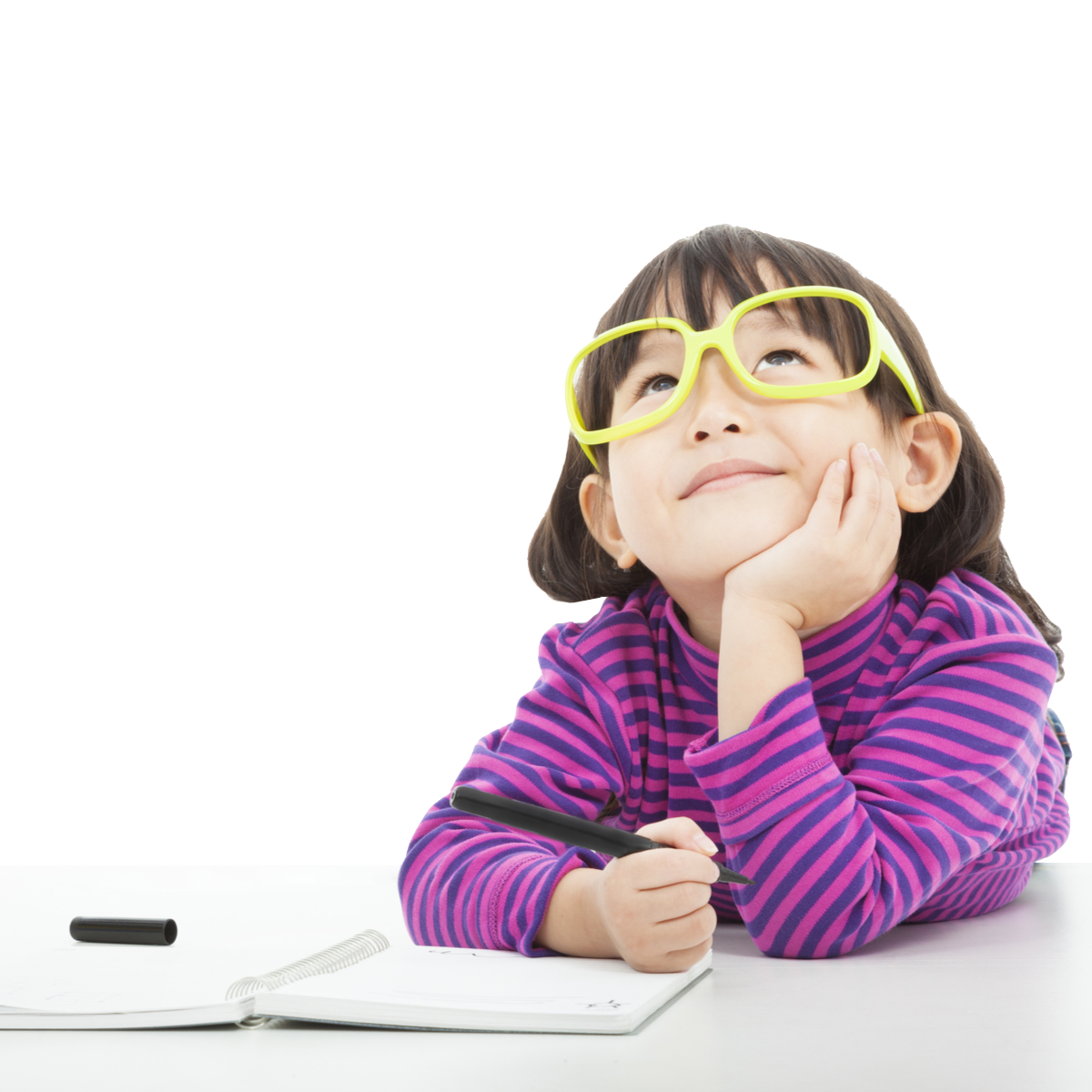 Eligibility
Ages 8-12​​​​​​​
Medium of Instruction
Chinese & English
Mode of Teaching
Projects & Activities

Develop entrepreneurship and leadership skills and build self-confidence.
Cultivate persistence and train flexibility.
Learn and practise essential future skills, including creative problem solving, communication, collaboration, financial literacy and innovation.

Date

Time

Content

26 Jul 2021 (Mon)

10:00am - 1:00pm

Entrepreneur 101


(Self-understanding, Team-building,
Business Plan)

28 Jul 2021 (Wed)

10:00am - 1:00pm

Pitching Game


(Communication, Sales Mindset)

30 Jul 2021 (Fri)

10:00am - 1:00pm

Creative Maker


(Design Thinking, Prototype)

2 Aug 2021 (Mon)

10:00am - 1:00pm

Financial Literacy




(

Financial Concept, Basic Accounting)

4 Aug 2021 (Wed)

10:00am - 1:00pm

Marketing & Promotion




(

Promotion Strategy, Media Literacy)

28-29 Aug 2021 (Sat, Sun)

11:00am - 6:00pm

*

Weekend Bazaar




(

Sales Mindset)

4 Sep 2021 (Sat)

10:00am - 1:00pm

*

Graduation




(

Startup Review, Sharing, Certificate Presentation)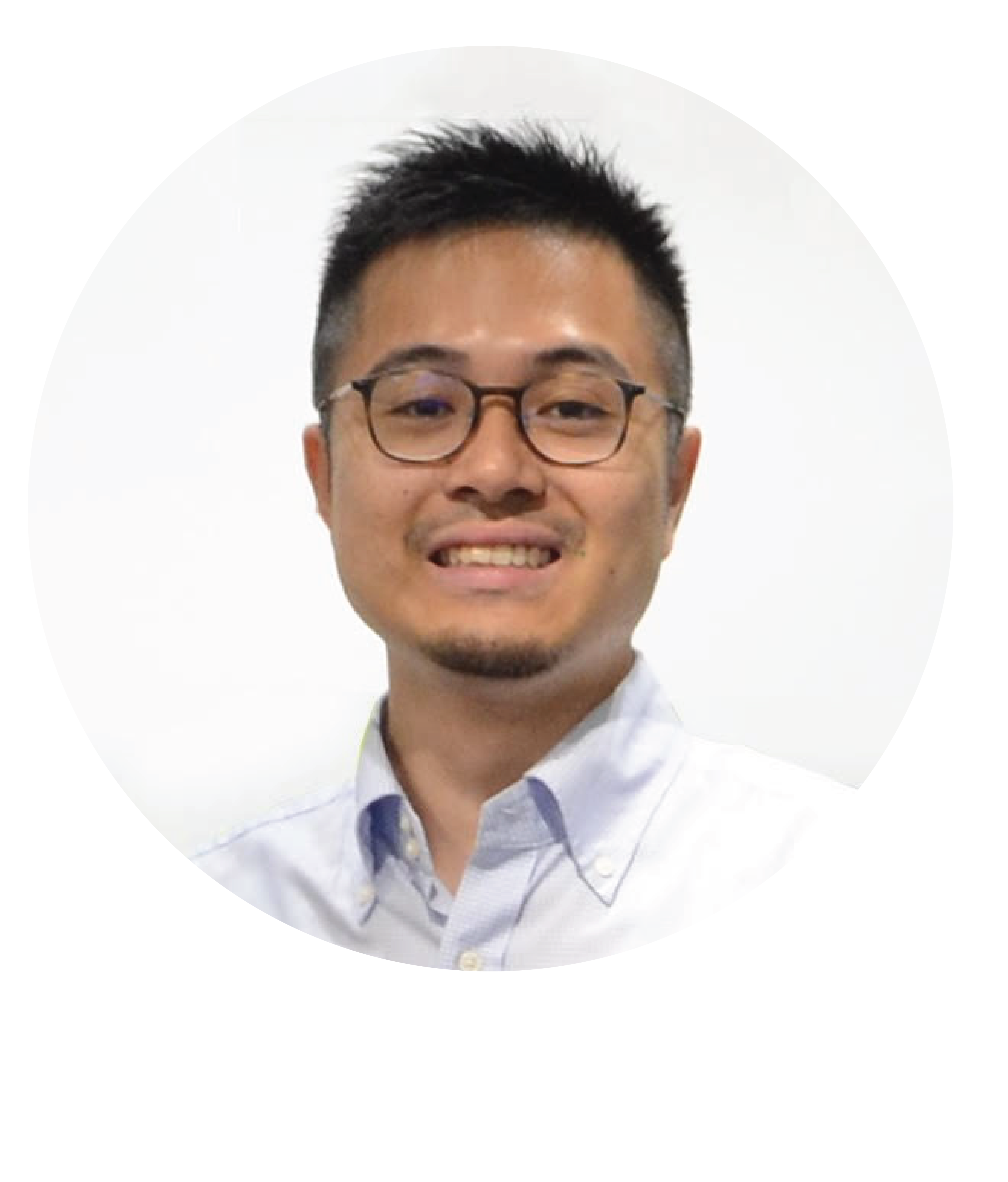 Jason Cheung, professional trainer, LEGO®SERIOUS PLAY® Certified Facilitator, Financial Risk Manager (FRM®). Jason is the winner of Innovative Entrepreneur Award 2017, Hong Kong SME Innovation Award 2017 and HSBC Youth Business Award 2016. Jason uses new tools and methods for training creativity and innovation. He is passionate about youth development and social innovation. His specialised training areas include leadership, team building, social innovation, design thinking and entrepreneurship.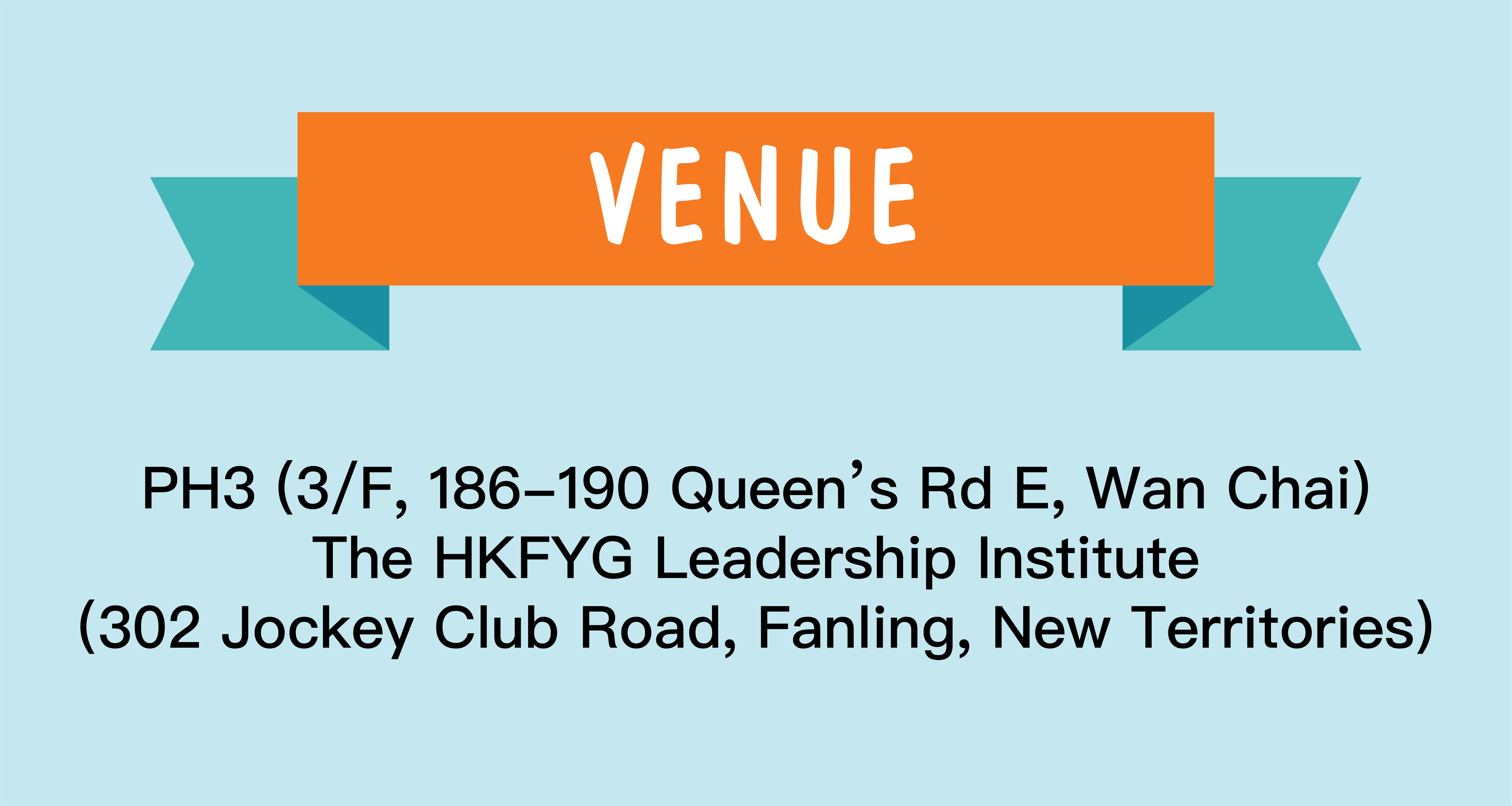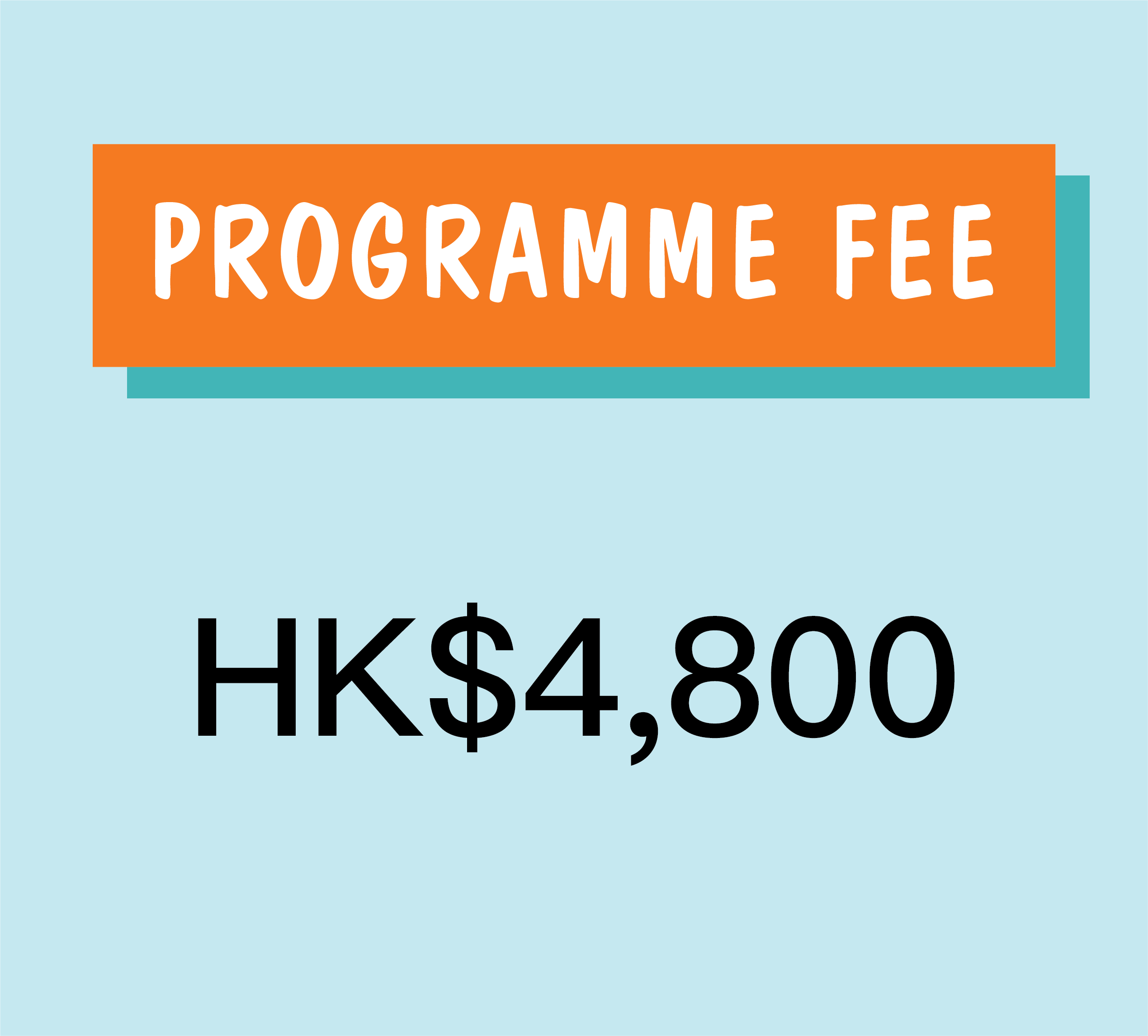 (

Application Deadline: 22 Jul 2021)
Event Remark:
*The dates of Weekend Bazaar and graduation may subject to change. Notices of changes will be sent to participants in advance.