Moot Court Summer School 2020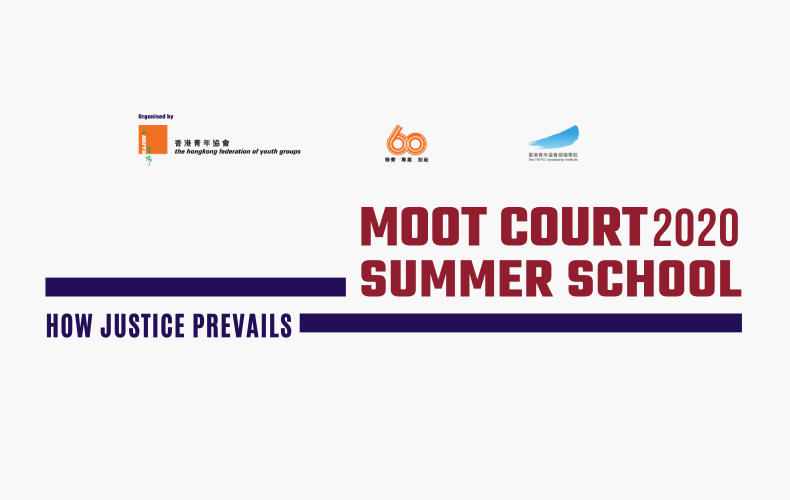 The HKFYG Leadership Institute
01 - 02 Aug, 2020 | 10:00 - 19:00
07 - 09 Aug, 2020 | 10:00 - 19:00
14 - 15 Aug, 2020 | 10:00 - 19:00
Secondary School Students
In view of the latest situation of COVID-19, we are closely monitoring the situation and subsequent course arrangements will be announced in due course.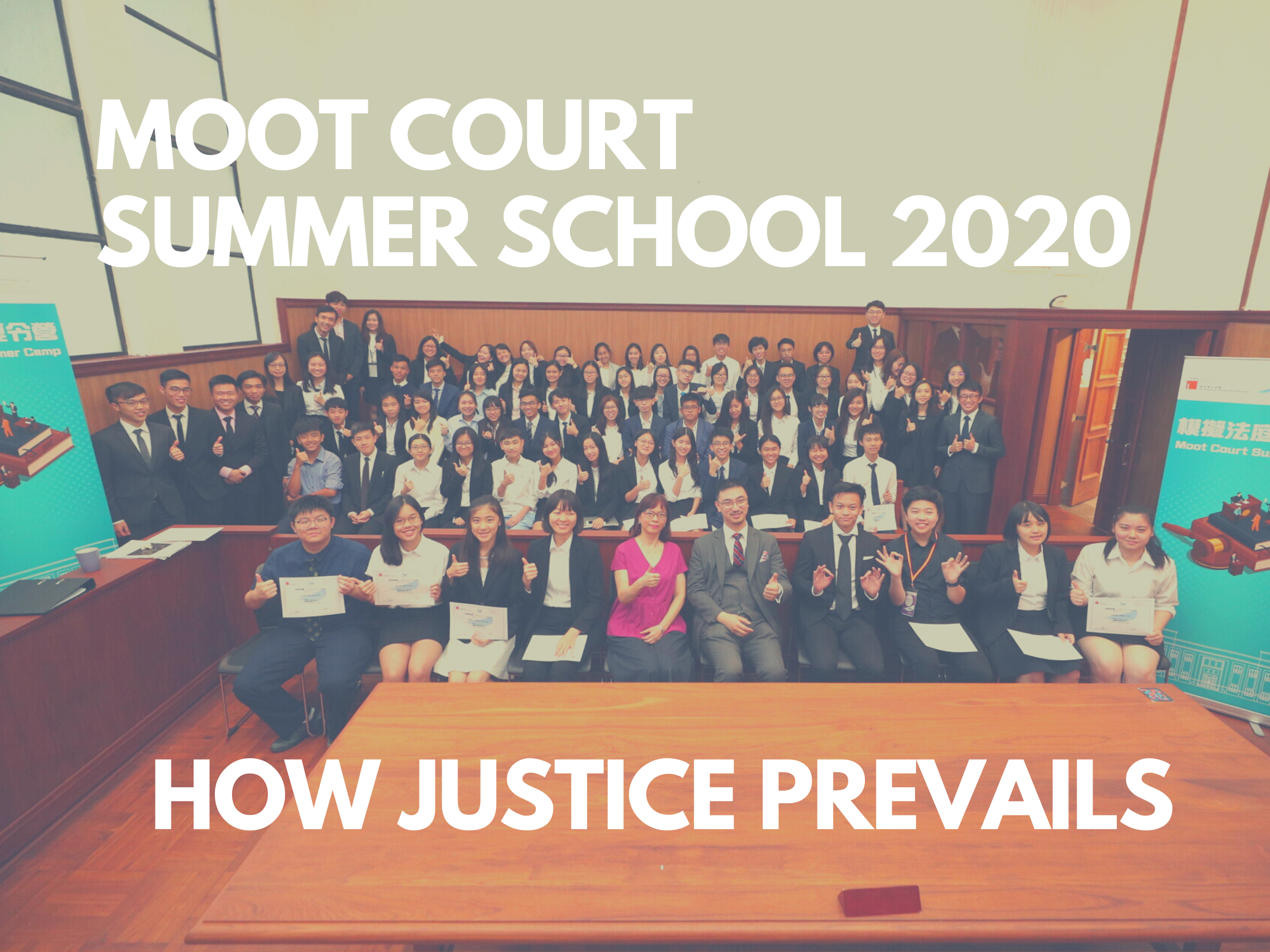 Rule of Law has always been a hotly debated and controversial topic.
Yet, it is commonly agreed that "Access to Justice" is one of the key requirements for robust and healthy Rule of Law in any society.
"Access to justice is a basic principle of the rule of law. In the absence of access to justice, people are unable to have their voice heard, exercise their rights, challenge discrimination or hold decision-makers accountable."
- United Nations and the Rule of Law
In this summer school, we will be working with tertiary institutions, professional bodies, law firms and legal practitioners to deliver weeks full of exciting and stimulating programmes to show how "Access to Justice" can ensure that justice does prevail for those who are at the fringe of the society.
---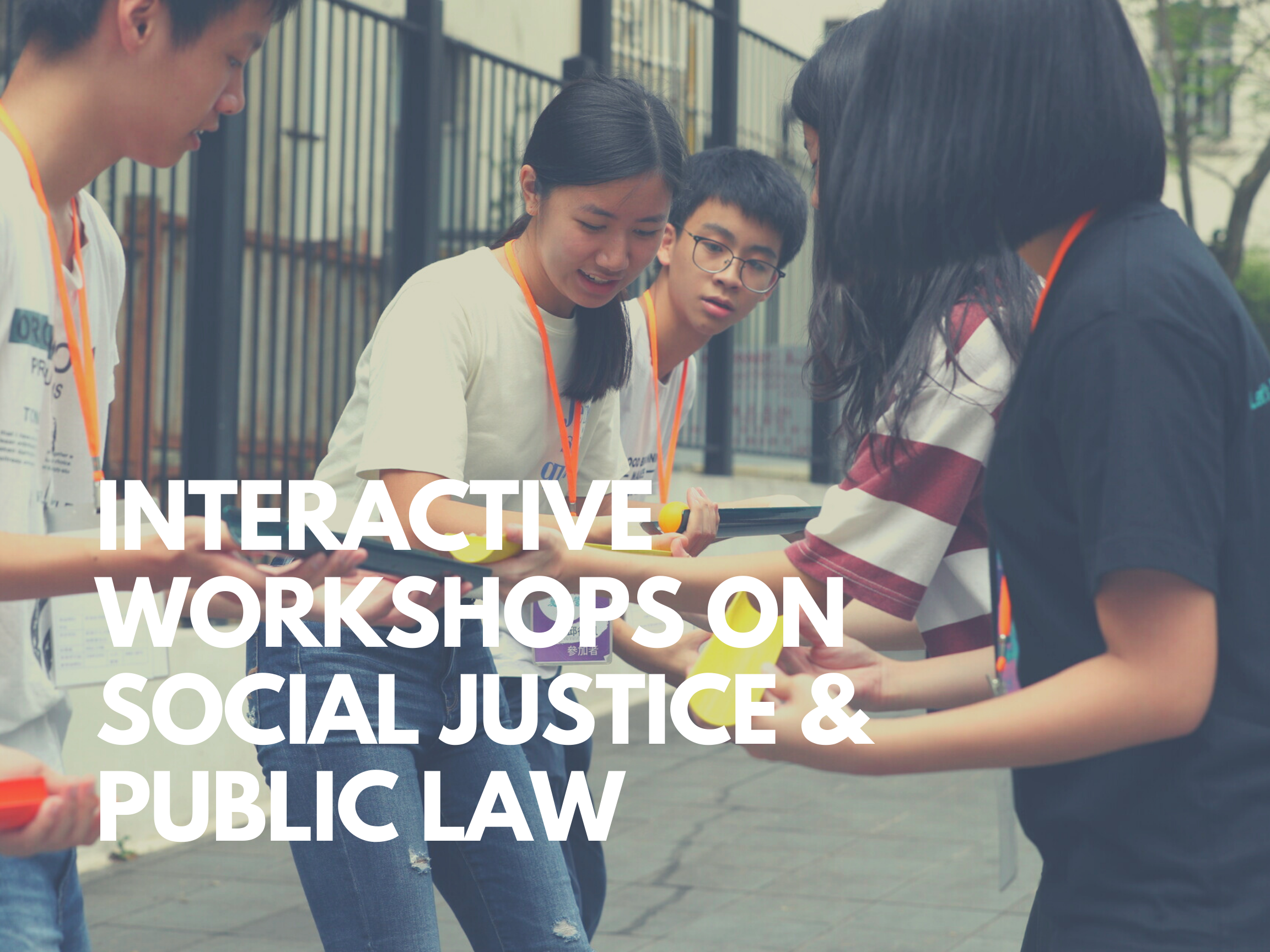 Sharing by frontline NGOs and leading academic experts will give you a new perspective on the issue of access to justice for the socially disadvantaged in Hong Kong.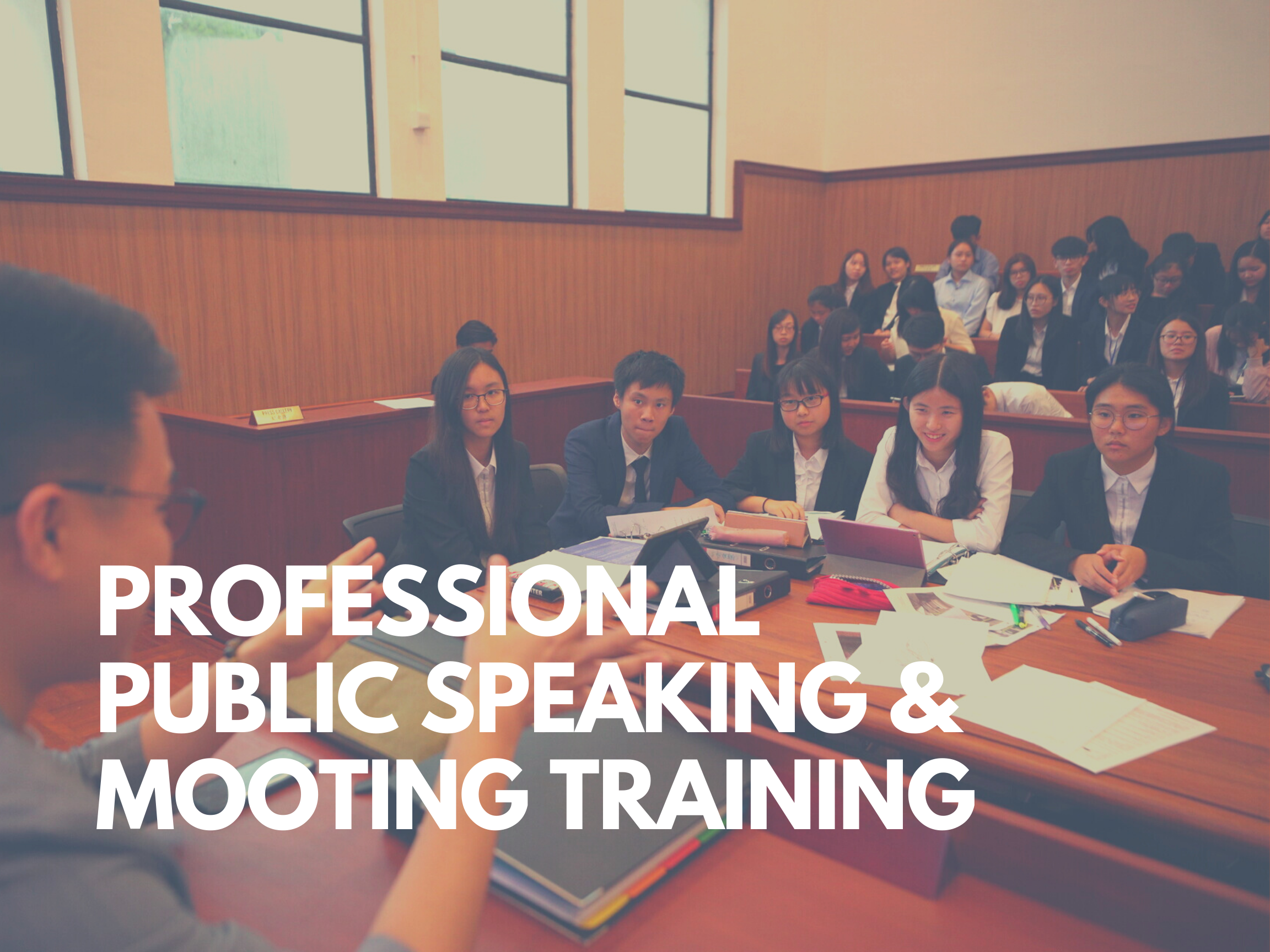 Seasoned legal practitioners and public speaking coach will improve your public speaking skills and prepare you for the art of mooting.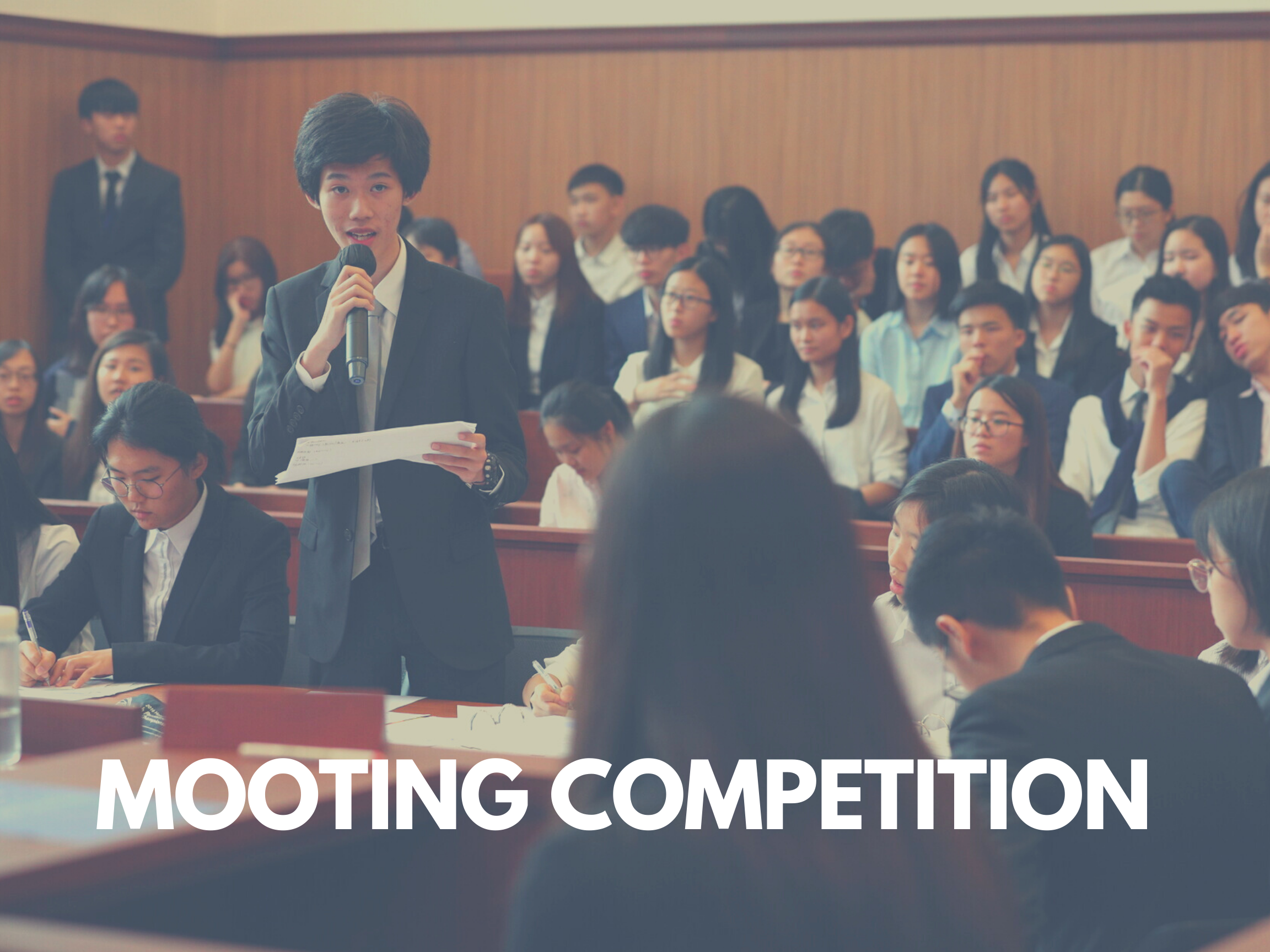 Opporutnity to participate in a mooting competition taking place at our historic court room with attractive prizes waiting for you.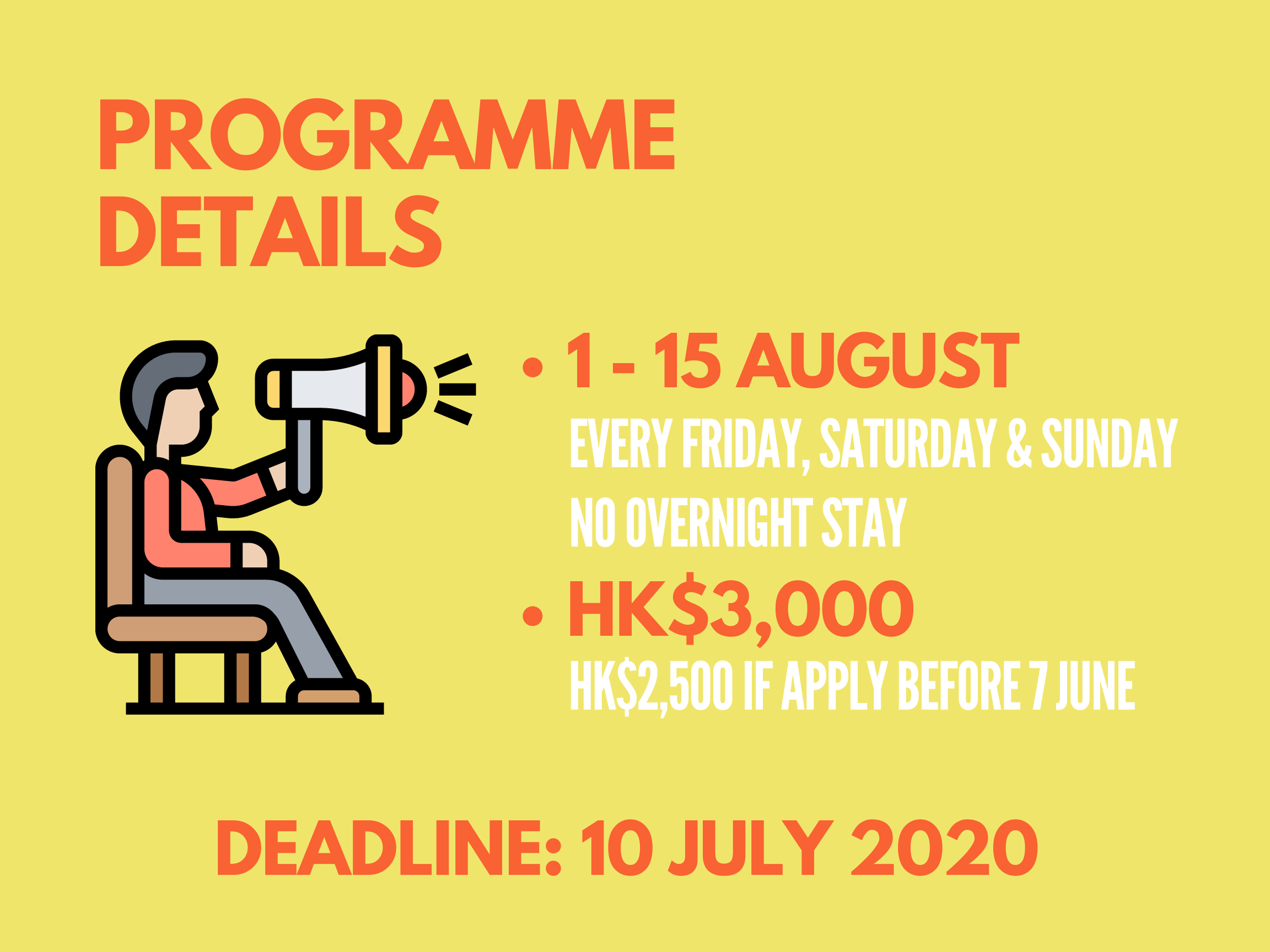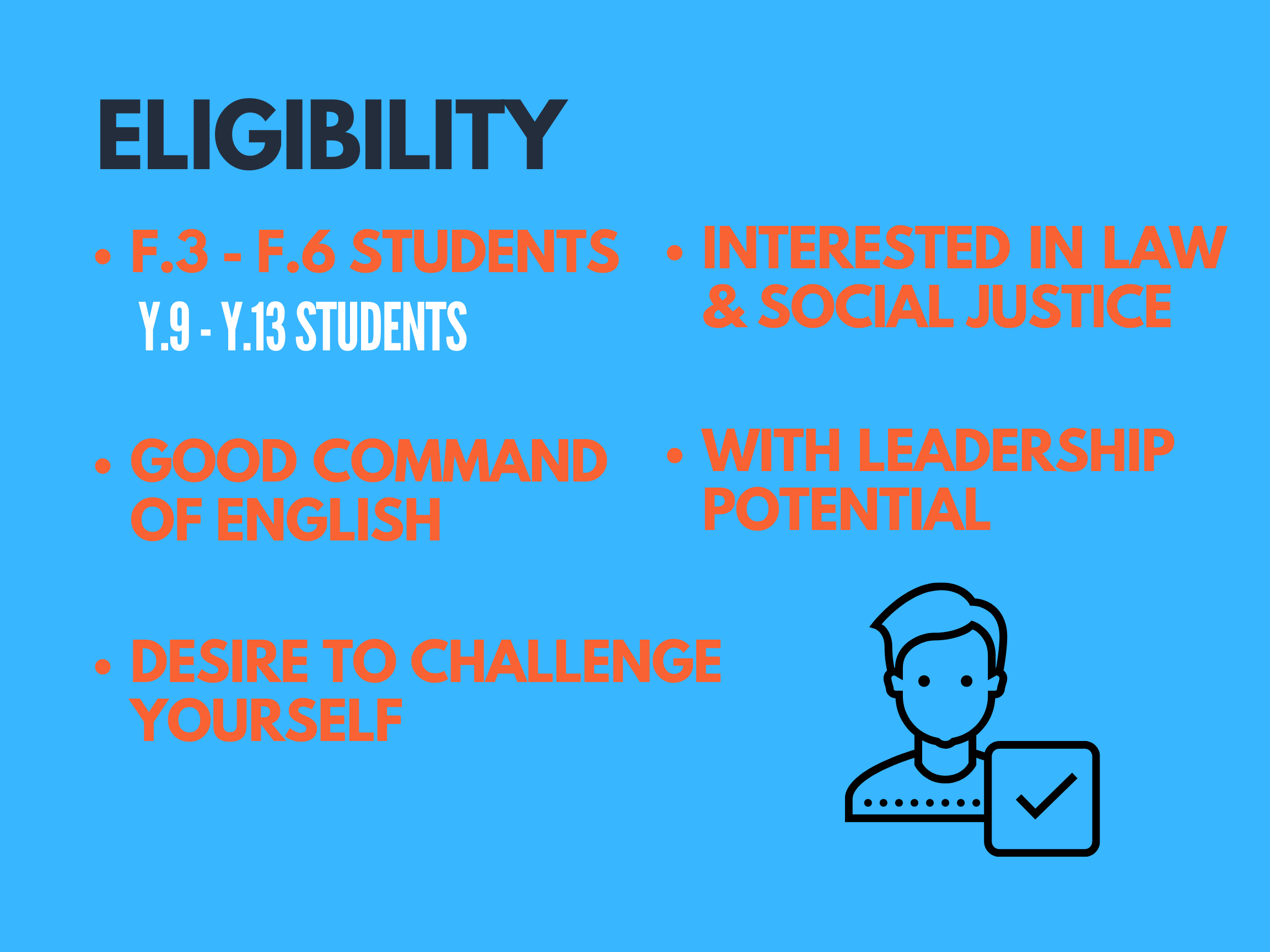 ---