News Anchor Certification Programme for Secondary School Students 中學主播訓練證書課程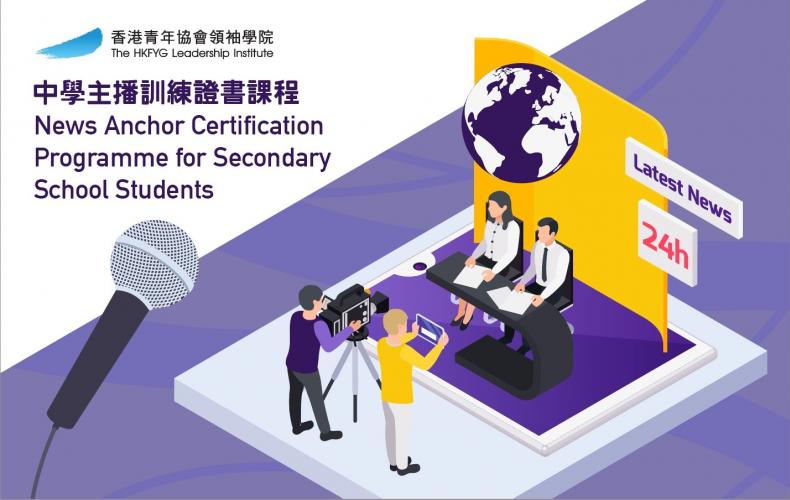 The HKFYG Leadership Institute
17 Jul, 2021 | 14:00 - 17:00
24 Jul, 2021 | 14:00 - 17:00
31 Jul, 2021 | 14:00 - 17:00
07 Aug, 2021 | 14:00 - 17:00
14 Aug, 2021 | 14:00 - 17:00
Secondary School Students
Secondary 1-4 (ages 12-17)
A

BOUT THE PROGRAMME





Coached by a professional English TV news anchor, students will be introduced to news reporting and anchoring in English. With the aim of enhancing the confidence and communication skills of participants, the course not only will teach them techniques in news reporting and anchoring, but also provide them with experiential learning opportunities.


KEY LEARNING OUTCOMES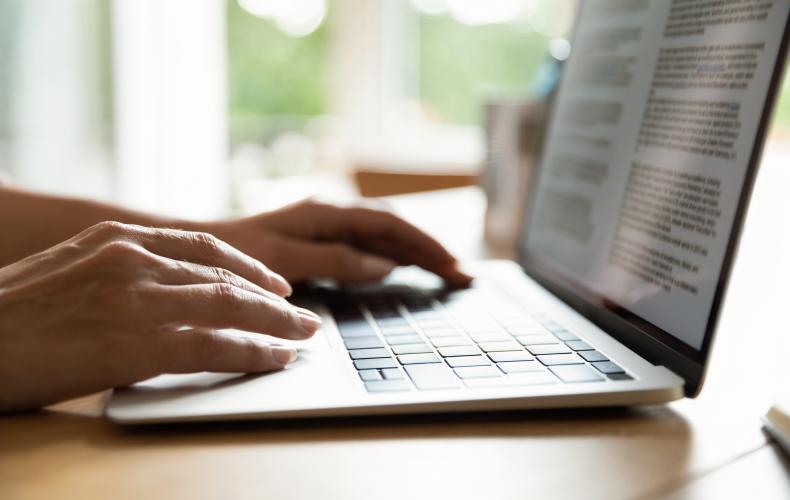 News Writing Techniques
Understand what news values are and learn the fundamentals of news writing from concepts to scripts for a TV news episode.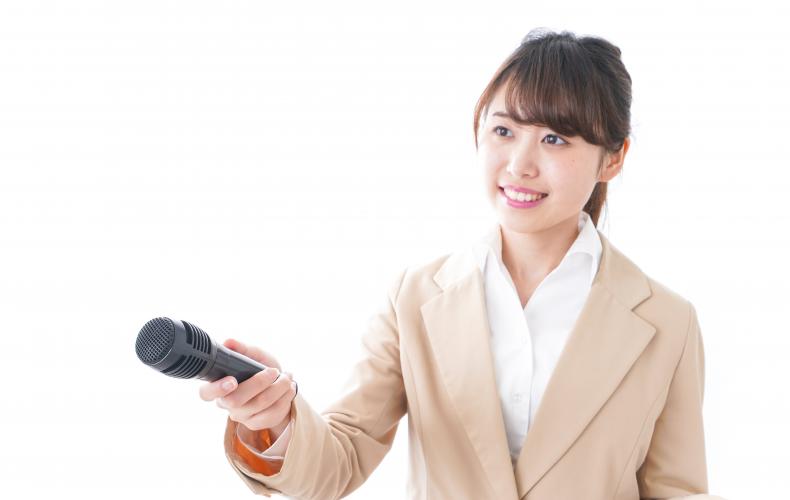 Interviewing Techniques
Learn effective researching skill and hone your interviewing skills both on camera and face-to-face. Understand how to structure an interview and using different questioning techniques.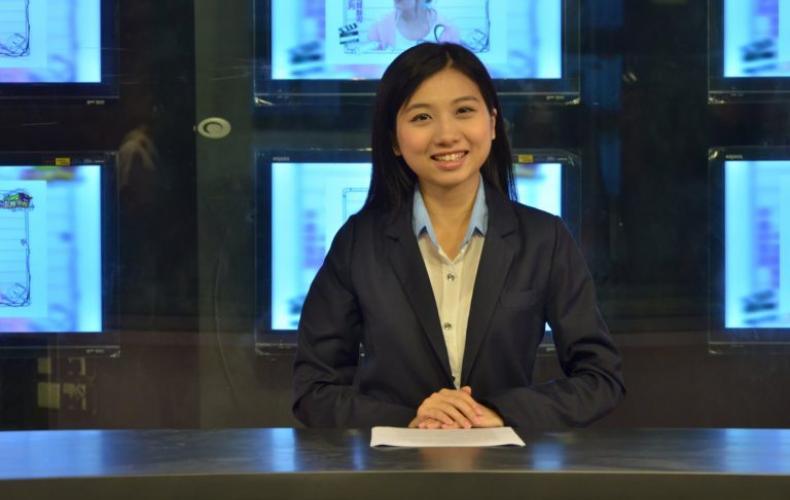 Presentation Skills
Learn how to deliver a news story in a clear and easy to understand manner to the audience. Sharpen your verbal communication skills and enhance your confidence in presentation.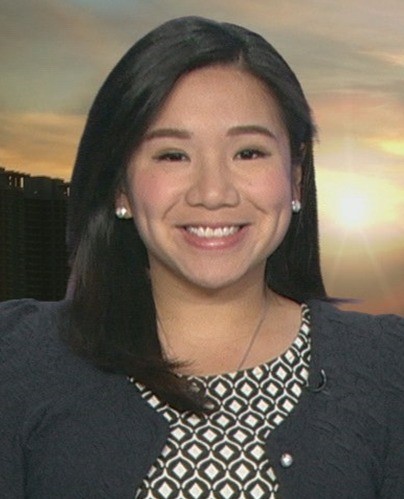 MEET OUR TRAINER
Christy Leung
Christy currently works at a global public relations consultancy firm with a focus on reputation, risk, and crisis management. She also provides media training for c-suite executives. With extensive experience in reporting and anchoring, Christy worked for TVB Pearl the English News and Current Affair unit.