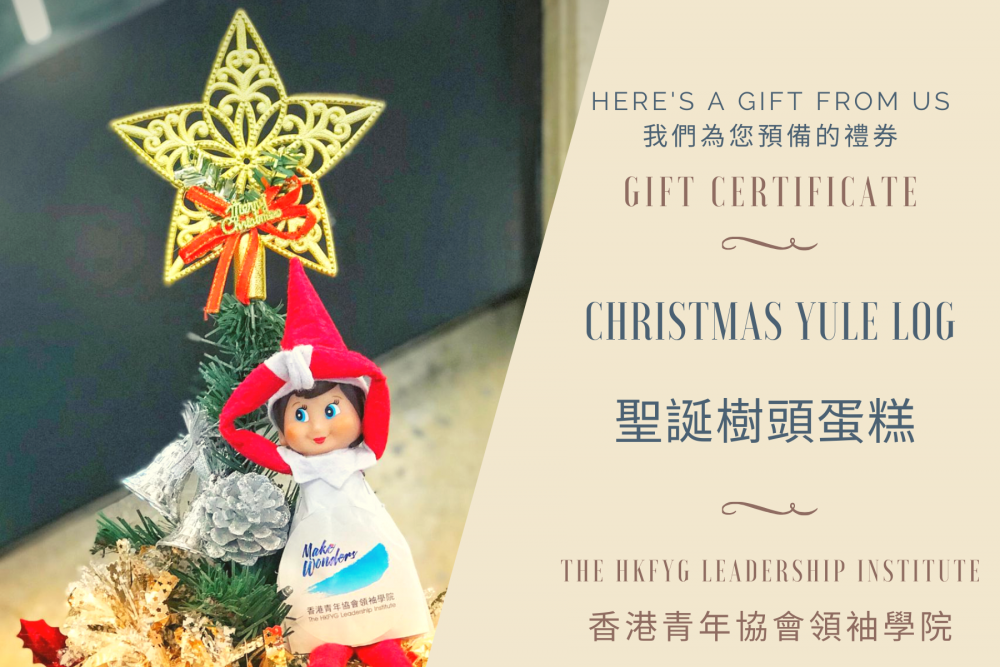 Finding Christmas elf for free Yule log
Christmas elves are diminutive elves that live with Santa Claus at the North Pole and acts as his helper. They go to people's home from the North Pole to watch the children in Christmas, and return to North Pole to report to Santa Claus on whether children were naughty or nice to have a Christmas gift or not.
This year, a Christmas elf comes to the Institute and took pictures in different spots. She also bring Christmas gifts – Mini Yule Log for you! How to get it?!
1. Like or follow the Institute facebook or Instagram
2. Take pictures at the same spot as the elf, show us the pictures when you have collected 5 photo points to get a voucher,

you can have a free min Yule Log with the voucher when eat-in at TEAM Yum Caffe
Special thanks to TEAM Yum Caffe for sponsoring the voucher

Each person can only redeem one voucher. First come first served

Only from December 23 -31, 2019
​​​​​​​