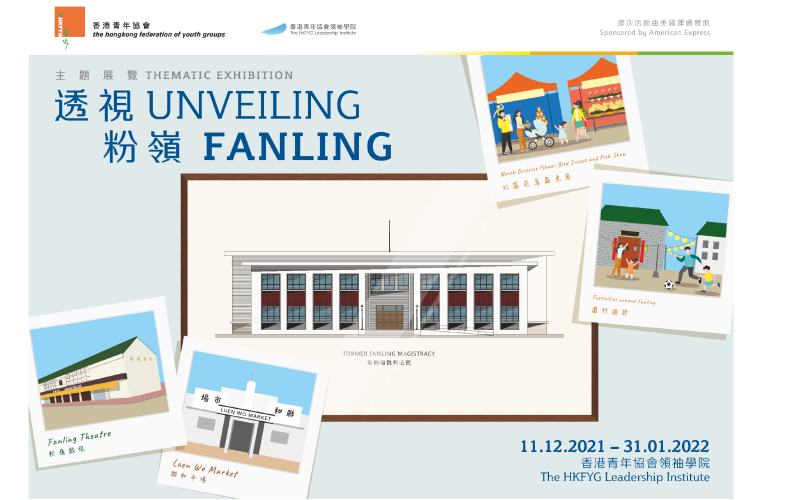 The HKFYG Leadership Institute
2021年12月11日 - 2022年1月31日 | 0:00 - 0:00
Secondary School Students
University Students
Young Executives
Youth
Teachers
Parents
Public

"Unveiling Fanling" aims to enable visitors to reconnect and engage with the local heritage and culture of Fanling, by delving into its history and development, sharing stories of its people and places, and showcasing the multifaceted features and attributes of its community. The programme has been put on by a group of Cultural Ambassadors who were responsible for stages from data collection, field observation, and visits, to content writing, curation, and publicity. Shedding light on the nature and tradition of Fanling, visitors are also welcomed to join the thematic tours and workshops to understand the community in greater depth.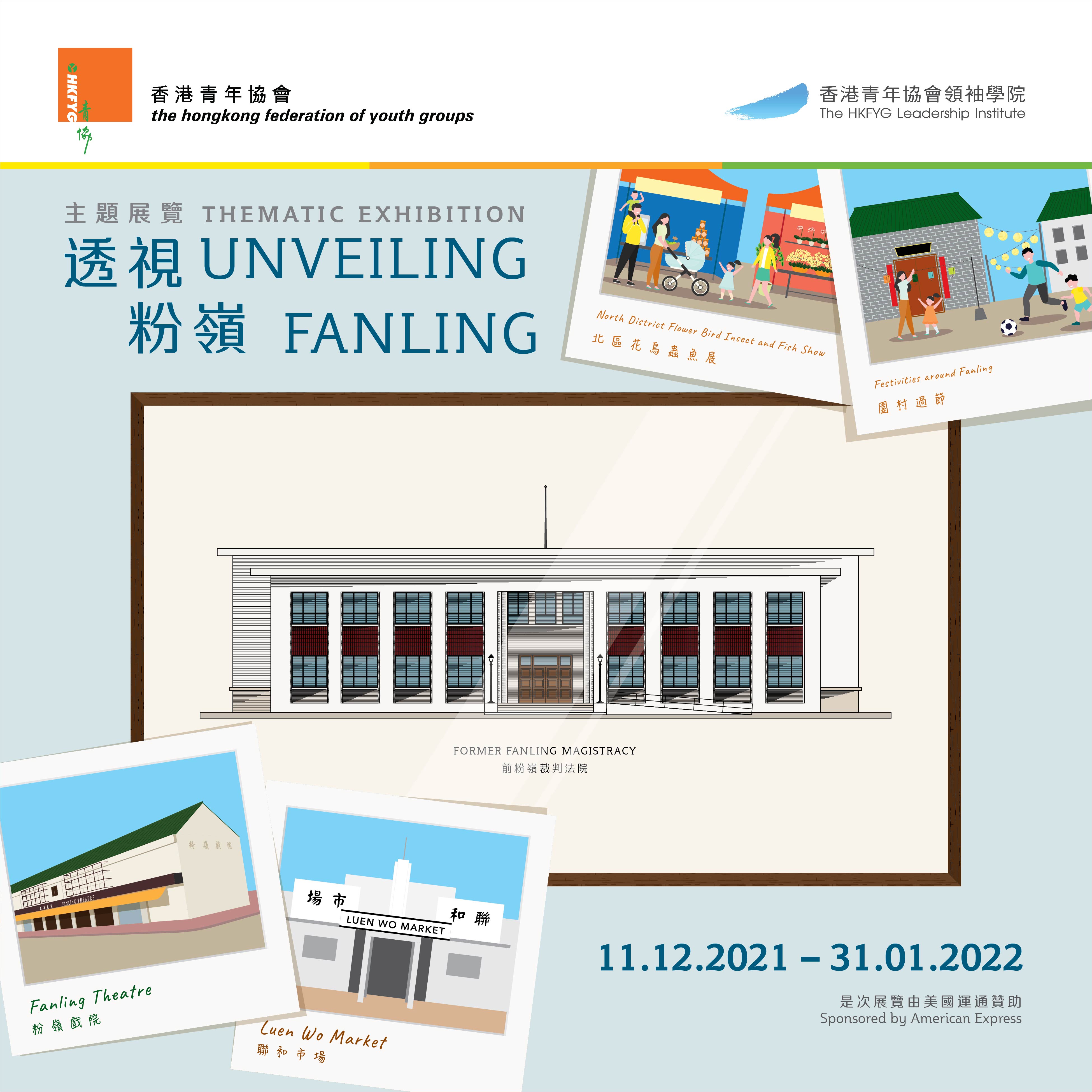 Thematic Exhibition
"Unveiling Fanling" thematic exhibition will begin at the former Fanling Magistracy and focus on people's daily lives, inviting visitors to unveil the stories of former Fanling Magistracy, Luen Wo Hui and past-time leisure activities. With a set of Frame Cards, visitors are encouraged to explore the heritage and local culture of Fanling through different lenses.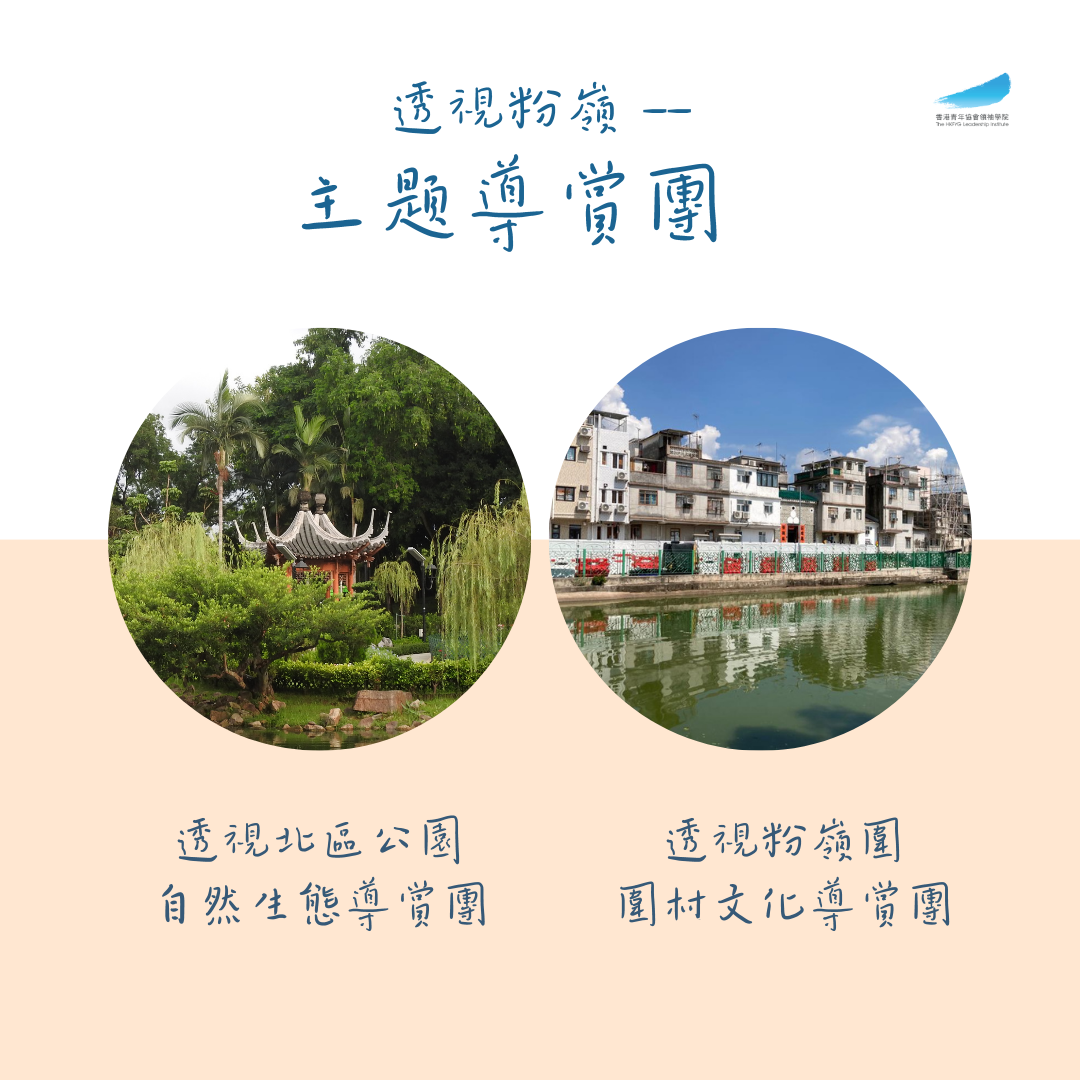 Thematic Tours
Fanling has evolved from a rural village in the 1950s into a new town today, which has created its own tradition and development potential. The Institute has launched brand-new "Unveiling Fanling" thematic guided tour in which cultural ambassadors will lead the public to learn about Fanling from two aspects.
(Details in Chinese only)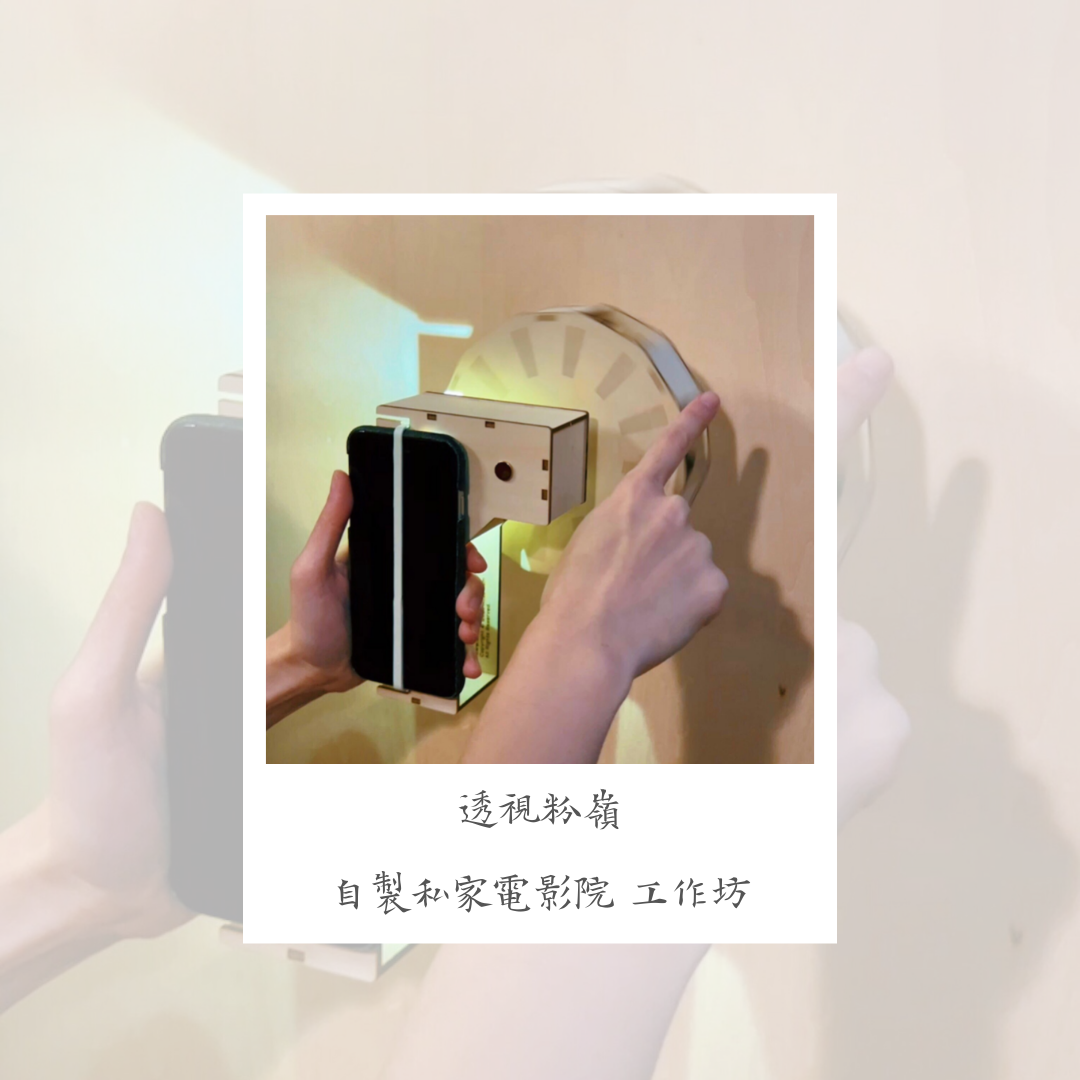 MYOC Workshop
To futher unveil Fanling, visitors are encouraged to join this workshop by making their own cinema.
Putthing together pieces of Fanling images, a special chapter of Fanling stories will be created. Visitors can event create their own film and enrich the storyline, so that it will become a personalised cinema.
(Details in Chinese only)