Hack the Crisis - Leadership Certificate Course 2023-24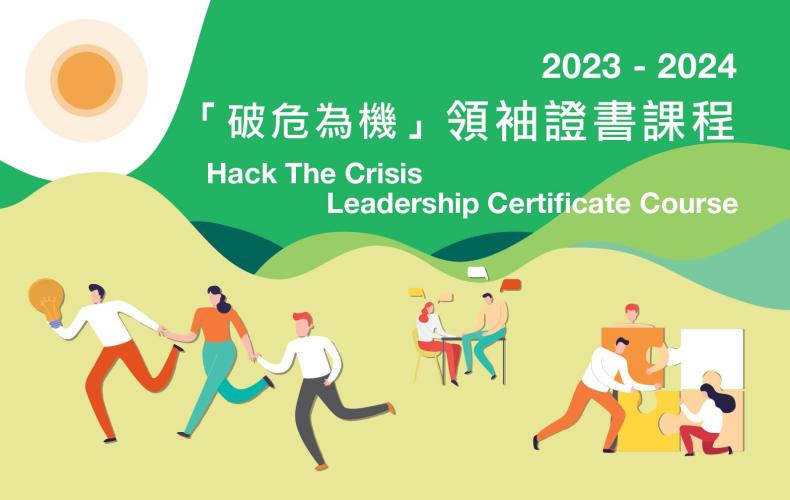 The HKFYG Leadership Institute
07 Oct, 2023 - 07 Apr, 2024 | 10:00 - 10:00
Secondary School Students
Application ​​​​​​​will be opened soon, stay tuned!
Simulatd Crisis Scenarios ​​​​​​​
Cultivate 3Q Leadership Qualities

​​​​​​​
Match with the Curriculum

​​​​​​​
Explore Comprehensive Knowledge

​​​​​​​
Award a Certificate of Participation

​​​​​​​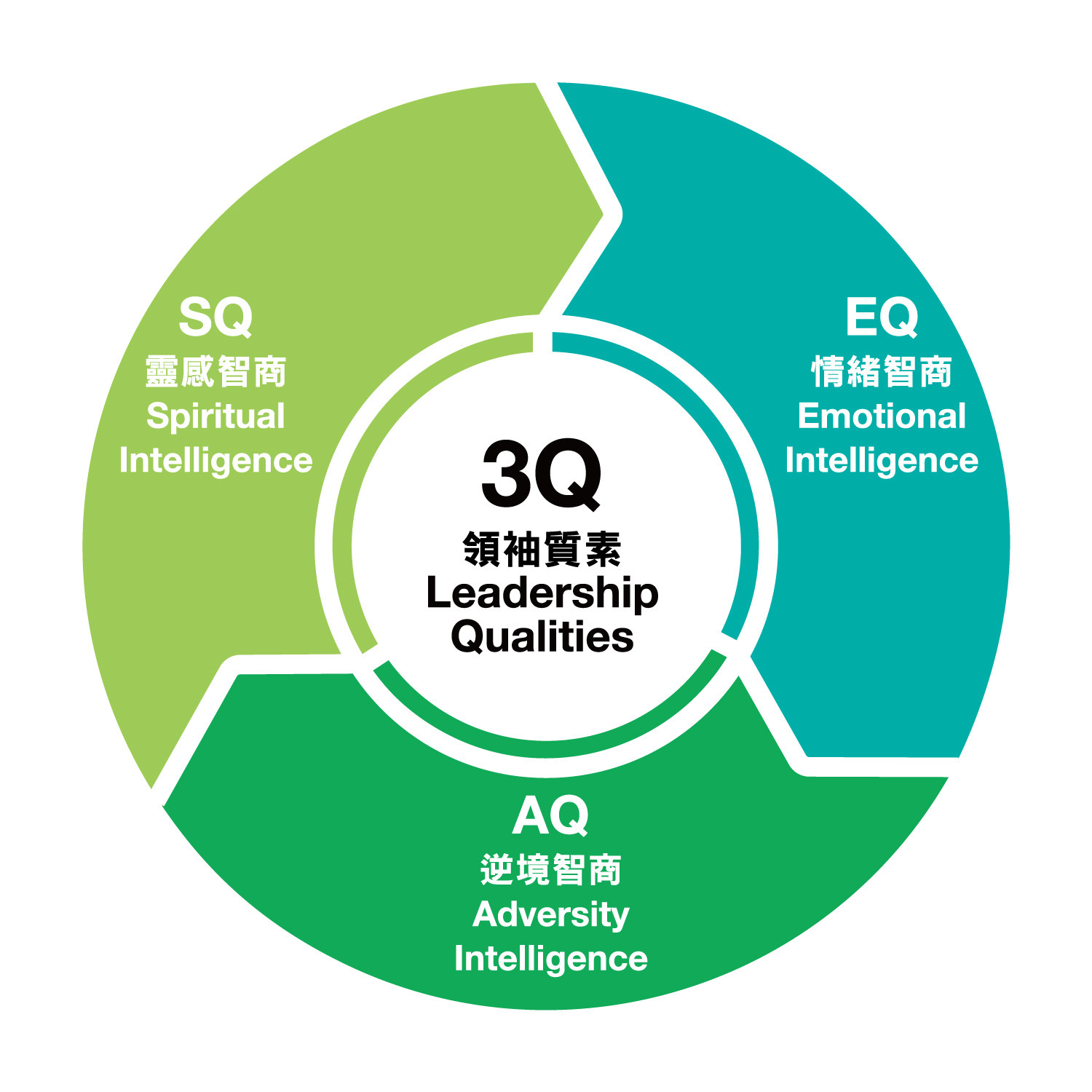 EQ

Emotional Intelligence

To learn to manage one's emotions and improve interpersonal relationships.

AQ

Adversity Intelligence
To enhance the ability to cope with problems calmly and actively in an unfavorable environment.

SQ

Spiritual Intelligence
To enhance insight and intuitive thinking of the nature of things, focusing on the cultivation of morals.​​​​​​​