Leadership Training Experiential Game Zone
Nintendo Switch User Manuals
*Source from Nintendo Switch Official Website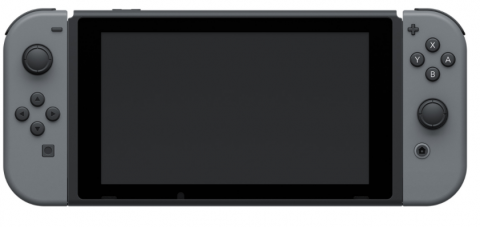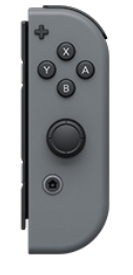 ​​​​​​​Joy-Con Controller
Phase One
Power on the Console
1.1

Press the Power button at the top of the Console until images display on the screen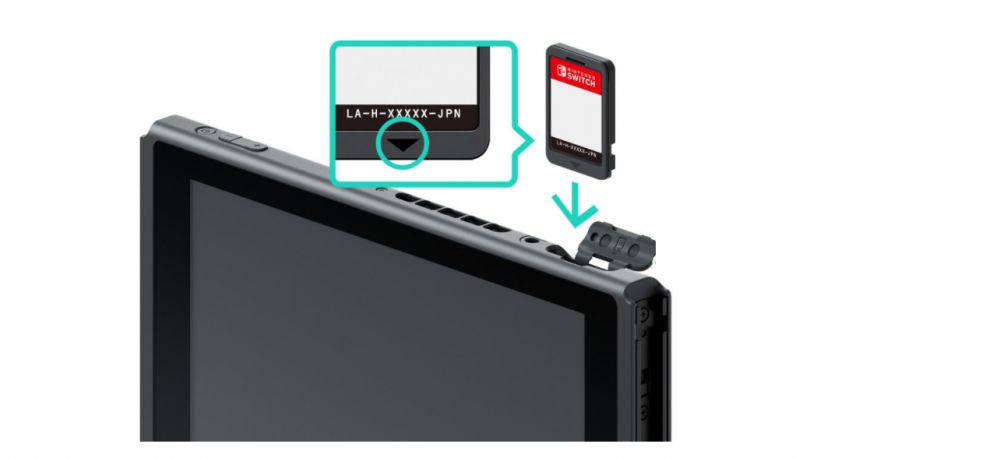 1.2

Please ensure the game card inserted into the Console.
Open the game card slot cover located on the top right side of your Nintendo Switch. Hold the game card so that the label of the game card faces in the same direction as the Nintendo Switch screen and insert it.
Phase Two
​​​​​​​Set up the Joy-Con Controller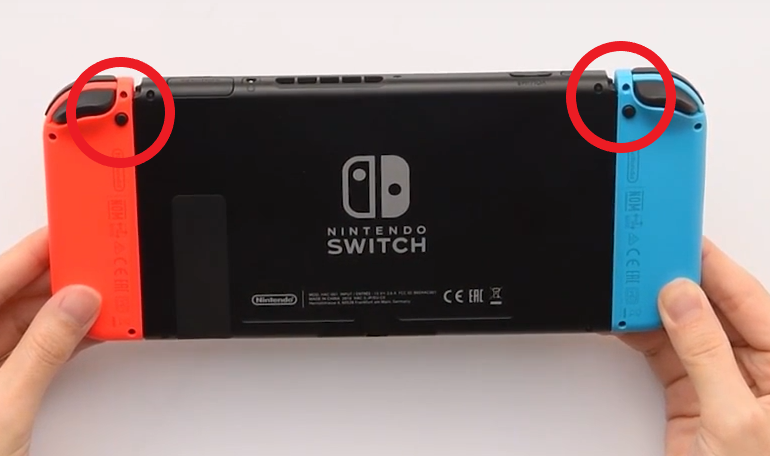 2.1

Detach the Joy-con from the Console. Hold the "Release" button at the back of the Joy-con and slide it down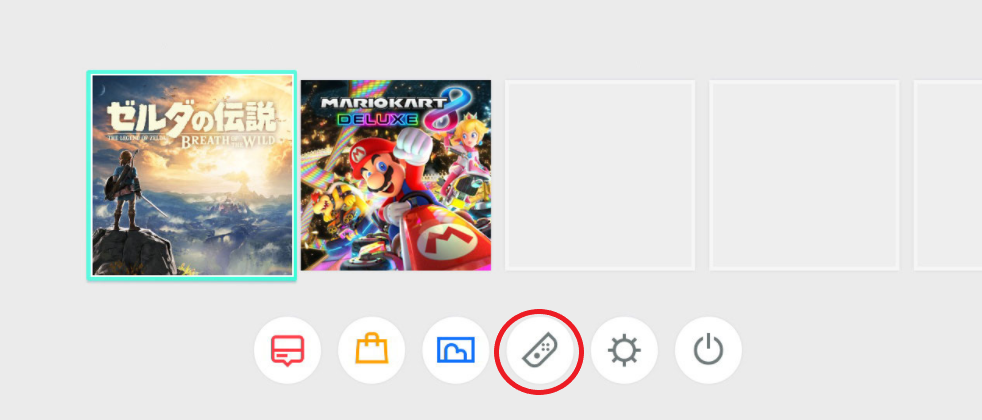 2.2

Press the "Controller" button in the Home Page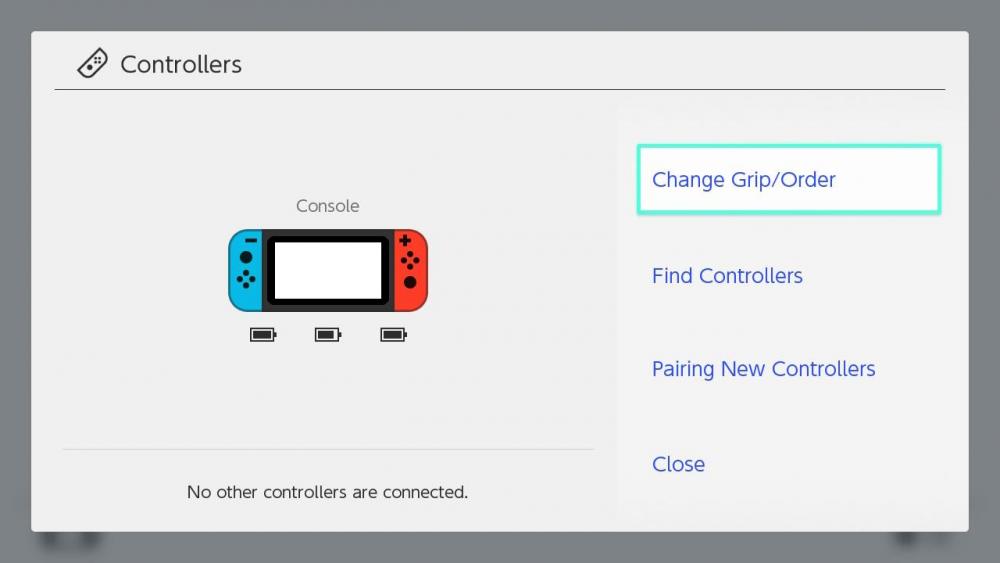 2.3

Press "Change Grip/Order"


2.4

The Console can connect four Joy-con in maximum.
Press "L" & "R" button for one player
Press "SL" & "SR" button for two players
Press "A"button to complete the set-up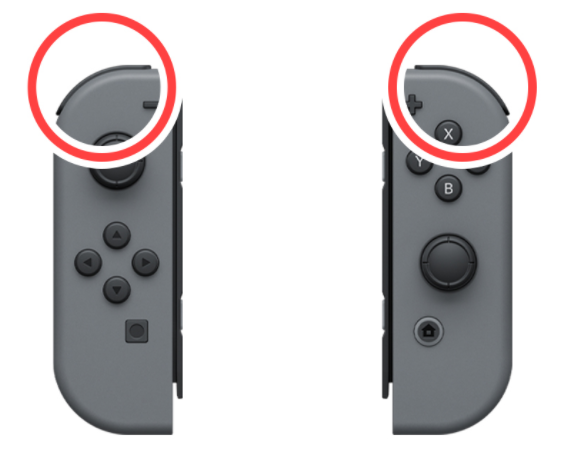 ​​​​​​​

SL Button/SR Button
Phase Three
​​​​​​​Launch the Game
3.1

Press "A" button to launch the selected game at the home page
Phase Four
​​​​​​​ Turn Off the Game
4.1

Press "Home"button to stop the game in process and return to the Home page. Then press "X"button to turn off the game.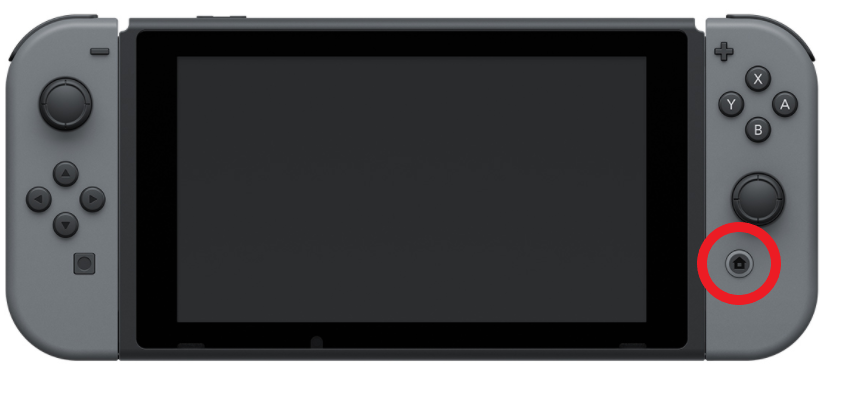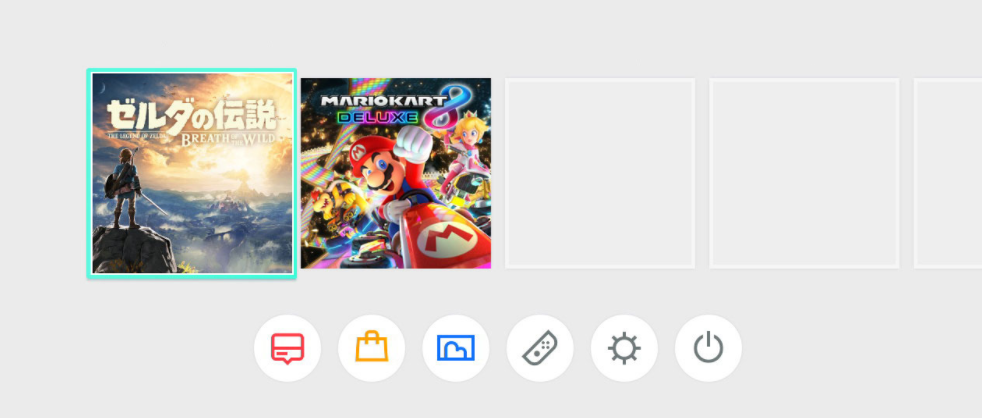 5. Let's evaluate your result and review your performance!
Nintendo Switch Assessment